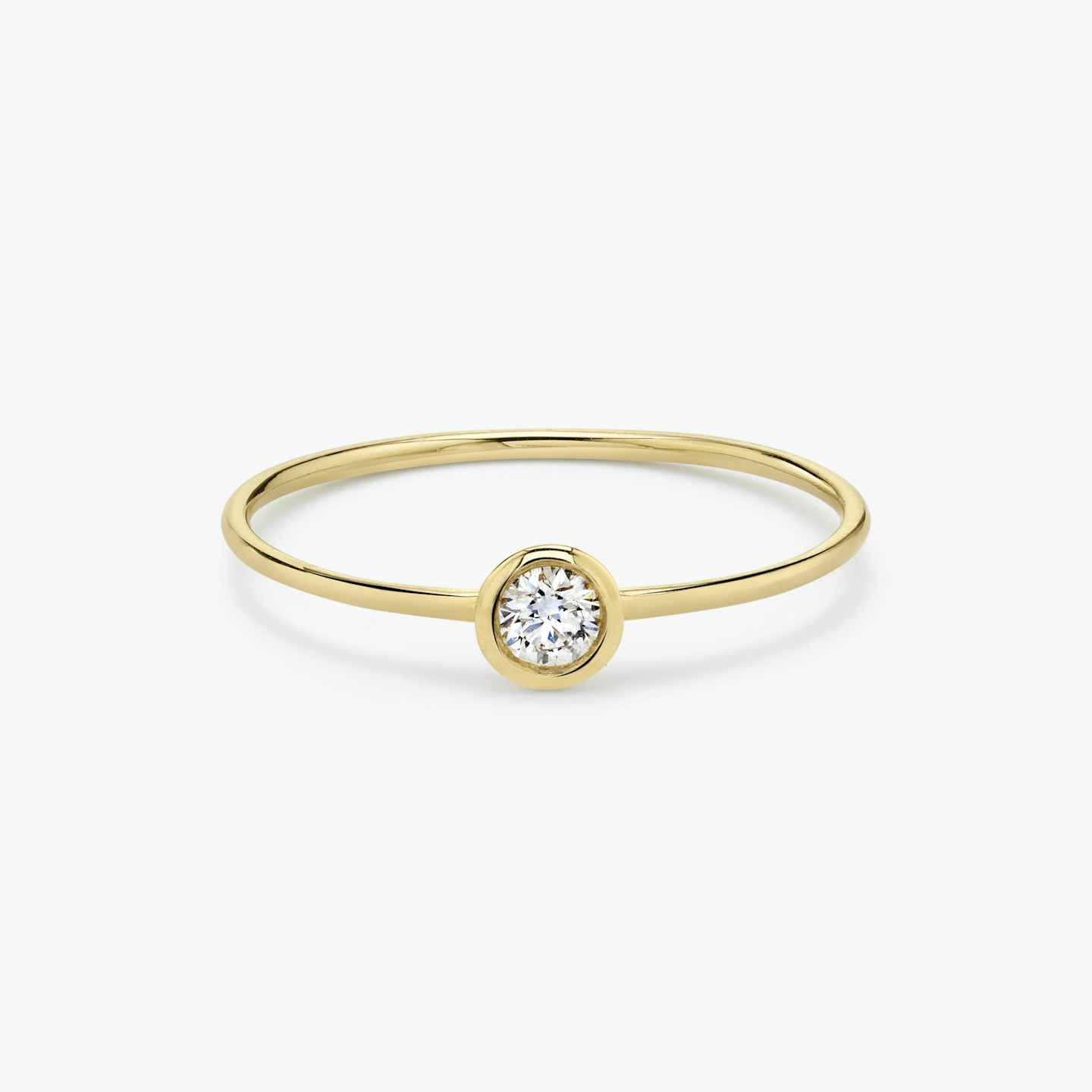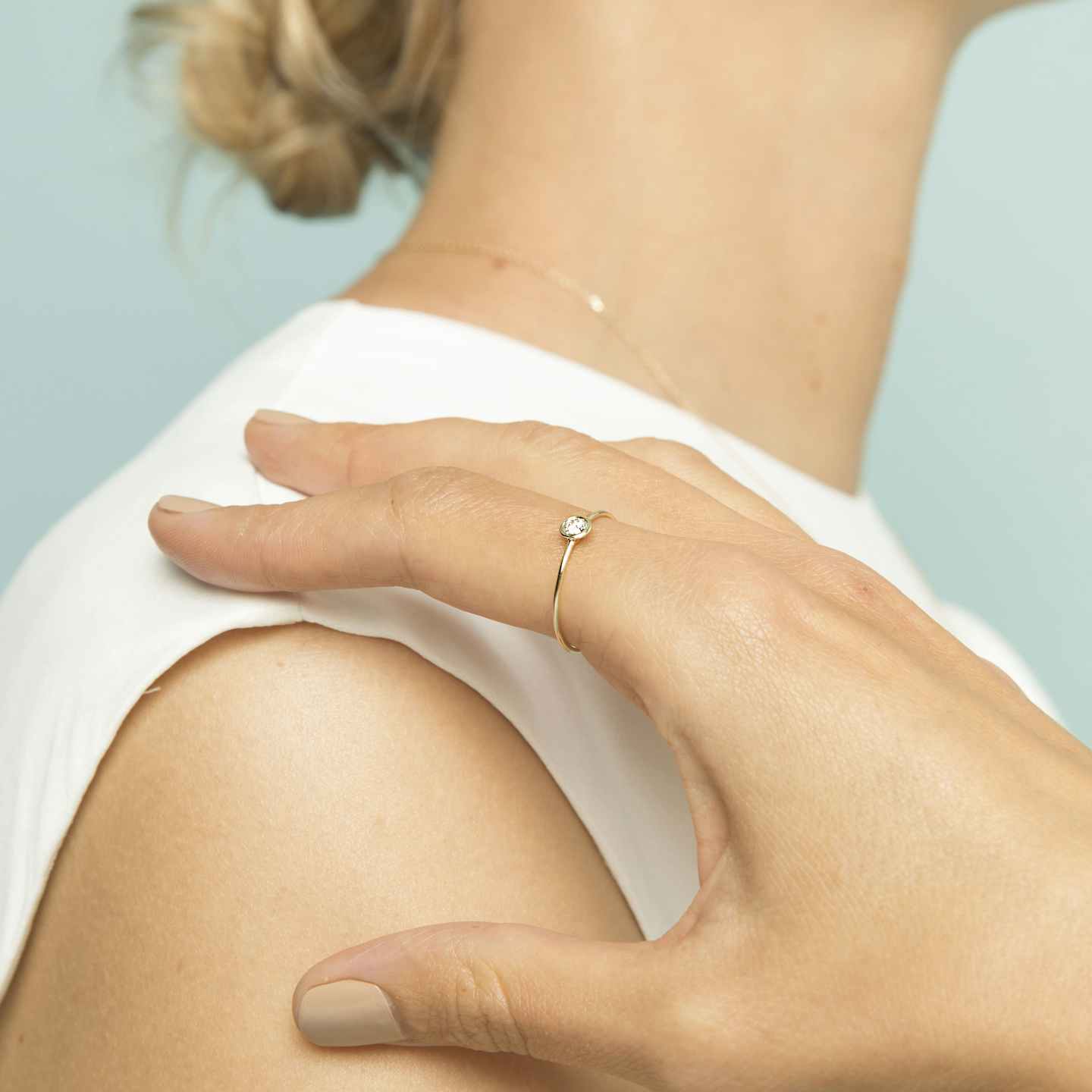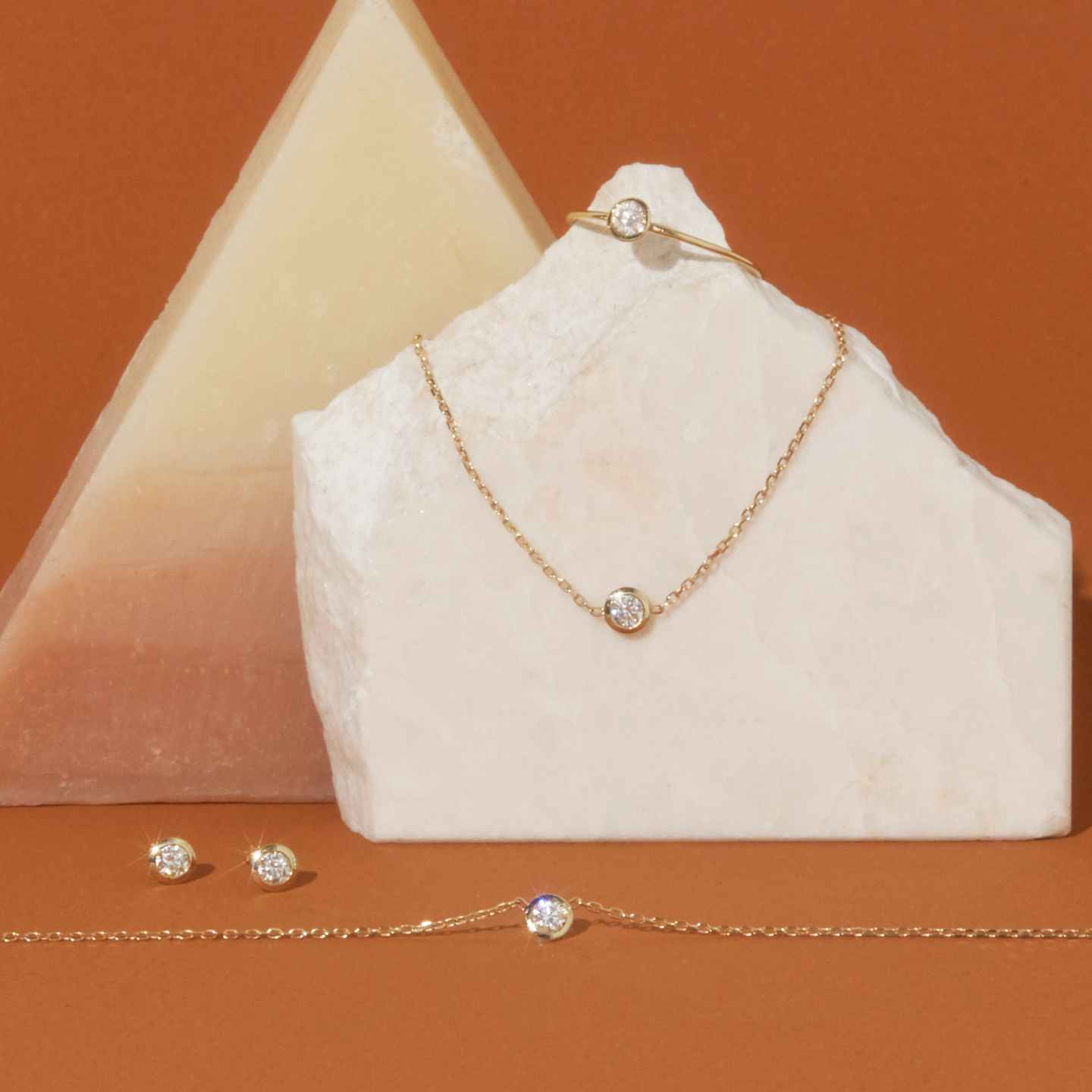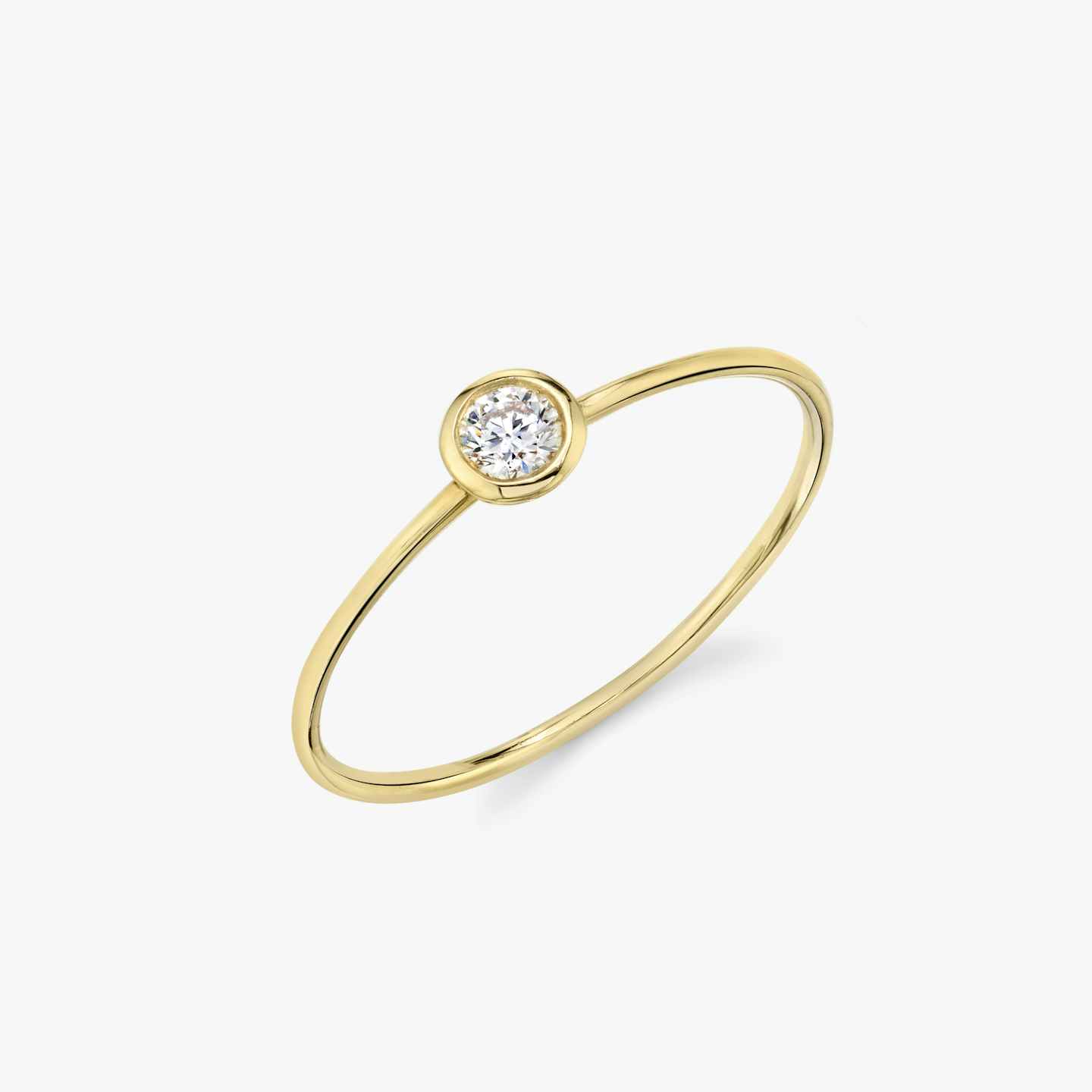 VRAI Bezel Ring
$285
VRAI created diamond
Estimated to ship by December 01
Design
Our Diamond Ring is the perfect balance of symmetrical structure and sparkling clarity. Our signature knife-edge bezel setting bounces light in every direction so your diamond always shines bright.
Carat weight:
1/10ct average diamond weight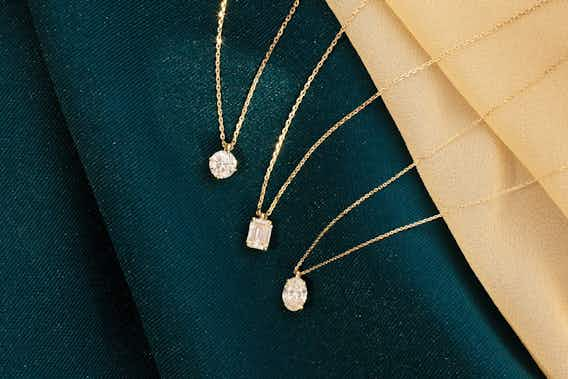 No middlemen
Our diamonds come directly from our own foundry, with no middlemen or their markups involved.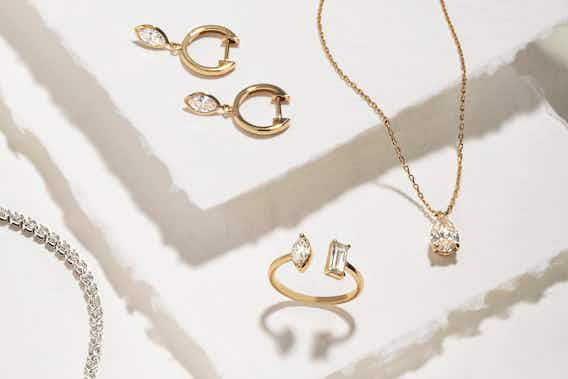 Refined designs
Refined to the very last detail, our designers create fine jewelry that spotlight your diamond first and foremost. With a desire to do things differently, we only work with the highest quality materials and reimagine timeless designs.