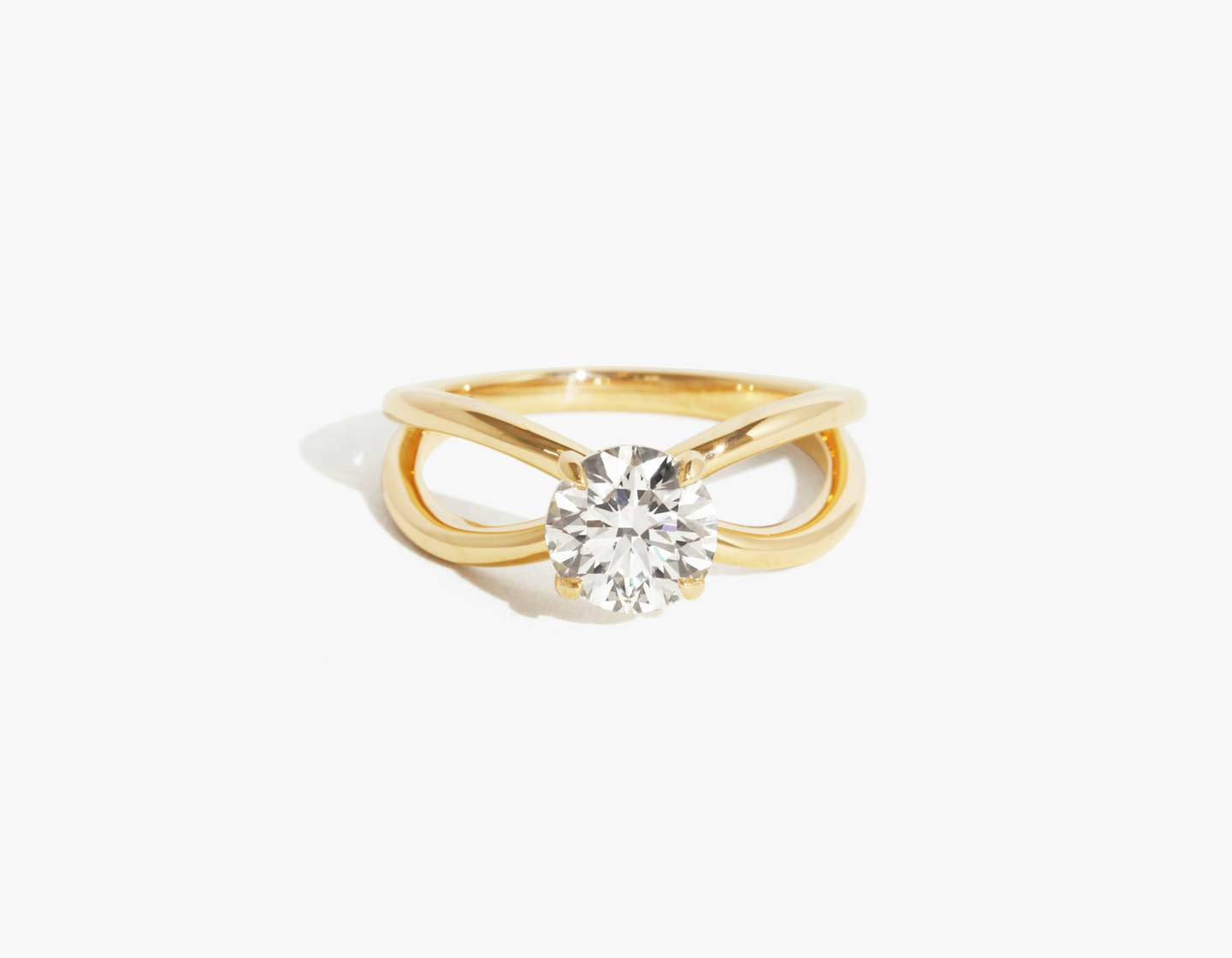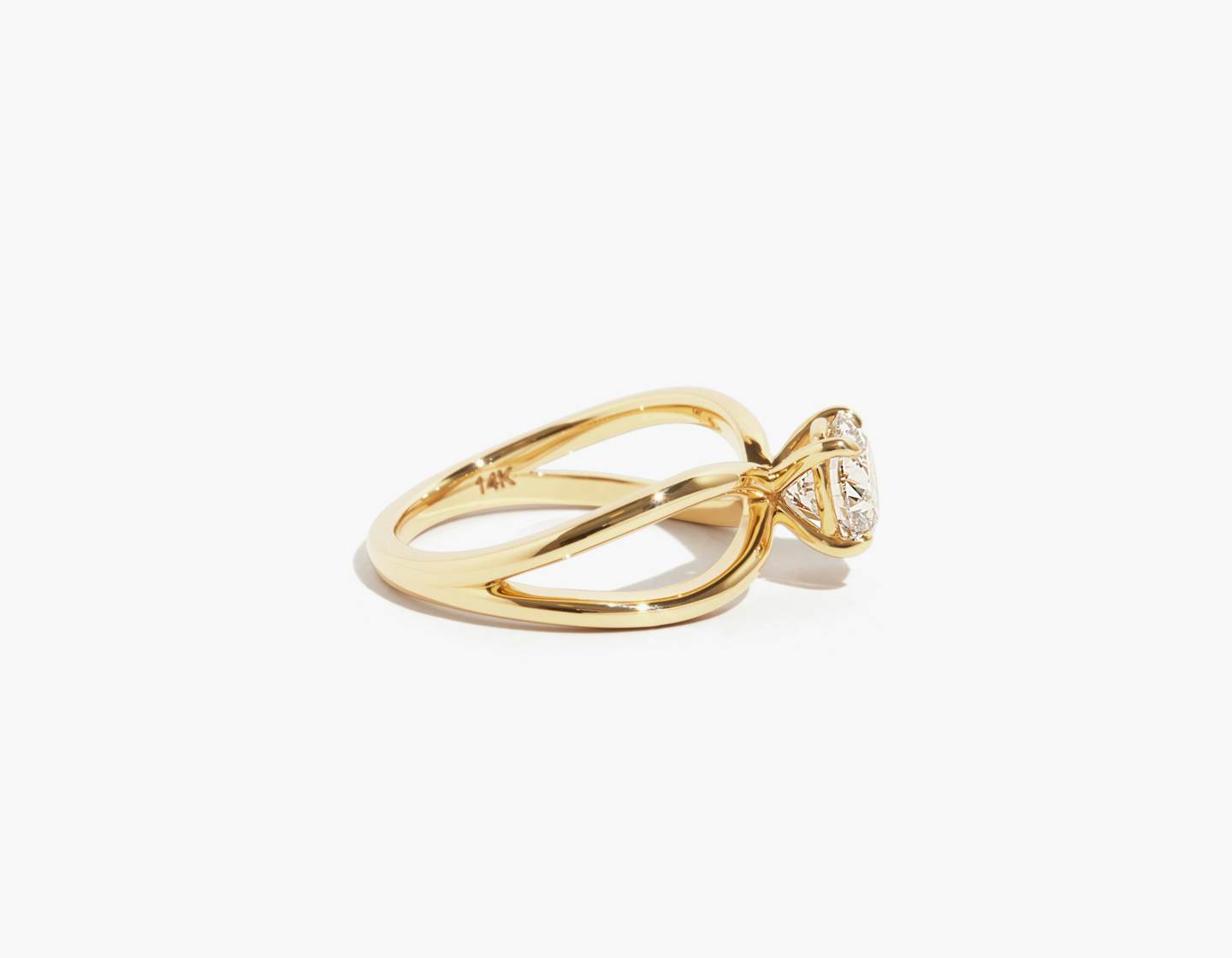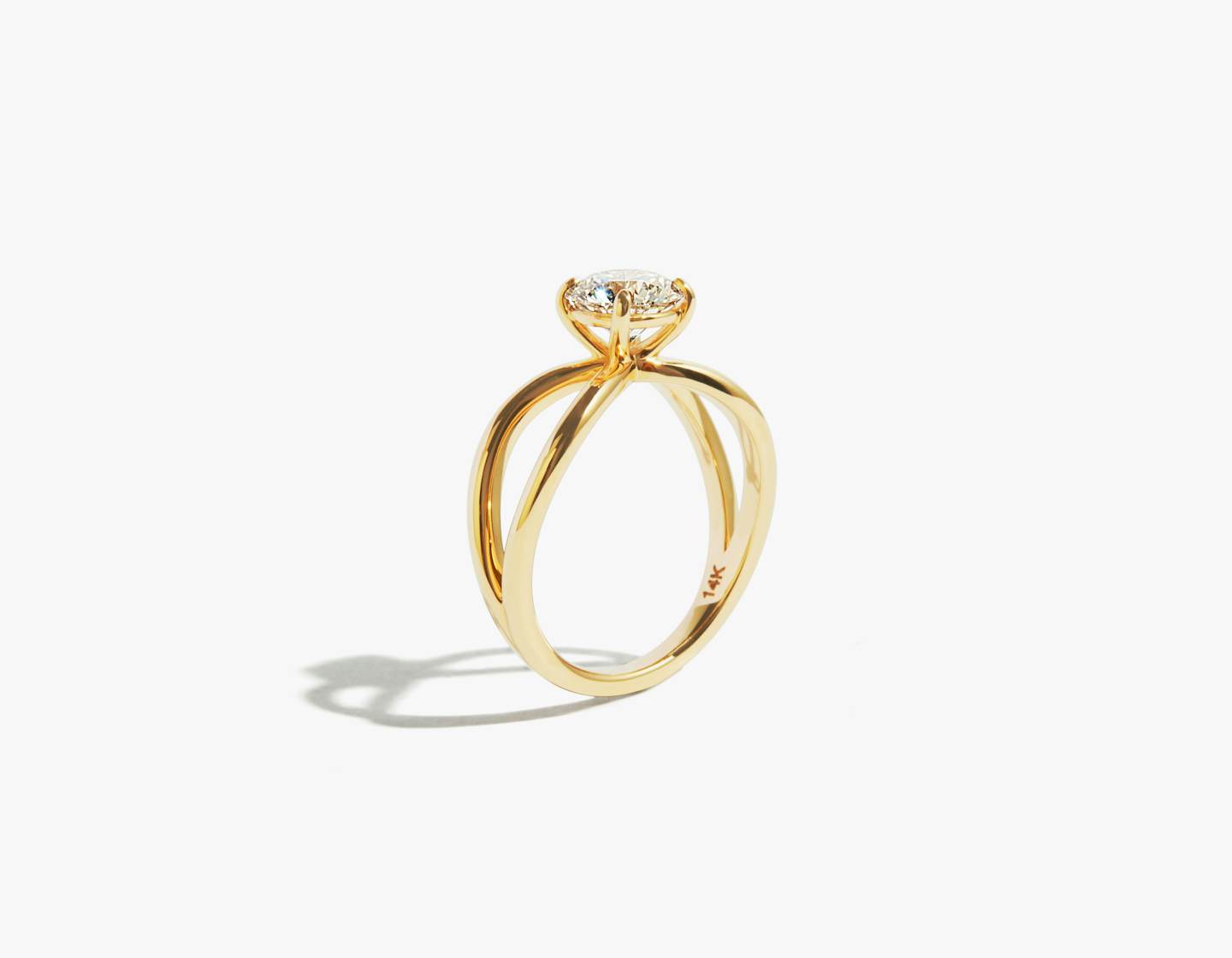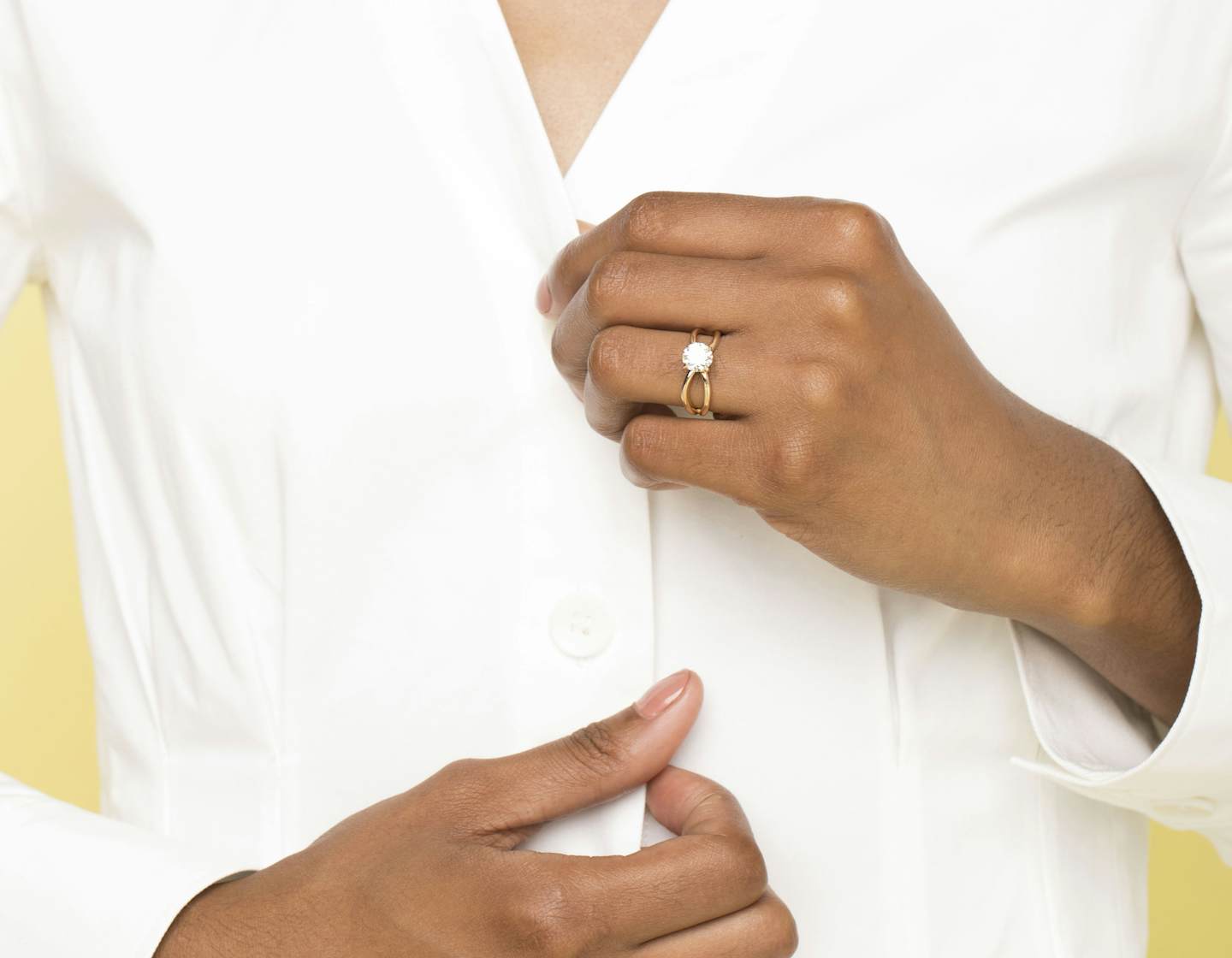 Shown on ring size 6
The Duet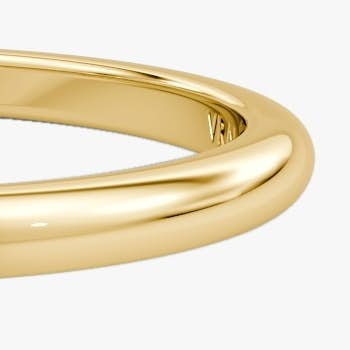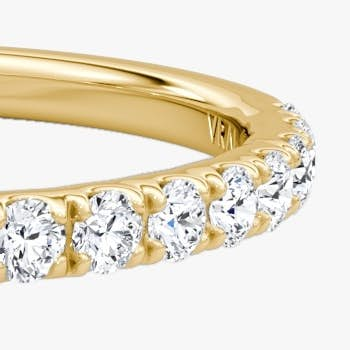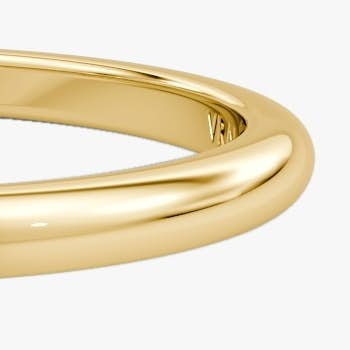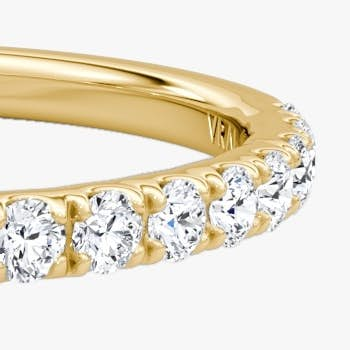 Drop a hint
Copied to clipboard
Sustainably created diamonds
Made to order in 14-18 business days
Free US shipping and 30-day returns
Inspired by the beauty of two things coming together, the Duet engagement ring merges a balanced form with a graceful silhouette. A slender shape rounds out a refined profile that modernizes this classic ring style.
Proudly made with created diamonds for a more sustainable future.
Band Width:
1.80 mm/1.50 mm arms
Pave Carat Weight:
0.16ct pave | 0.31ct double pave
Measurements based off a size 6 ring plain 18k yellow gold band with a 1ct center diamond
Enjoy complimentary express shipping and 30 day returns, including insurance. We require a signature upon delivery for all orders over $1,500. See our
FAQ
for details.