Book a personalized virtual appointment
Schedule a consultation with one of our diamond experts to assist you in choosing the perfect ring.
At your service

Chat with our experts
Enjoy a complimentary, personalized appointment with our diamond experts.

Learn about our diamonds
Review our selection of diamond cuts, colors, carat and clarity ranges. Learn about the diamond 4Cs.

Compare our settings
Compare our wide range of customizable styles to find the perfect match for your love story.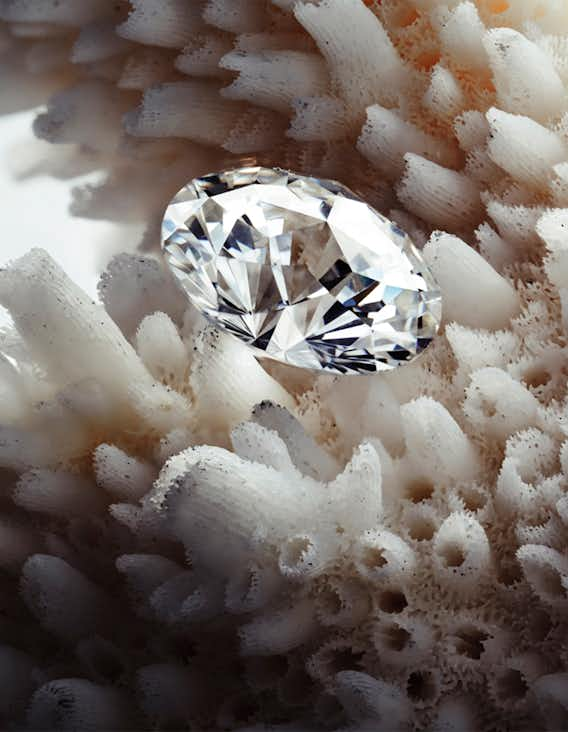 VRAI created diamonds
Cut & polished internationally by master craftsmen in our workshops using diamond sustainably created by Diamond Foundry.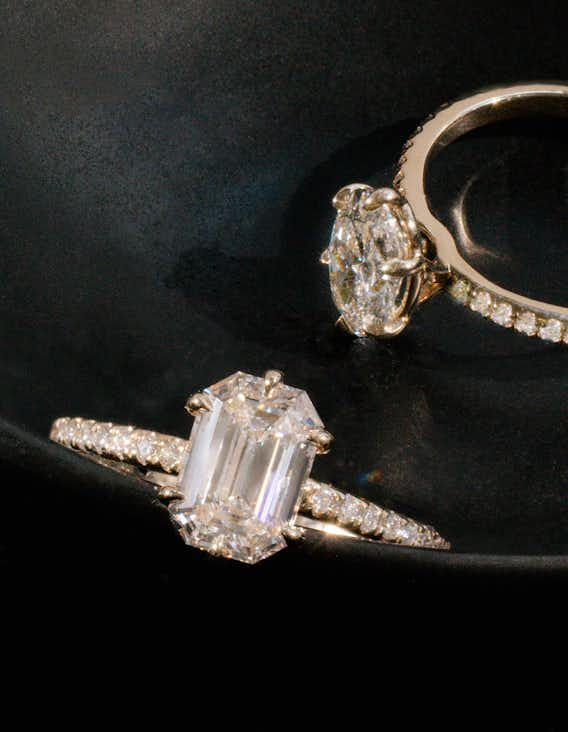 Masterfully crafted with refined detail
We believe in creating jewelry that inspires beauty, optimism and possibility through the human lens of innovation.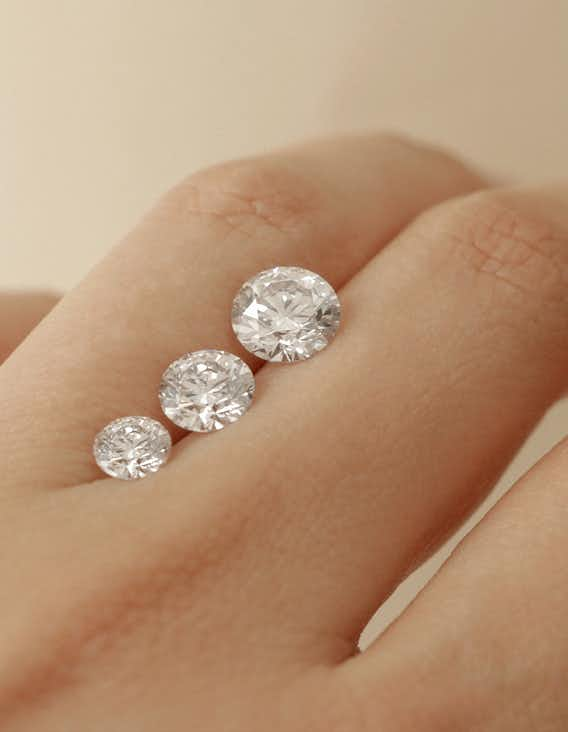 An enduring symbol of your love
Personalize your ring with a setting and a VRAI created diamond of your choice - as well as an optional engraving..