Select your VRAI created diamond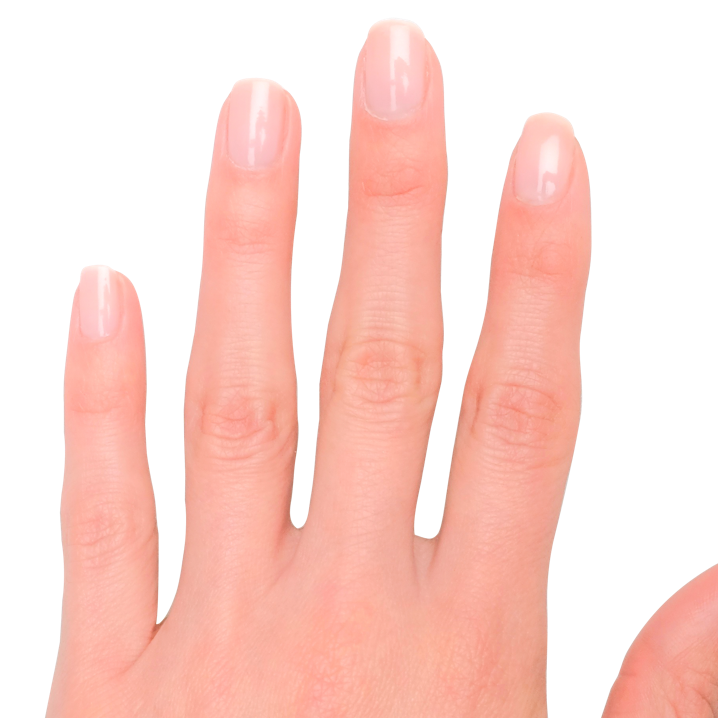 Shown on ring size 6
1.52 Carat Round Brilliant
VRAI Created Diamond
$3,325
VRAI created diamond
Lifetime warranty
Need more time to think?
Email this diamond to yourself or drop a hint.
VRAI Created Diamond
Origin:
Sustainably grown in America by Diamond Foundry, polished internationally in our own workshops.
Measurements:
7.36mm x 7.39mm x 4.52mm
Girdle:
Medium to Slightly Thick
Cut:
Superior cut with meticulous symmetry.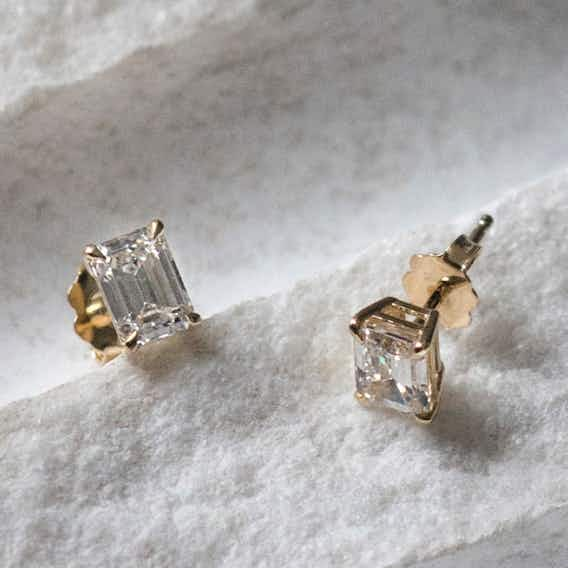 Sustainably created diamonds
Sustainably grown in America's beautiful Pacific West with no mining, then cut and polished internationally by our master craftsmen in our own workshops to exclusively Excellent+ cut standards, there is no question around the provenance of your diamond.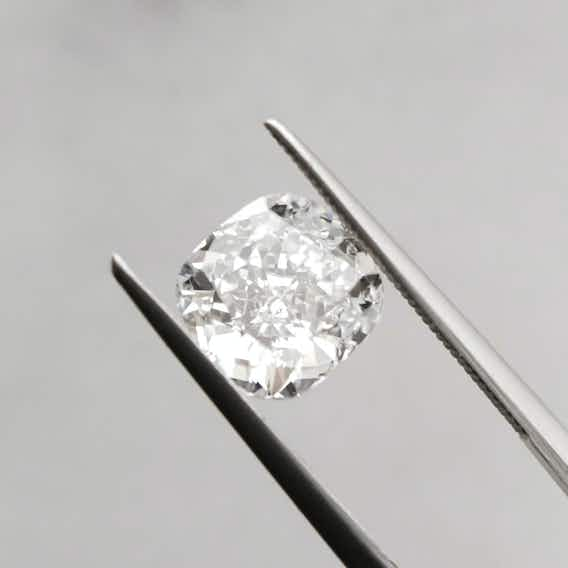 Excellent quality only
VRAI offers a selection of the highest-quality diamonds created by Diamond Foundry. We only offer Excellent cuts and above, for maximum brilliance. We offer a range of clarity and colors.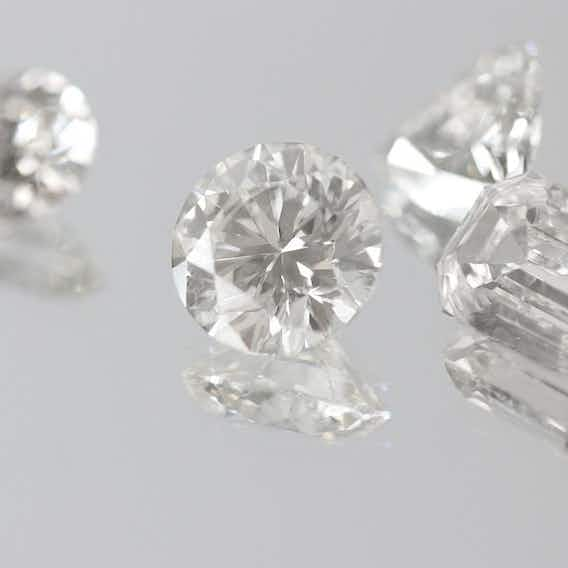 Producer warranty
All of our diamonds come with a full, true producer warranty directly from Diamond Foundry. This certificate, backed by a lifetime warranty, guarantees the grade of your diamond. (Other diamond reports, including those from the Gemological Institute of America, do not.)