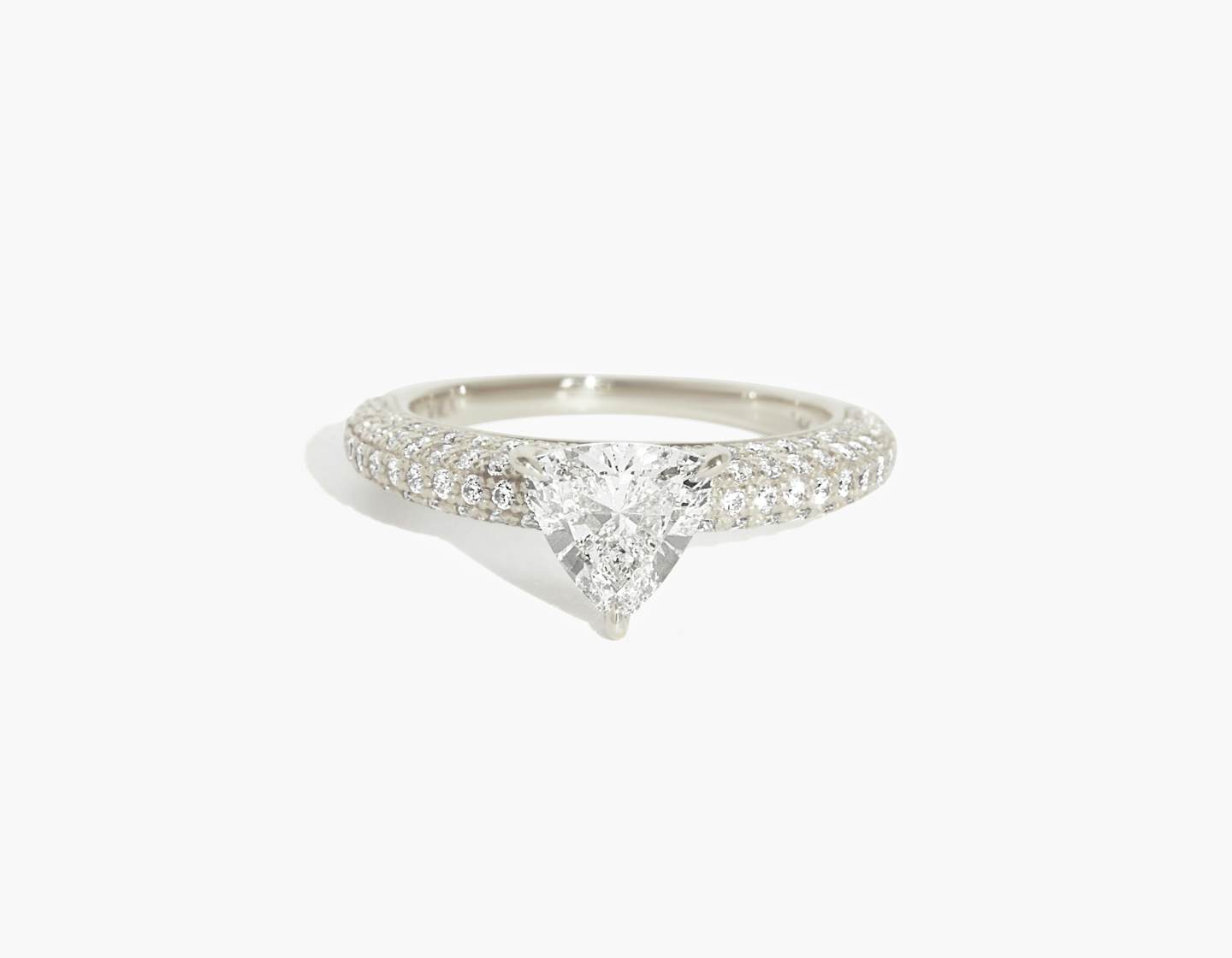 Shown with 1 ct.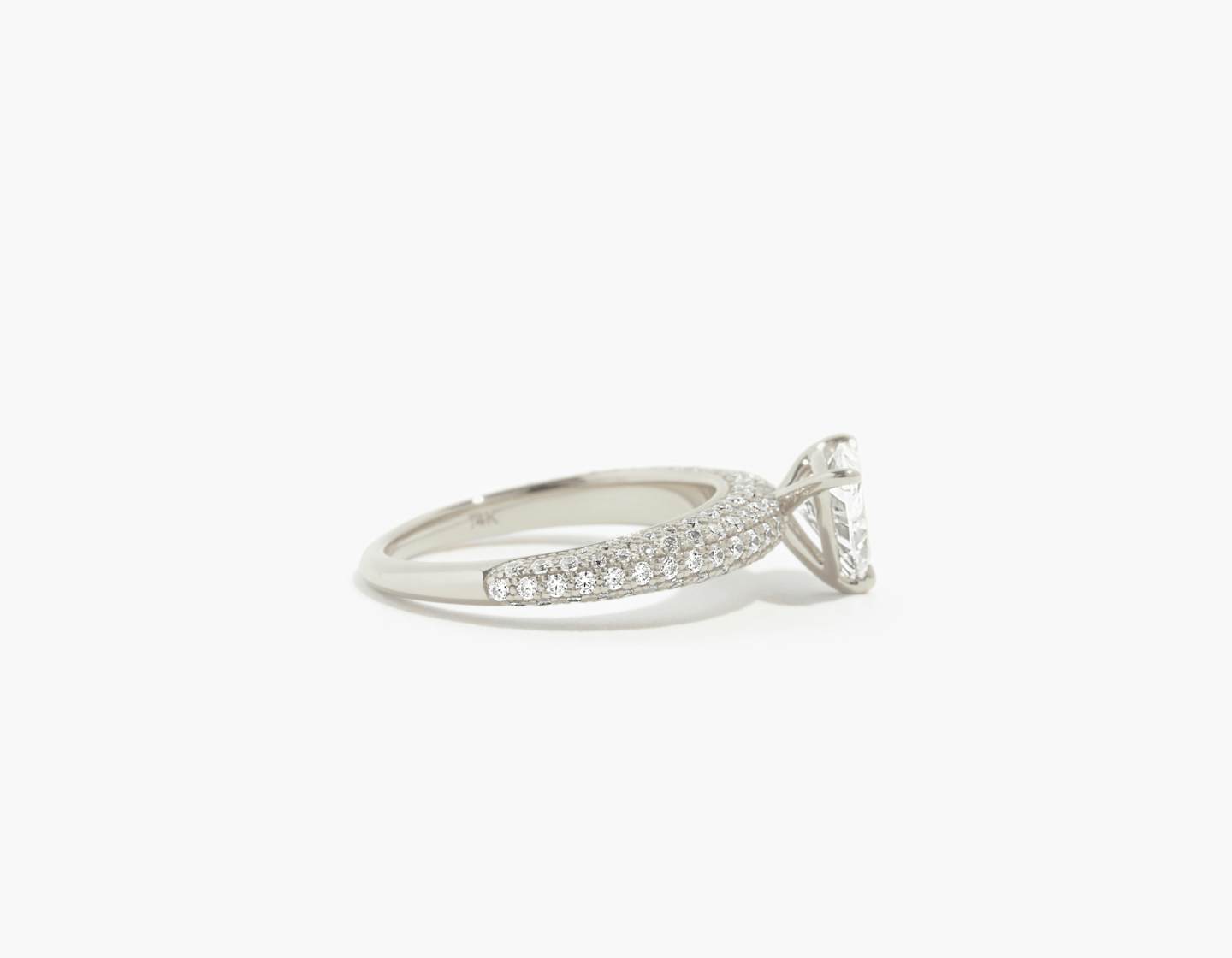 Shown with 1 ct.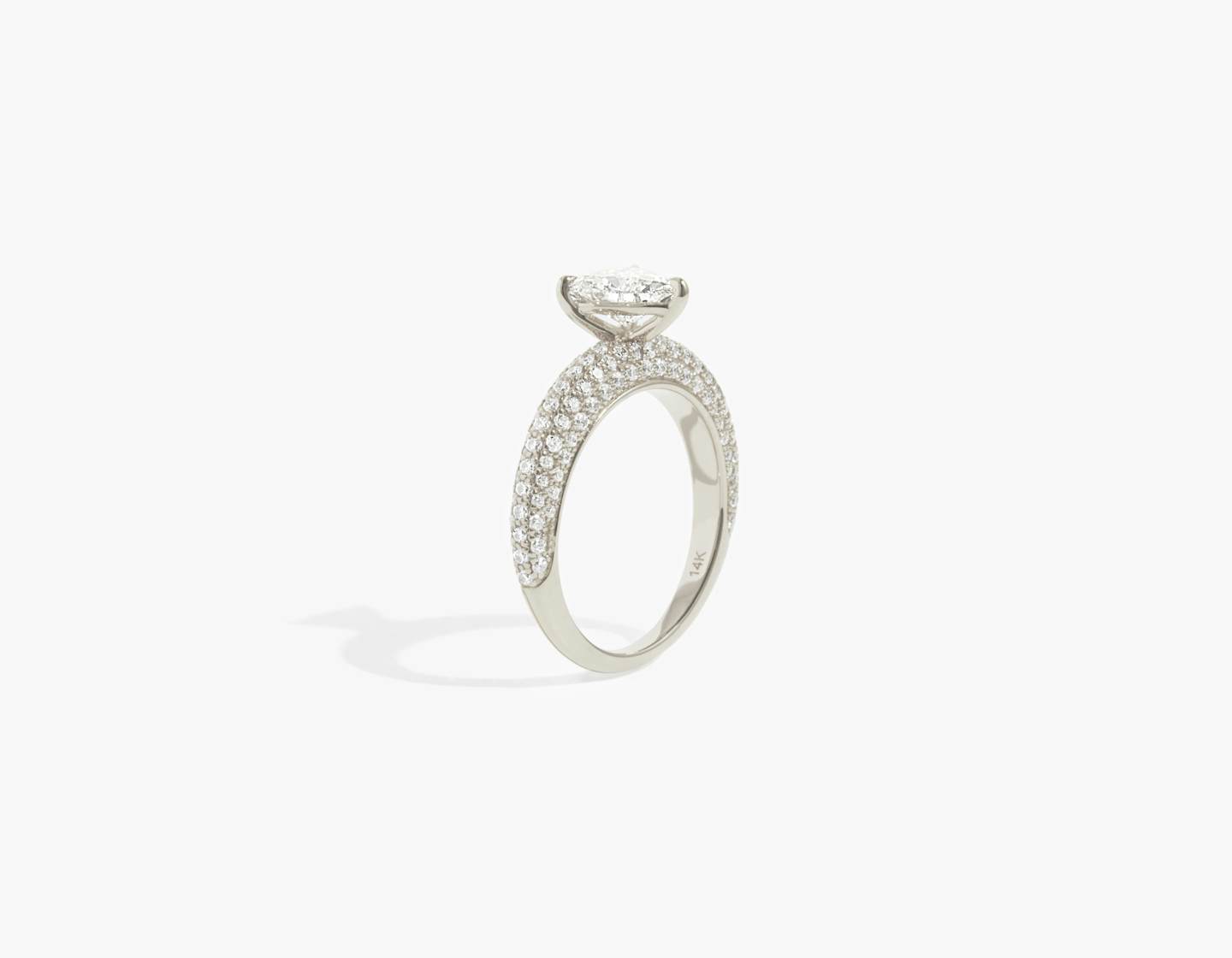 Shown with 1 ct.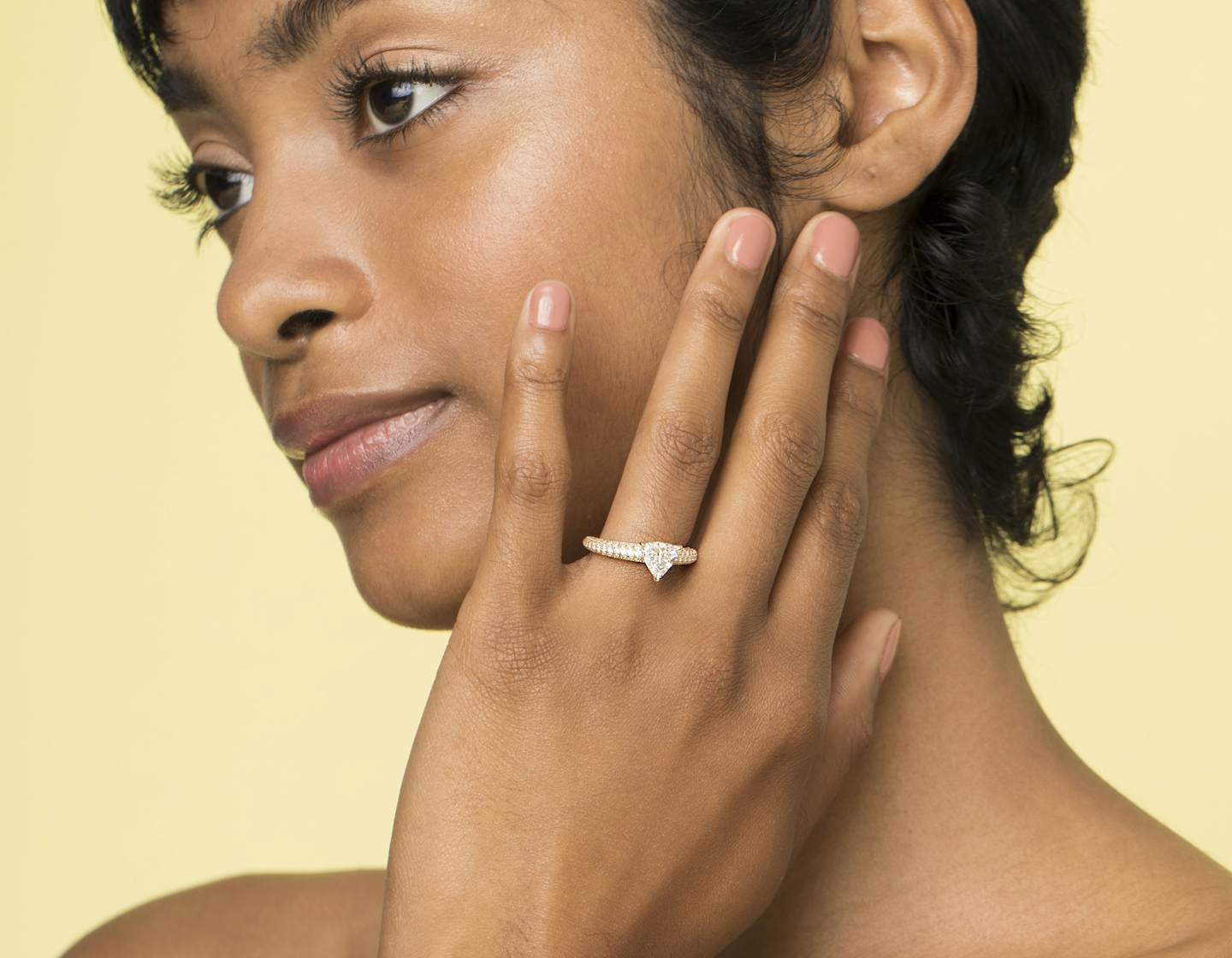 Shown with 1 ct.
The Curator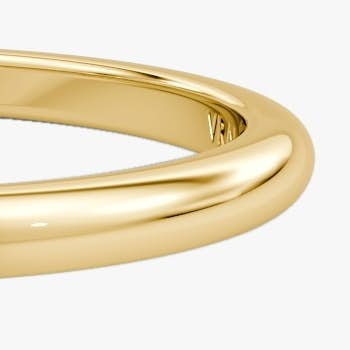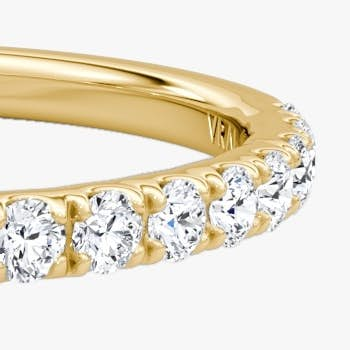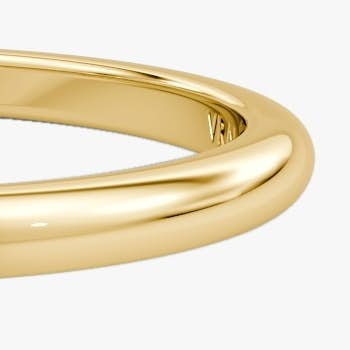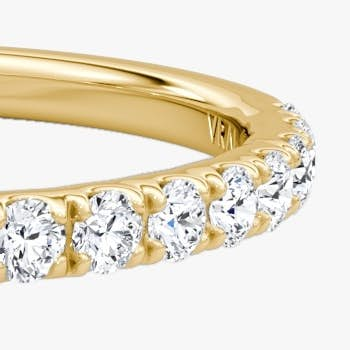 Drop a hint
Copied to clipboard
Made to Order in 10-14 Business Days
Complimentary Expedited US Shipping
Complimentary 30 Day US Returns
DESCRIPTION & DESIGN DETAILS
The Curator is decidedly different from any other design in our collection. A freshly rounded band balances symmetry and substance, creating a pleasing proportion with an artistic edge. Our cardinal setting is a distinct and thoughtful detail that puts your diamond's brilliance on display. Proudly made with created diamonds for a more sustainable future.