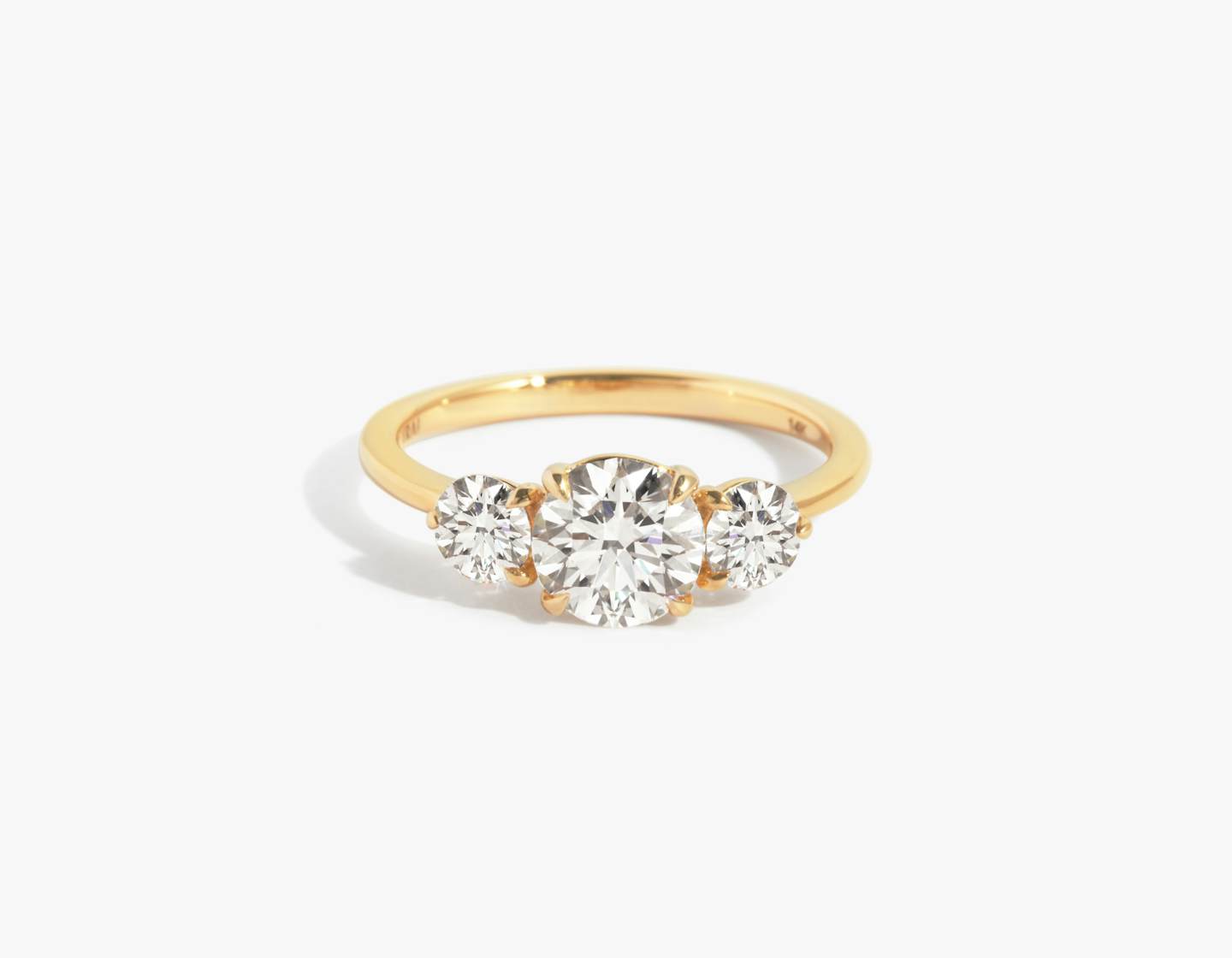 Shown with 1 ct.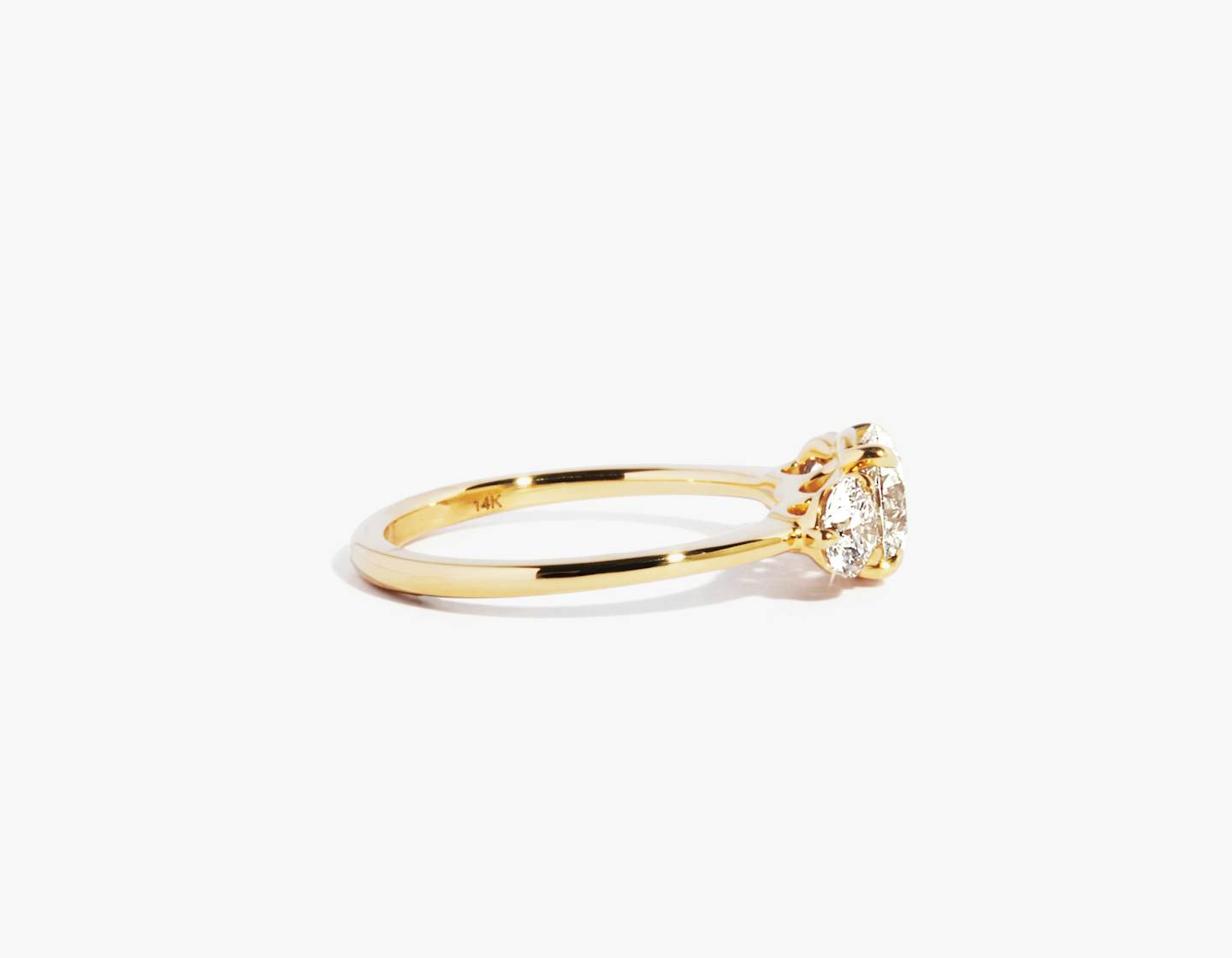 Shown with 1 ct.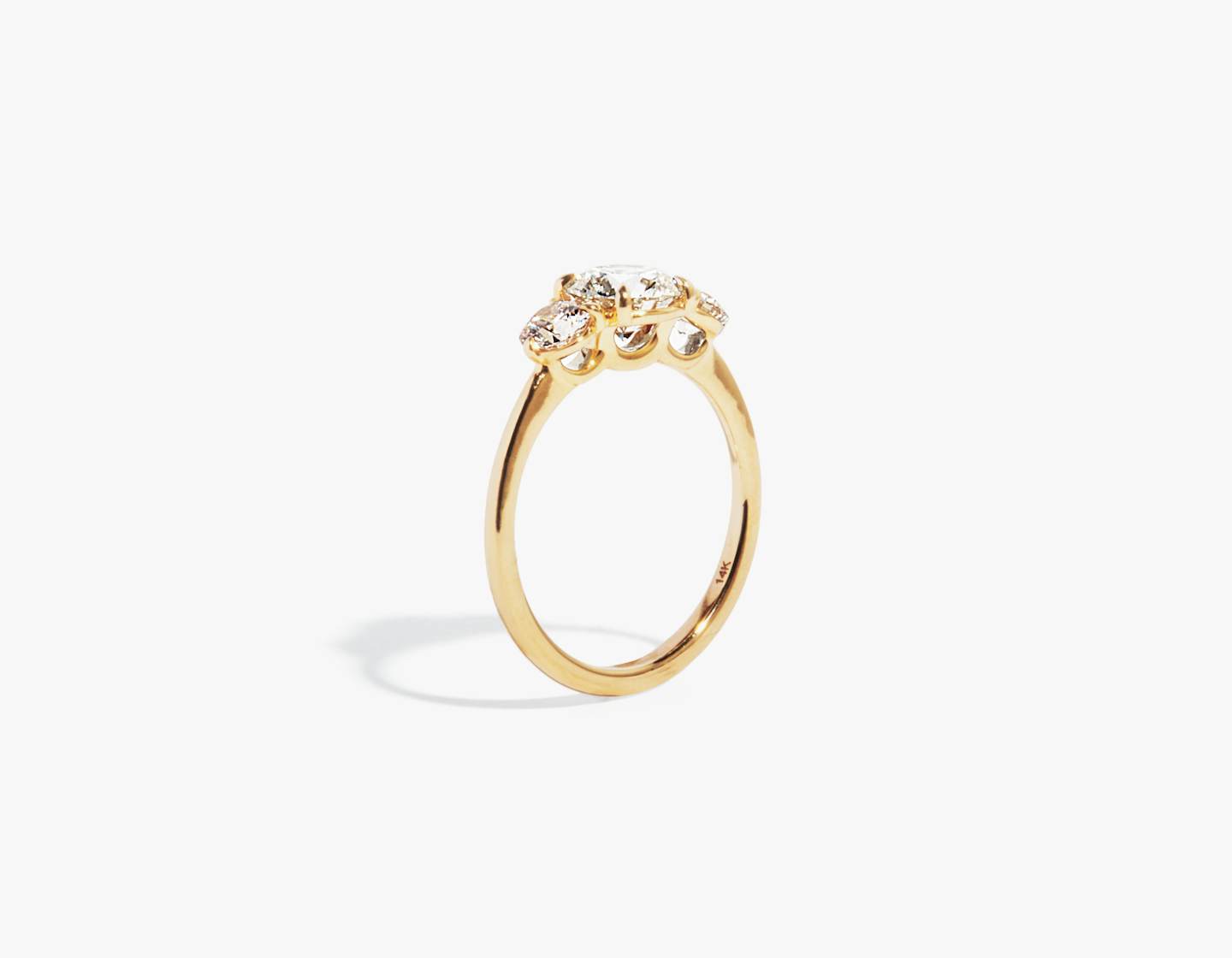 Shown with 1 ct.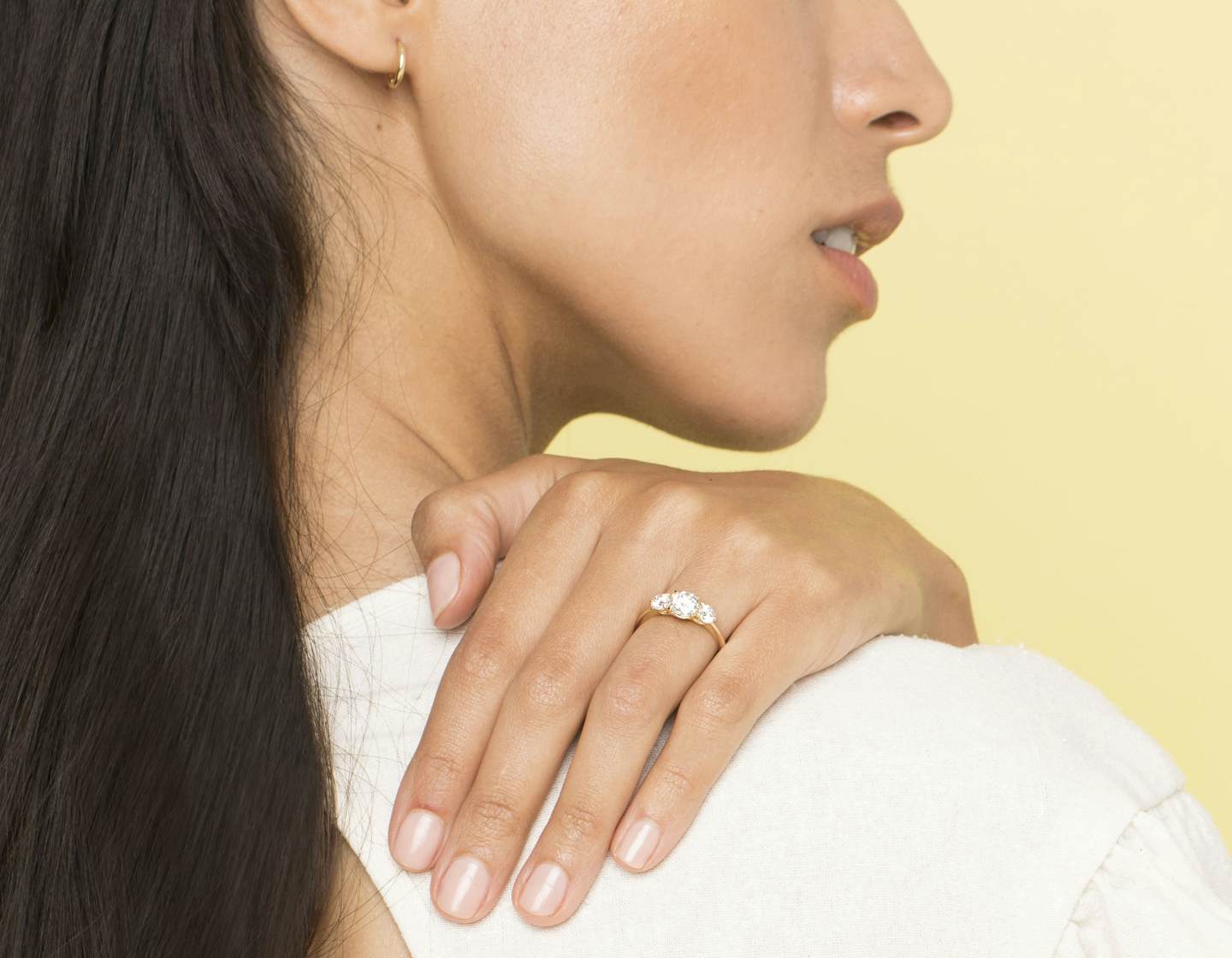 Shown with 1 ct.
The Trio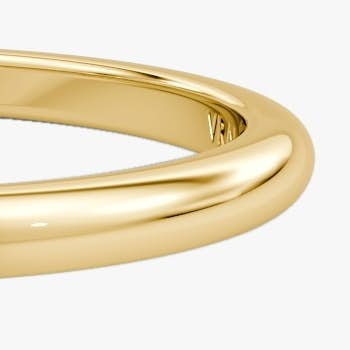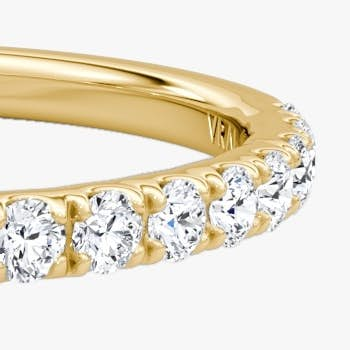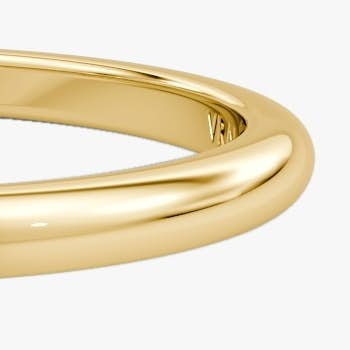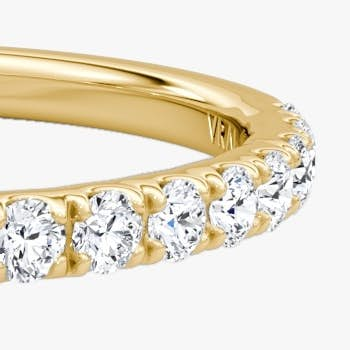 Drop a hint
Copied to clipboard
Made to Order in 10-14 Business Days
Complimentary Expedited US Shipping
Complimentary 30 Day US Returns
DESCRIPTION & DESIGN DETAILS
A romantic reminder of the past, present and future - the Trio is our refined interpretation of a classic style. A pair of graduated diamonds enhance the brilliance of your center stone. Contoured cups clasp each diamond securely, serving as both a thoughtful symbol and a functional detail. Proudly made with created diamonds for a more sustainable future.