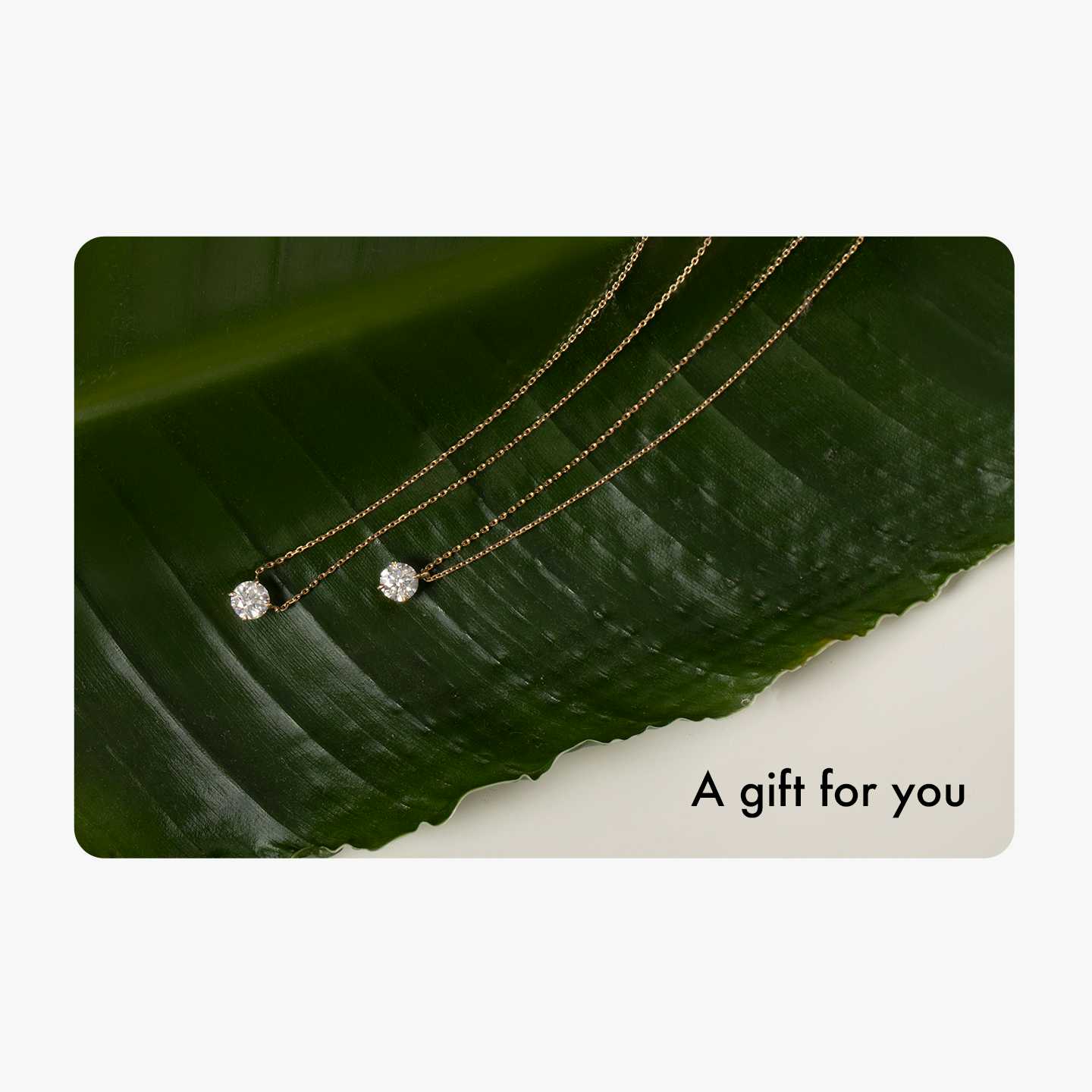 VRAI Gift Card
$100
VRAI created diamond
Free US shipping
Drop a Hint
Copied to clipboard
Description and design details
Our e-gift card is a thoughtful (and sustainable) present you can feel good about. Keep it yourself or give to a loved one.
Please note: We send your e-gift card to your email with a unique code, which can then be printed or forwarded to your recipient.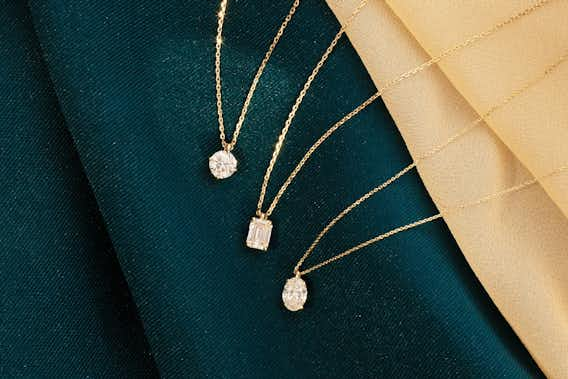 No middlemen
Our diamonds come directly from our own foundry, with no middlemen or their markups involved.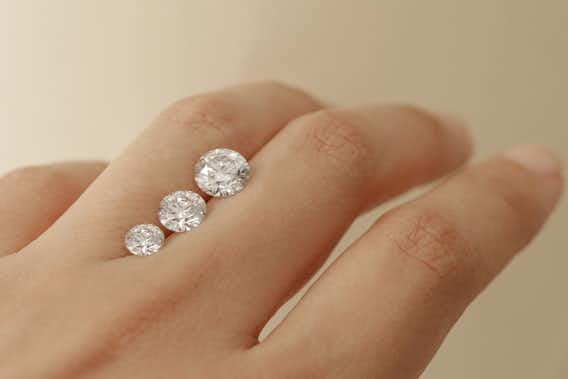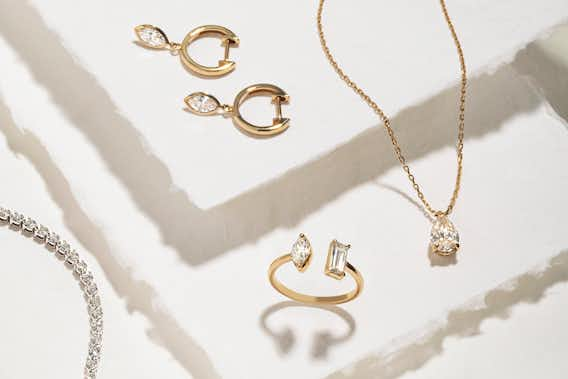 Refined designs
Refined to the very last detail, our designers create fine jewelry that spotlight your diamond first and foremost. With a desire to do things differently, we only work with the highest quality materials and reimagine timeless designs.