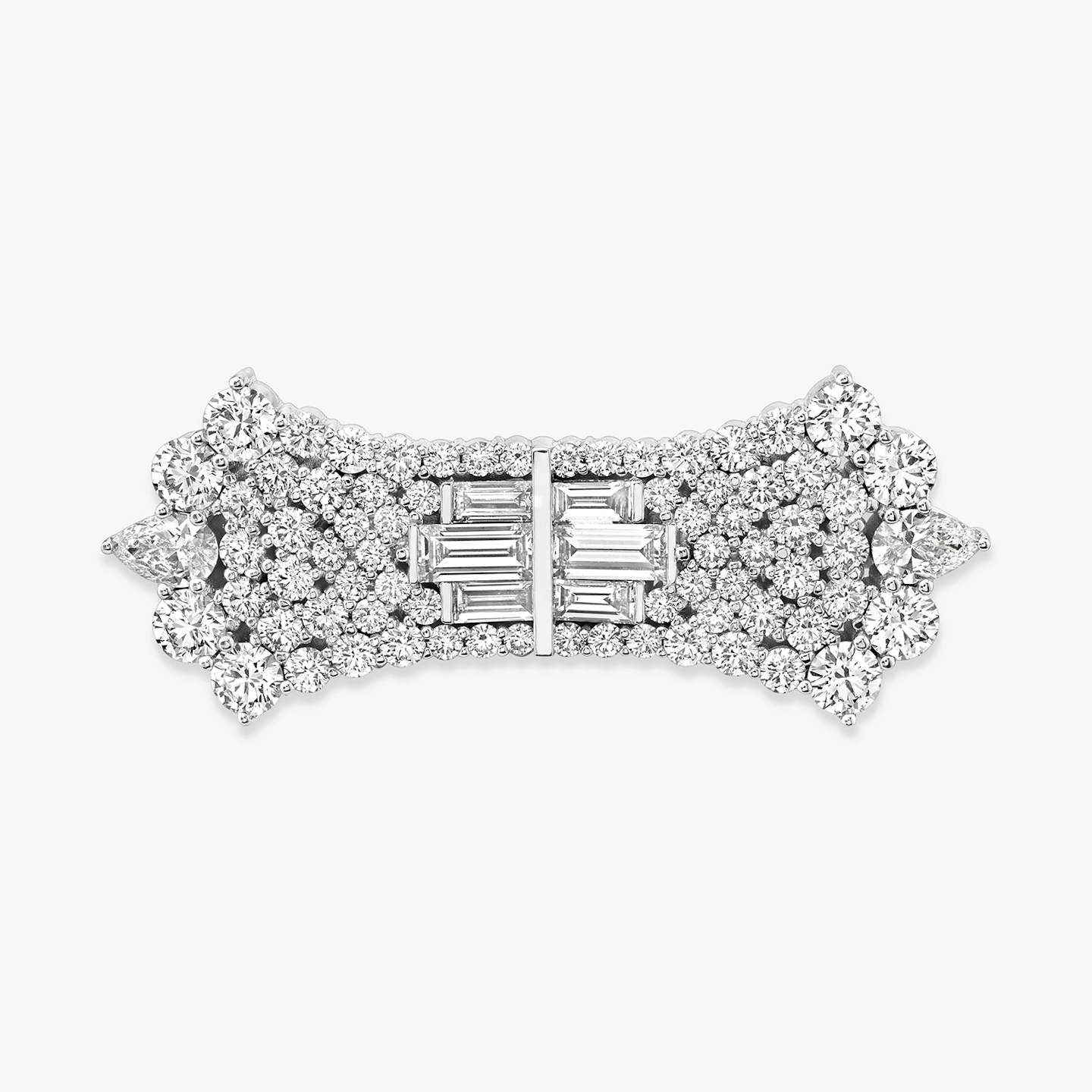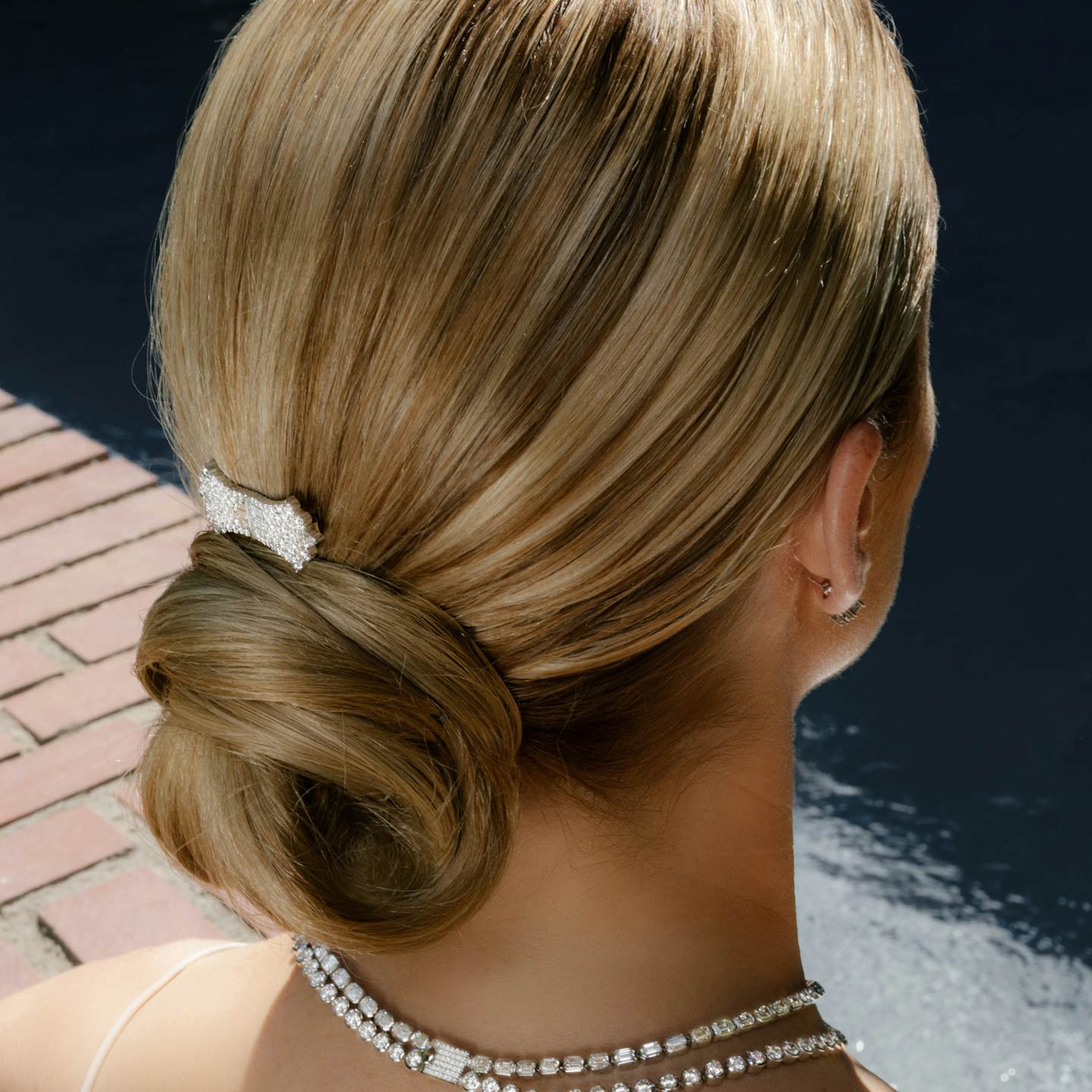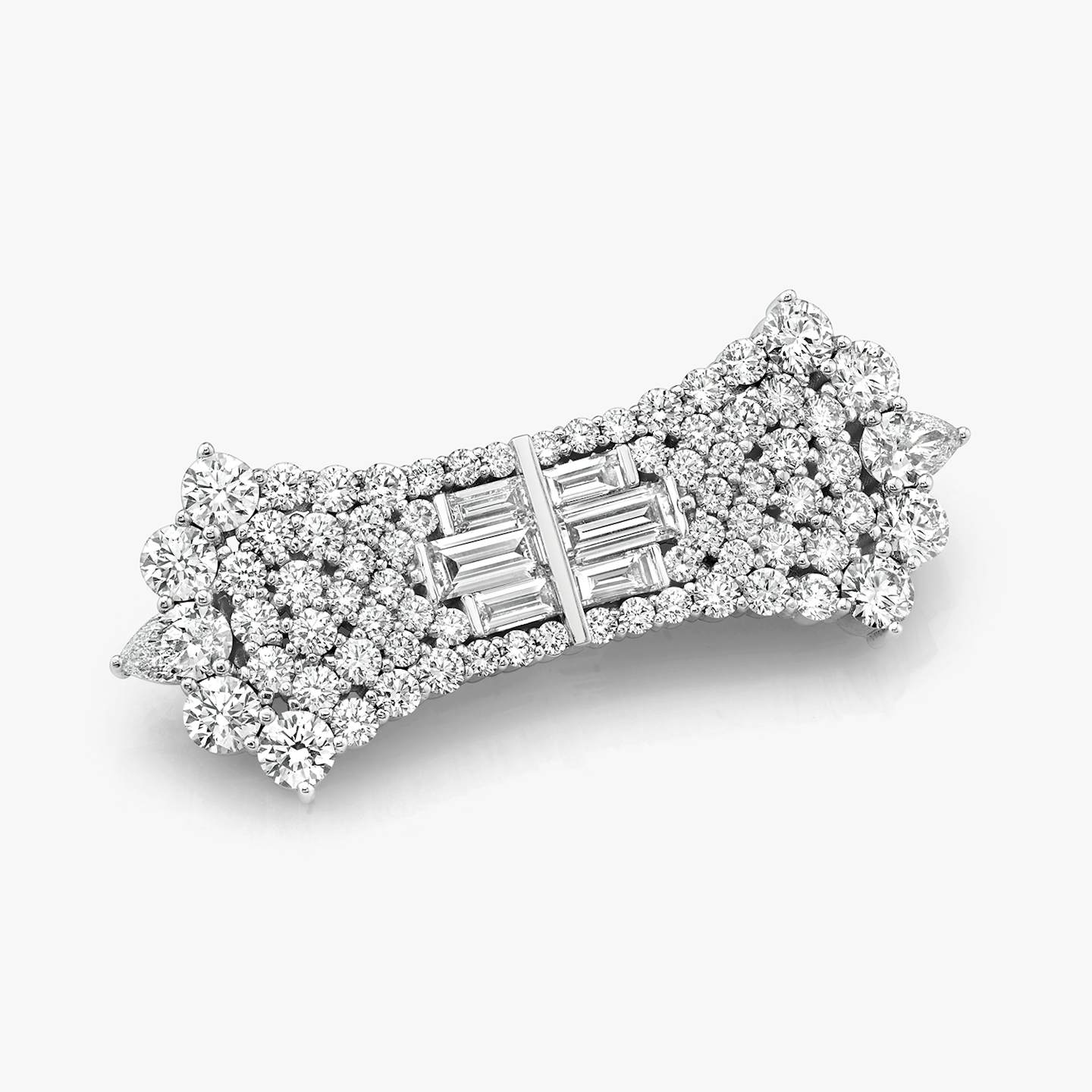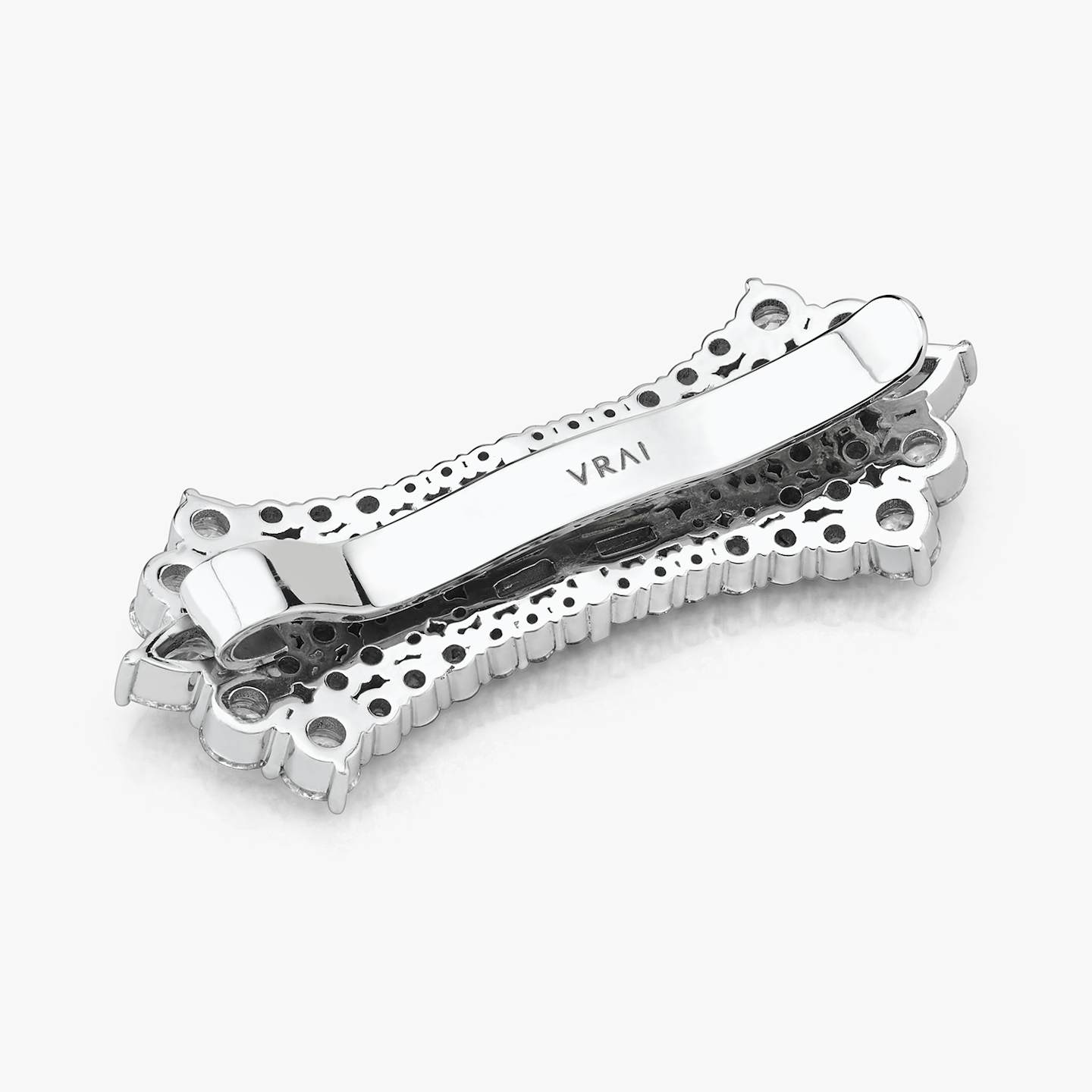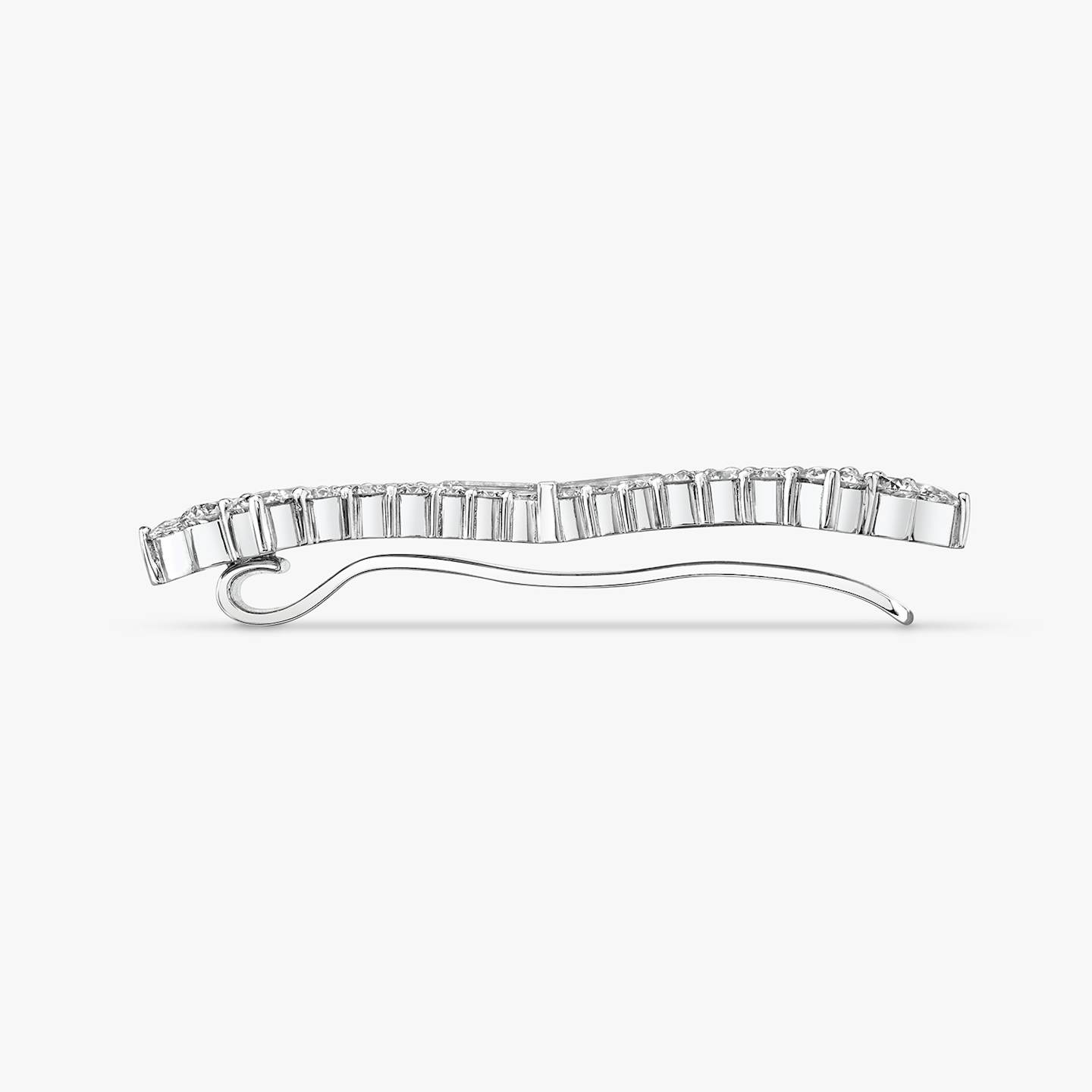 Hearst Hairpin
$13,700
Drop a Hint
Copied to clipboard
Sustainably created diamonds
Made to order in 10-14 business days
Free US shipping and 60-day returns
Description and design details
The namesake piece of the VRAI x Amanda Hearst Rønning collection, our Hearst Hairpin draws on the decadent designs of the Art Deco era. Encrusted in a dazzling mix of pear, baguette, and round brilliant sustainably created diamonds, this enduring accent doubles as a brooch for infinite wear. Proudly made with Diamond Foundry created diamonds, sustainably grown in America and polished internationally by master craftsmen in our own workshops.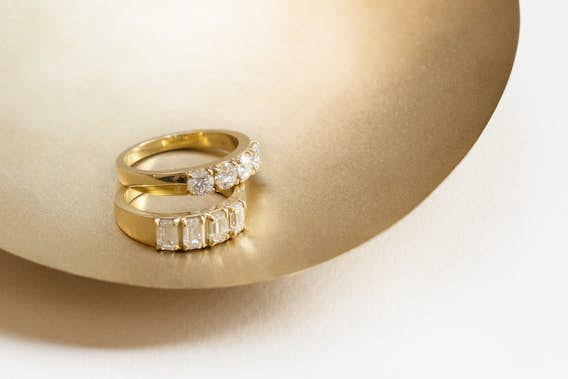 Made to order, just for you
Each made to order piece is designed by our master craftsmen and individually cast using recycled gold in 10-14 business days.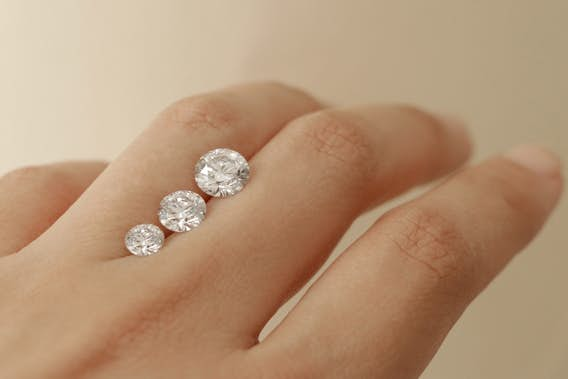 True sustainability
Grown with the power of America's Columbia River, our diamonds are created by Diamond Foundry, the world's only diamond producer with a zero carbon footprint. Cut & polished internationally in our own workshops, our craftsmen deliver Excellent+ cuts for maximum brilliance.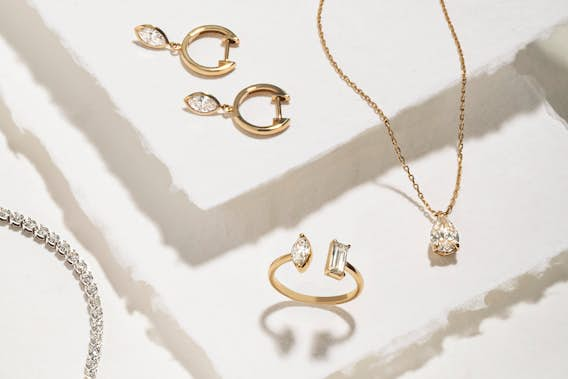 Refined designs
Refined to the very last detail, our designers create fine jewelry that spotlight your diamond first and foremost. With a desire to do things differently, we only work with the highest quality materials and reimagine timeless designs.