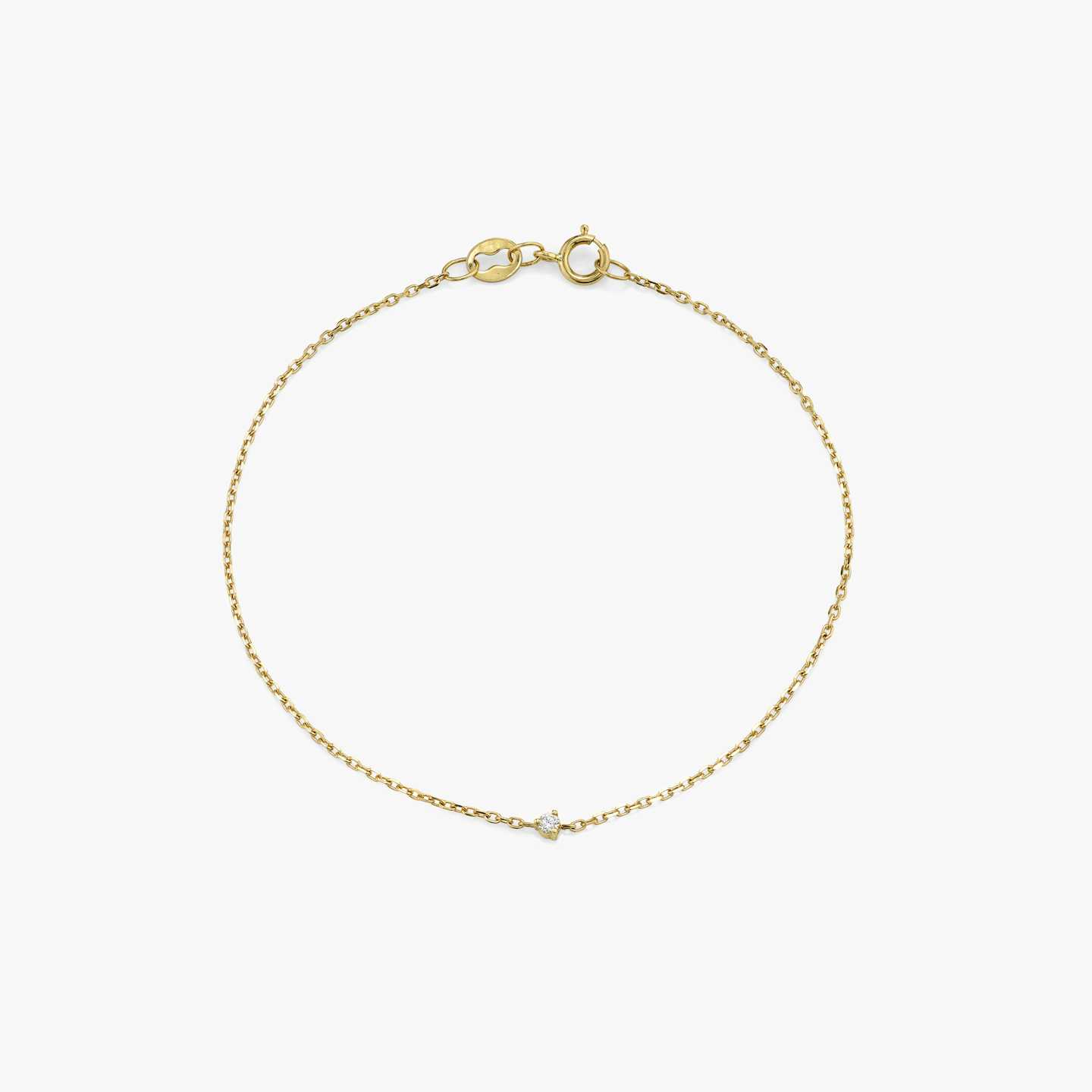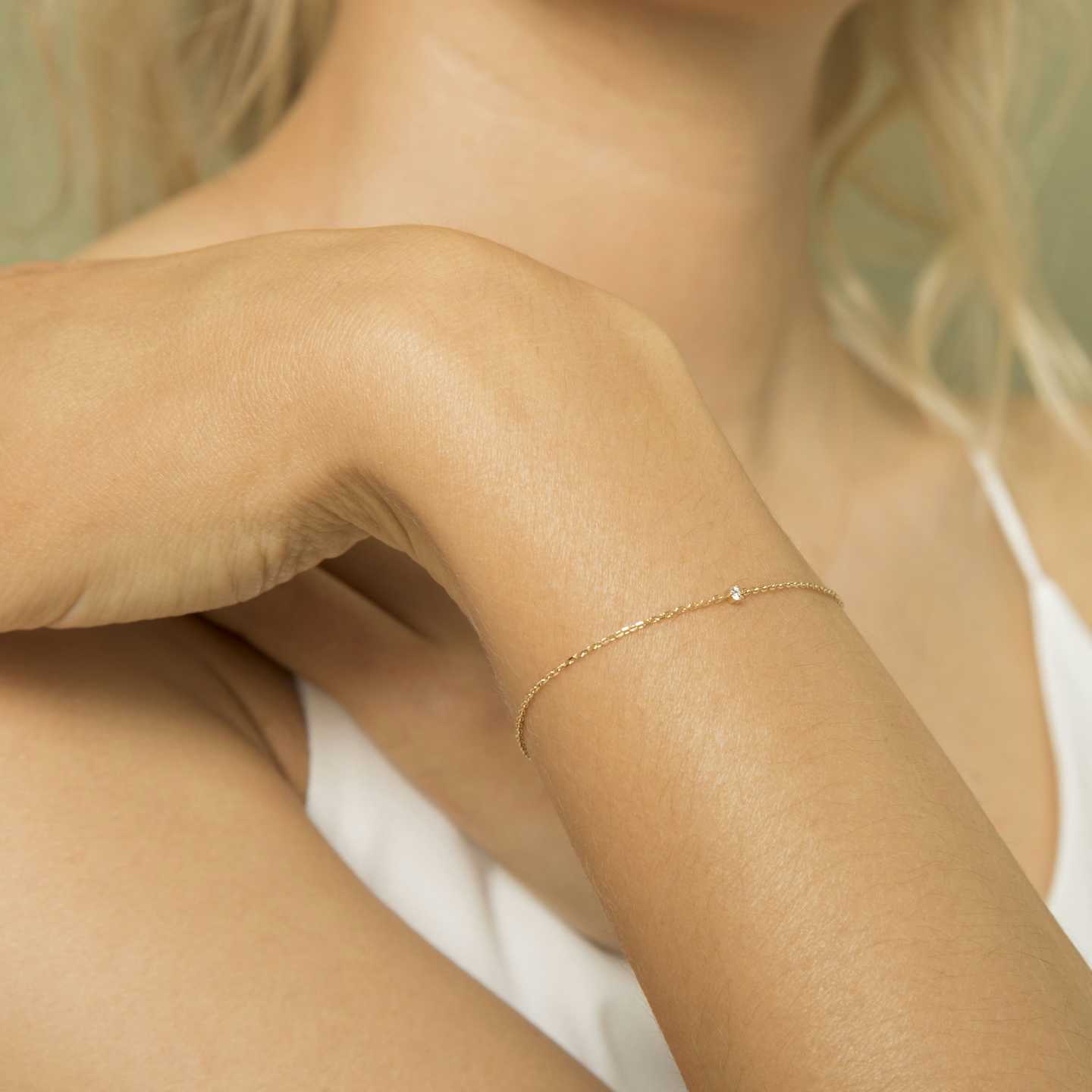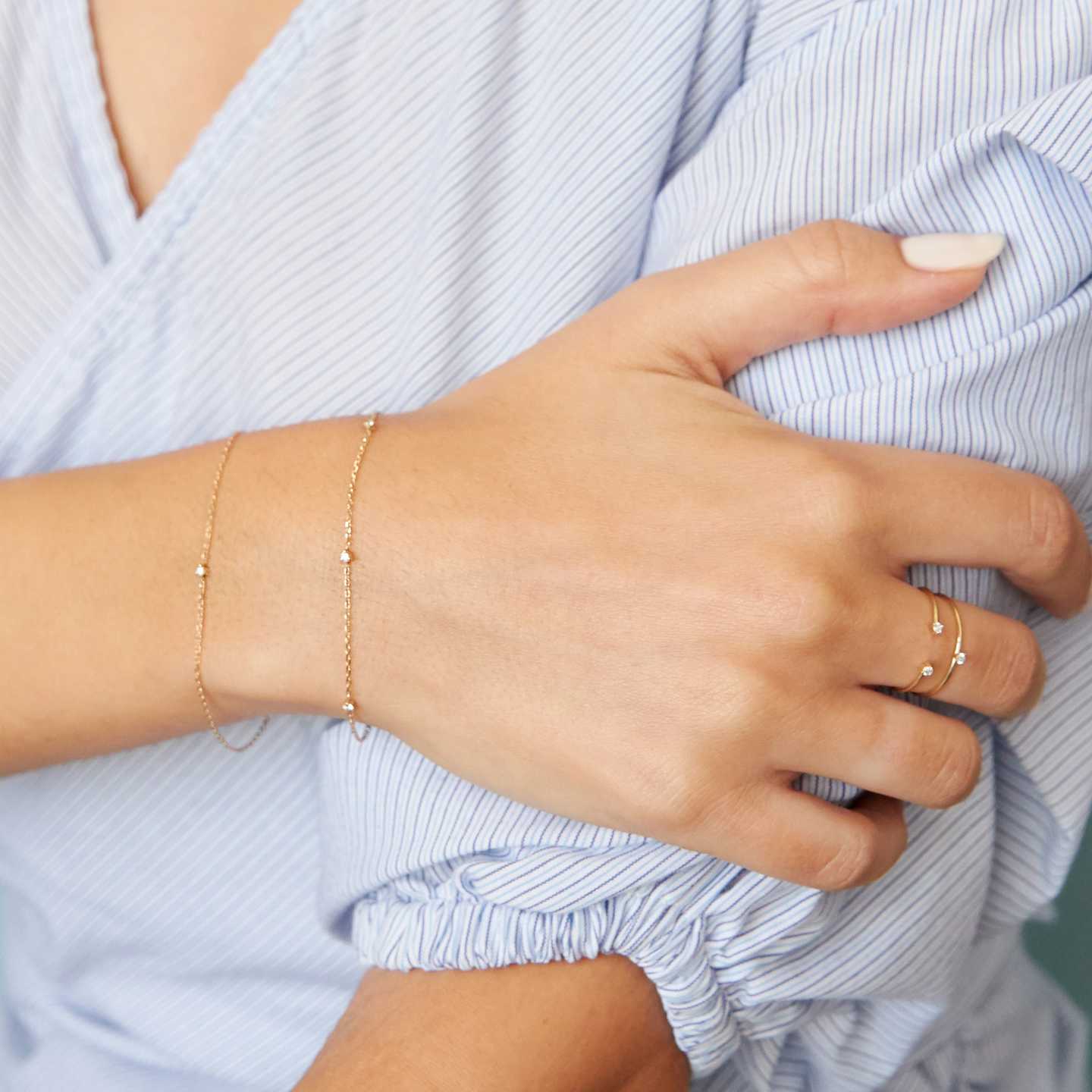 Tiny Bracelet
$145
VRAI created diamond
Estimated to ship by April 27
Drop a Hint
Copied to clipboard
Description and design details
Designed for just a touch of sparkle, our Tiny Bracelet is your everyday reminder that there's joy in the small things. A .02 carat diamond rests atop our Shimmer Chain, creating flickers of light for perfect shine all the time.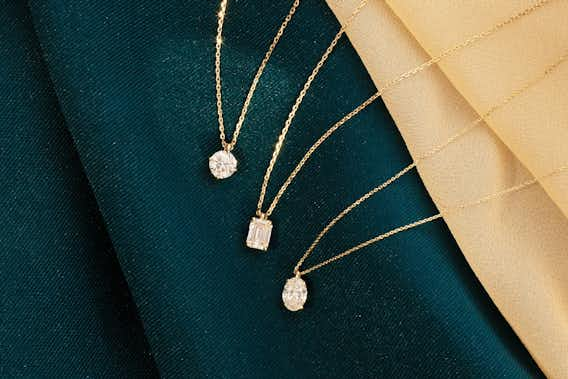 No middlemen
Our diamonds come directly from our own foundry, with no middlemen or their markups involved.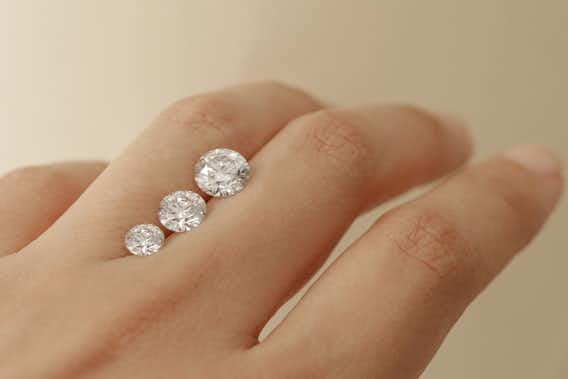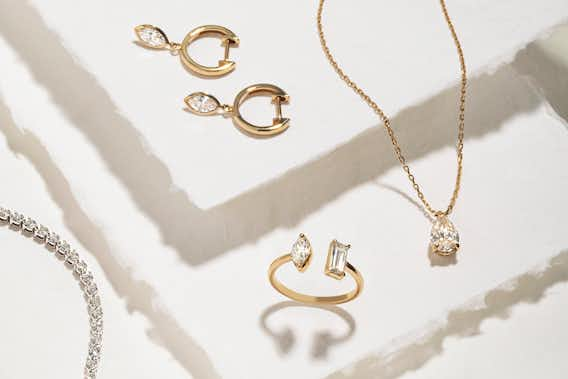 Refined designs
Refined to the very last detail, our designers create fine jewelry that spotlight your diamond first and foremost. With a desire to do things differently, we only work with the highest quality materials and reimagine timeless designs.