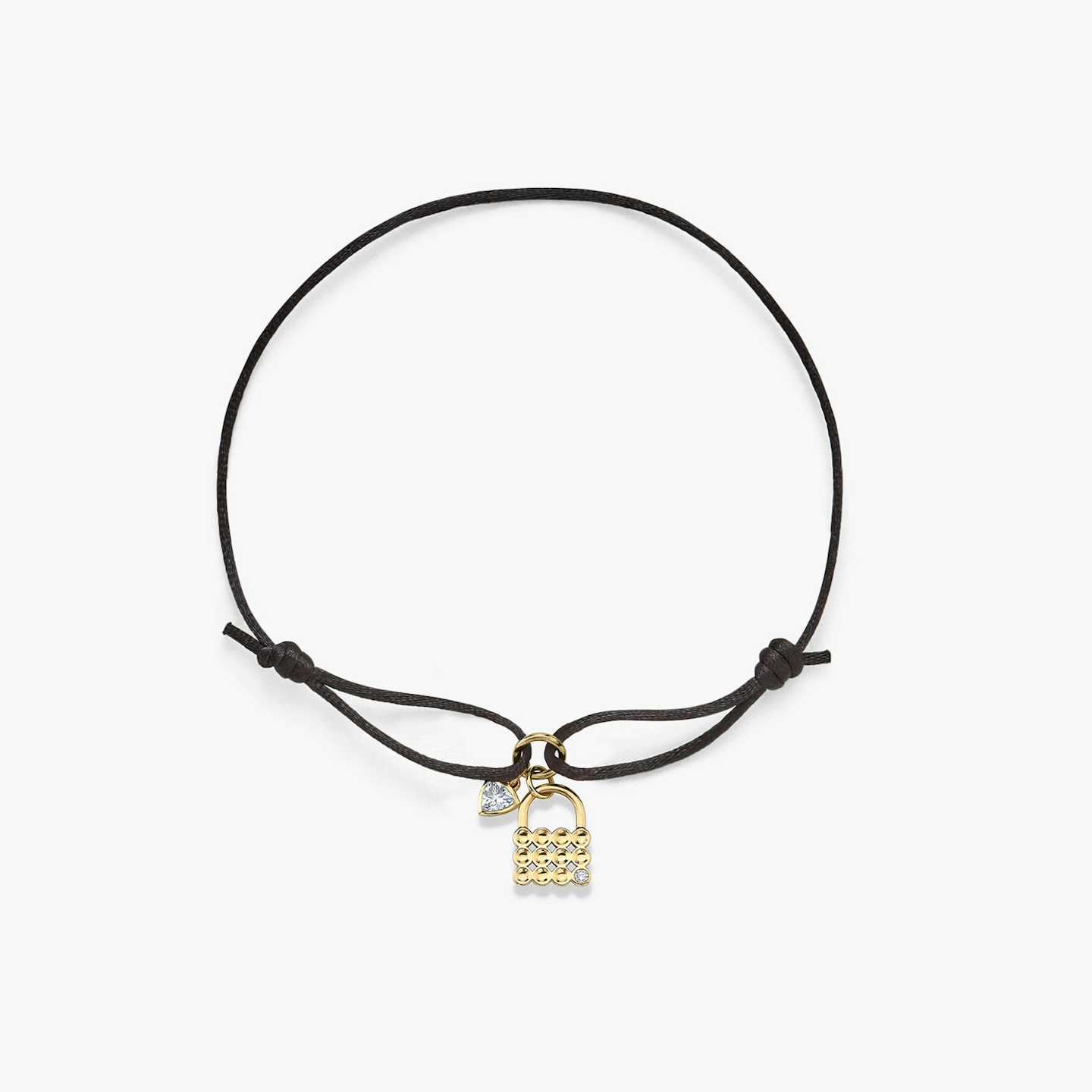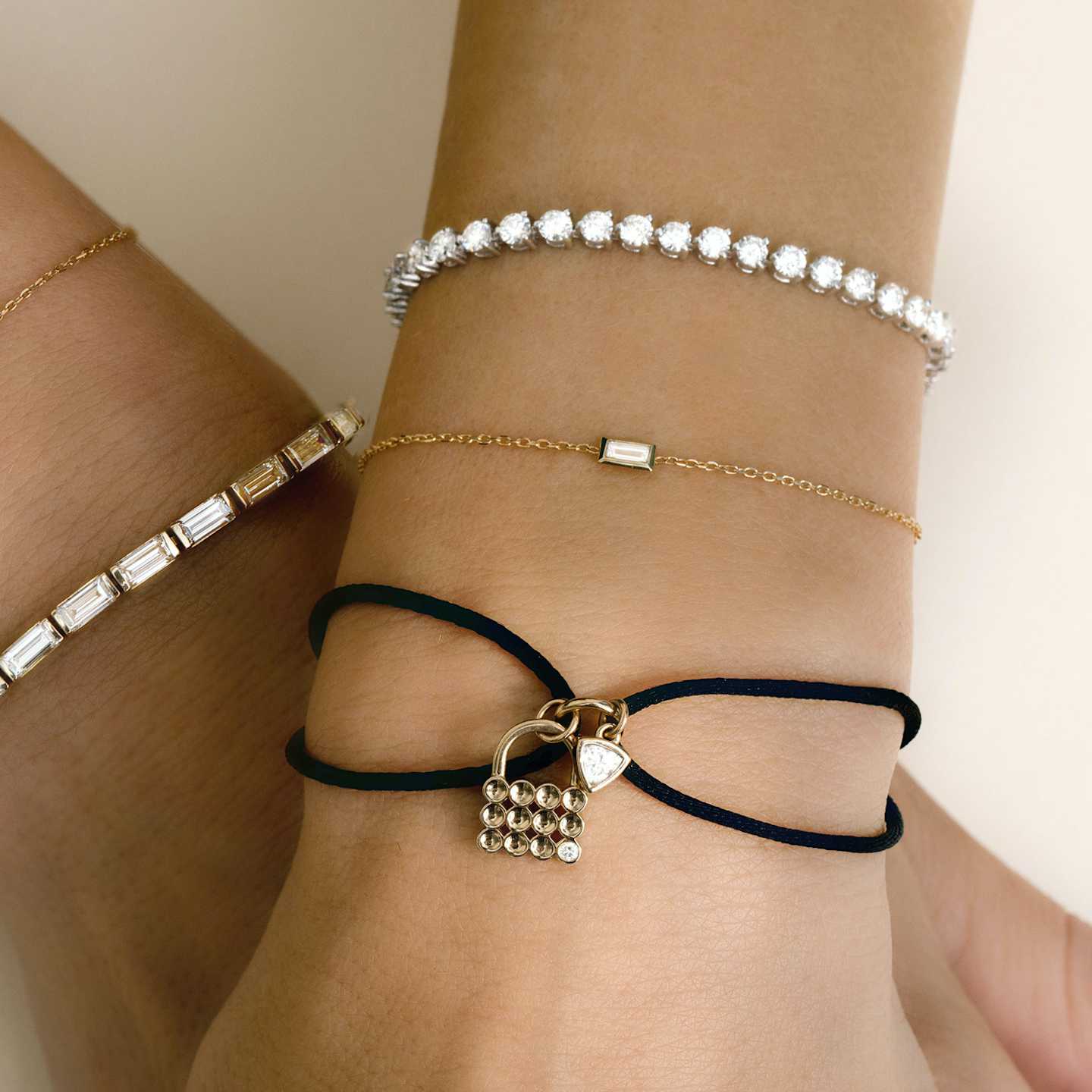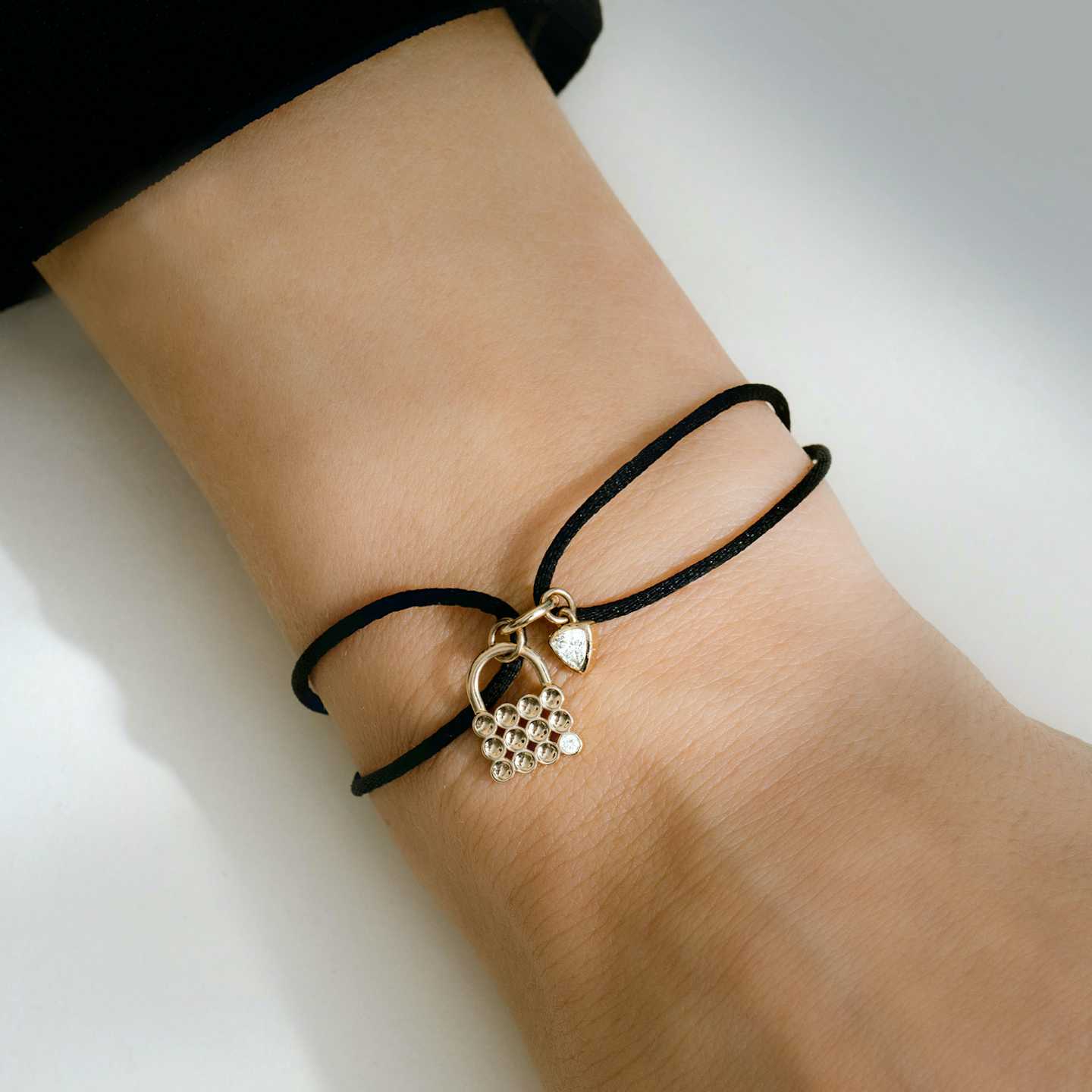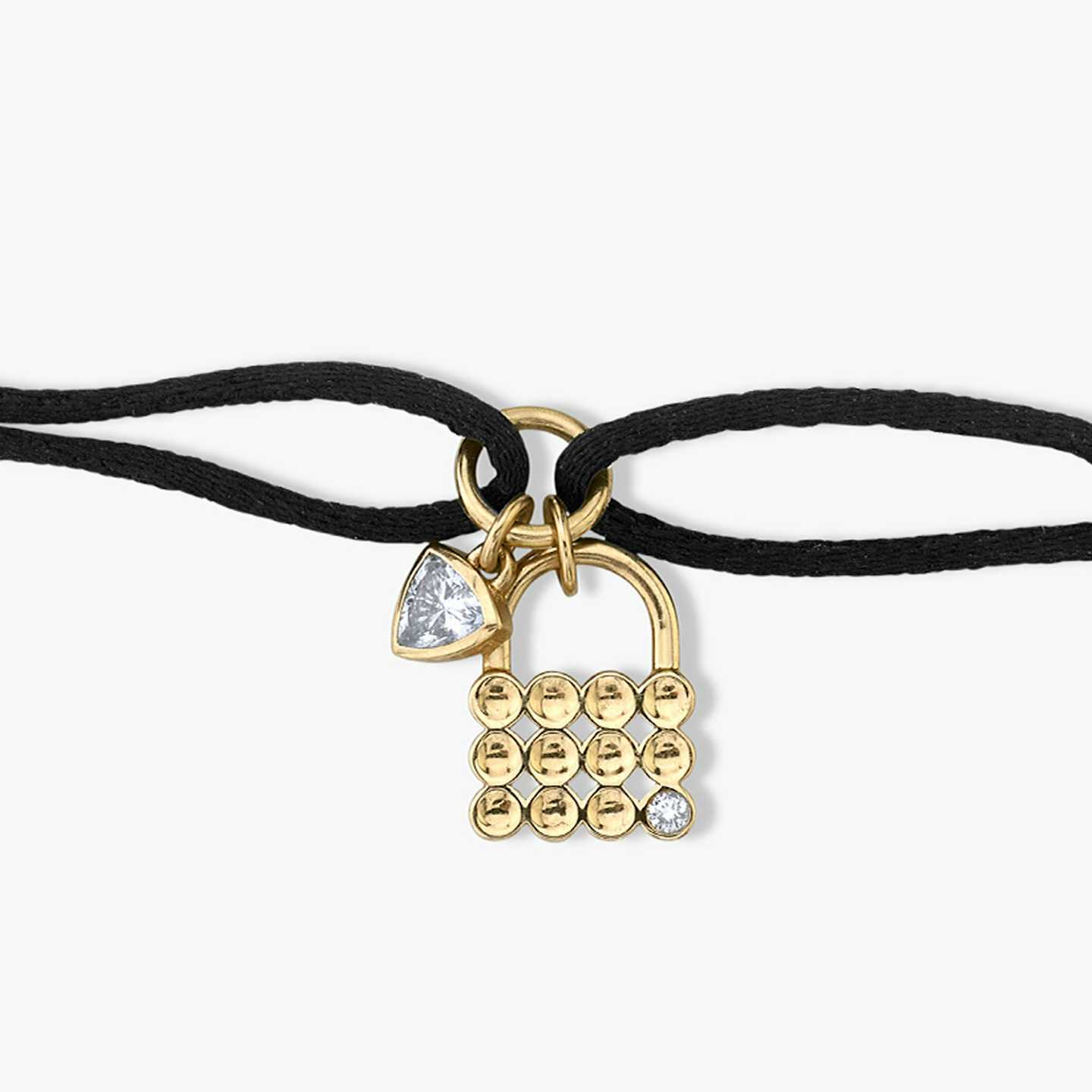 VRAI x BOTTLETOP Bracelet
$325
VRAI x BOTTLETOP Bracelet
$325
Estimated to ship by March 02
Drop a Hint
Copied to clipboard
Diamond Foundry created
Design
A symbol of commitment to each other and our planet. The limited-edition VRAI x BOTTLETOP bracelet features the organization's signature logo with a sustainably created round brilliant diamond, bezel set trillion diamond charm and a cord made from 100% Parley Ocean Plastic; removed by hand from marine environments. In continued support of the #TOGETHERBAND campaign and its mission to support the delivery of the UN's Sustainable Development Goals, 10% of sales from the VRAI x BOTTLETOP bracelet is donated toward initiatives furthering Goal 3: Good Health and Well-Being and Goal 14: Life Below Water.
Sustainably Created Diamond
Proudly made with Diamond Foundry created diamonds, sustainably grown in America and polished internationally by master craftsmen in our own workshops.
Shape:
1 Trillion and 1 Round Brilliant Diamond
No middlemen
Our diamonds come directly from our own foundry, with no middlemen or their markups involved.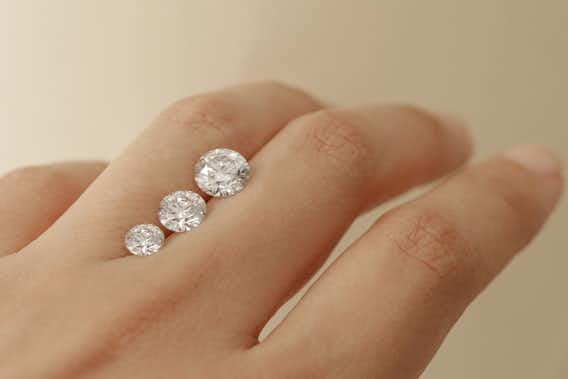 True sustainability
Grown with the power of America's Columbia River, our diamonds are created by Diamond Foundry, the world's only diamond producer with a zero carbon footprint. Cut & polished internationally in our own workshops, our craftsmen deliver Excellent+ cuts for maximum brilliance.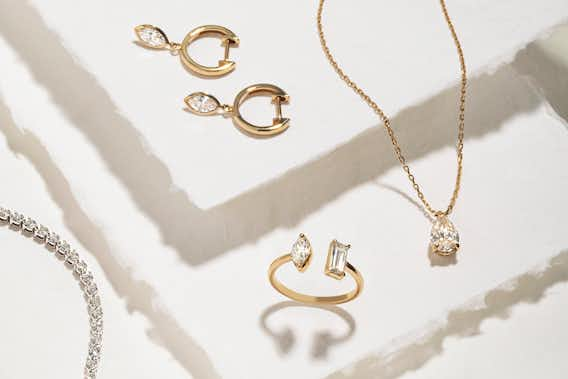 Refined designs
Refined to the very last detail, our designers create fine jewelry that spotlight your diamond first and foremost. With a desire to do things differently, we only work with the highest quality materials and reimagine timeless designs.