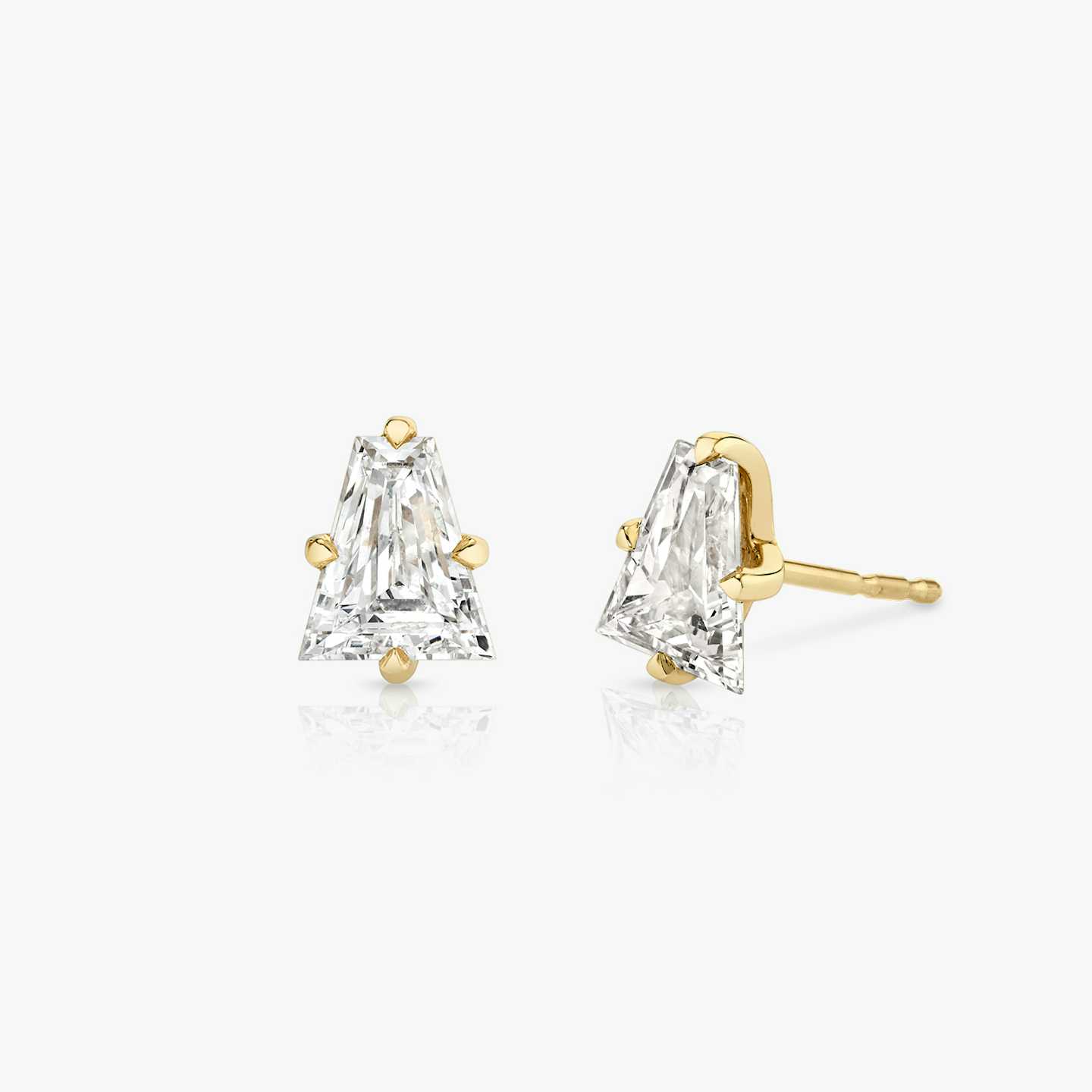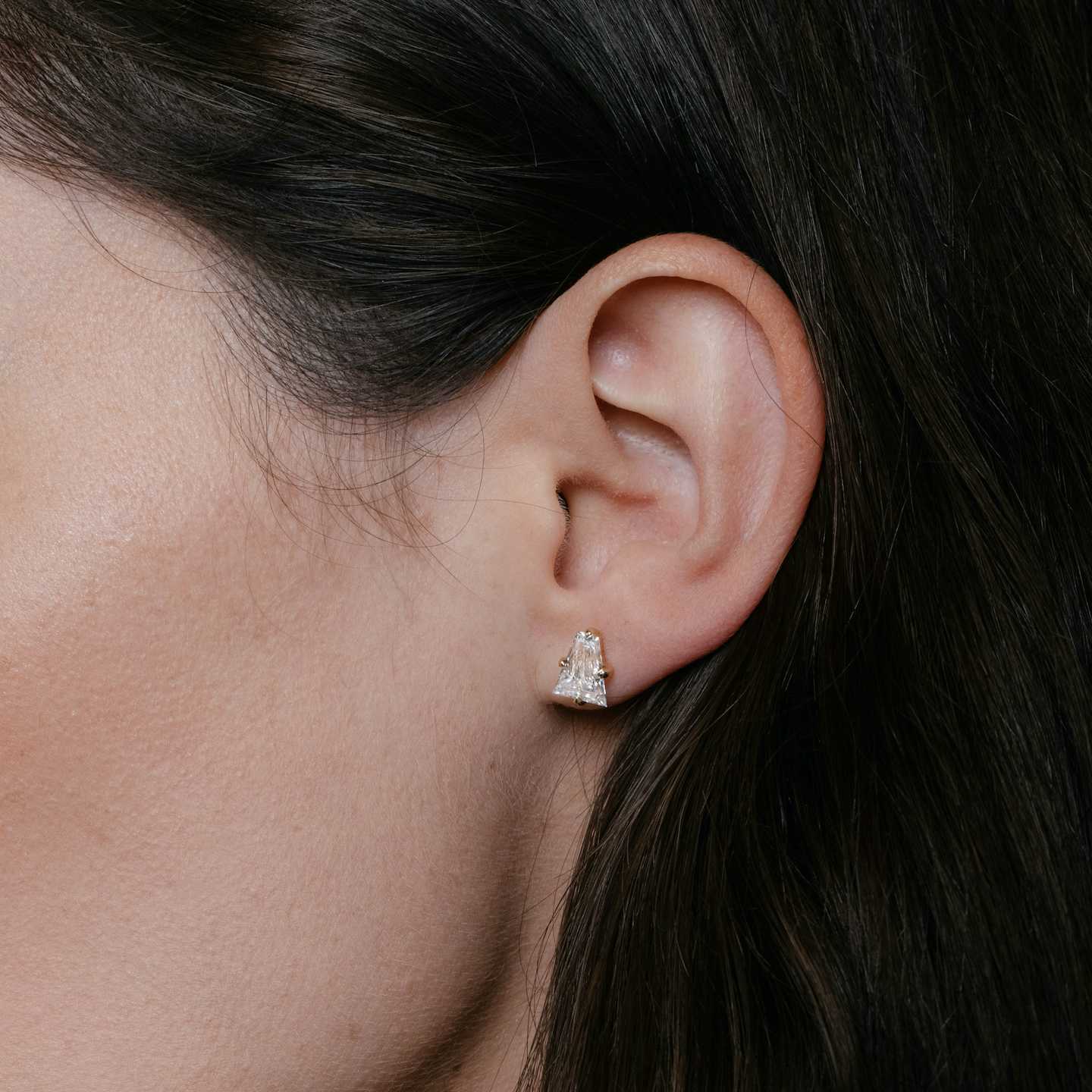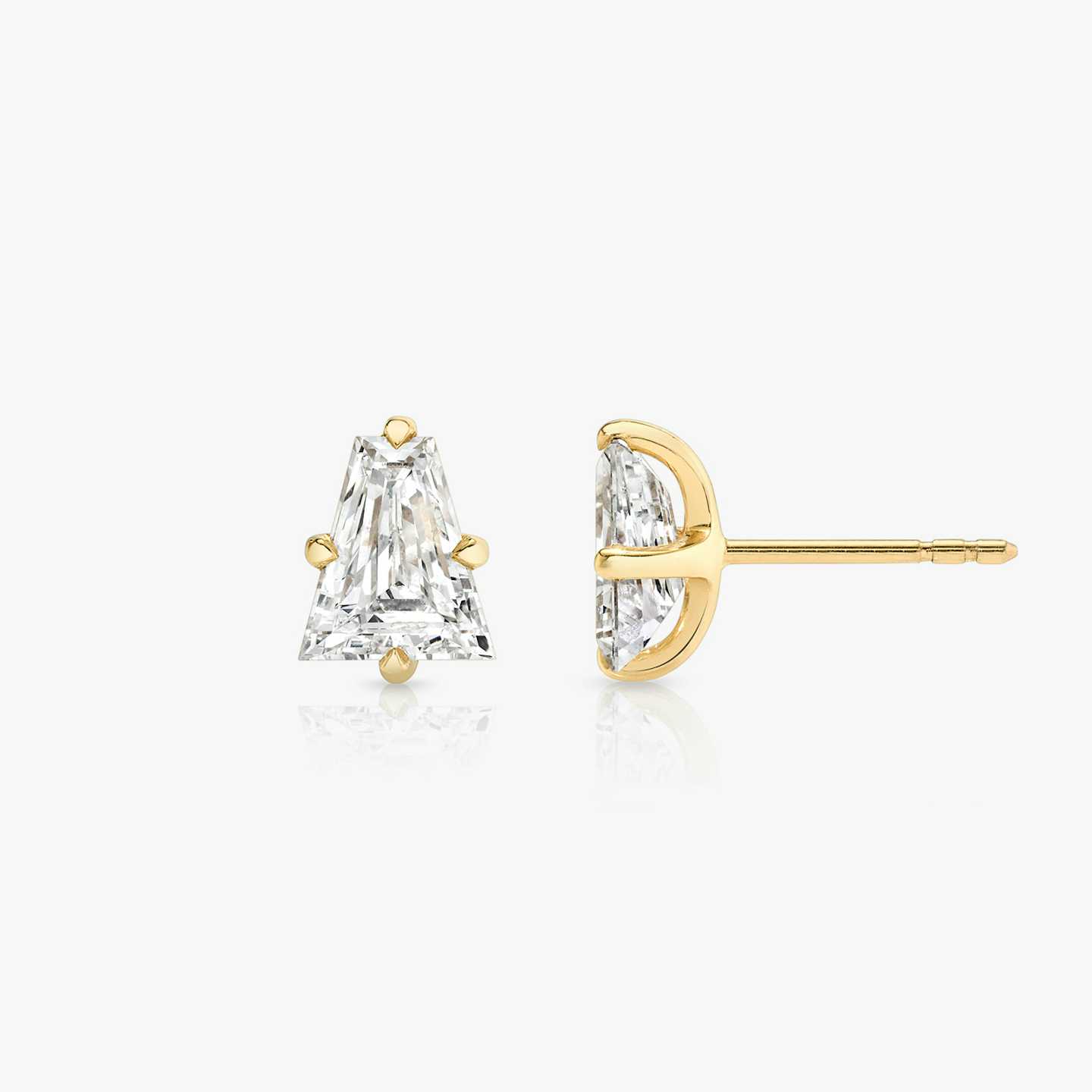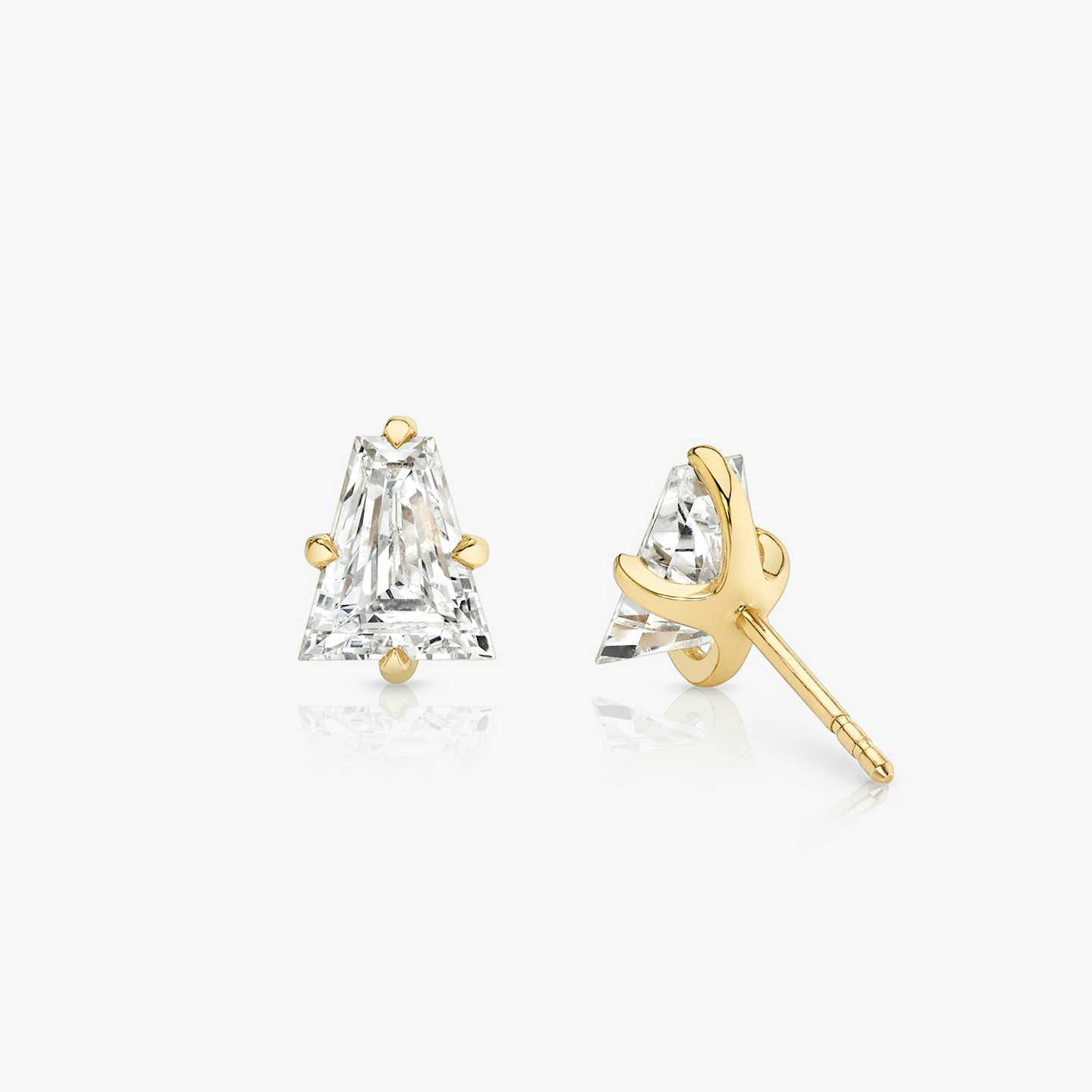 Iconic Diamond Studs
$2,200
Single – $1,100
Pair – $2,200
Iconic Diamond Studs
$2,200
Drop a Hint
Copied to clipboard
Made to order. Estimated to ship by February 08
Sustainably created diamonds
Details
Designed to empower your individuality, our Iconic Shapes Collection is an unprecedented expression of craftsmanship and innovation bringing you the most daring selection of sustainably created diamond shapes. Floating in a modern minimal setting, each diamond is nestled by an inventive prong placement to highlight the distinct curves and edges that set each shape apart. Futuristic and multifaceted, each pair radiates an unparalleled brilliance with every move. Proudly made with Diamond Foundry created diamonds, sustainably grown in America and polished internationally by master craftsmen in our own workshops.
Setting:
Signature compass
Diamond size:
6.85mm x 6.05mm ± 0.1
Carat weight:
3/4ct per stud
Made to order, just for you
Each made to order piece is designed by our master craftsmen and individually cast using recycled gold within 10 business days.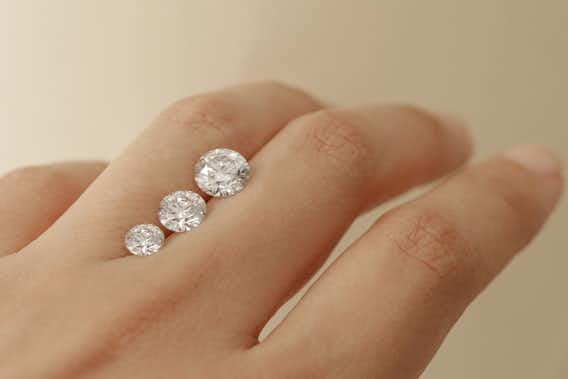 True sustainability
Grown with the power of America's Columbia River, our diamonds are created by Diamond Foundry, the world's only diamond producer with a zero carbon footprint. Cut & polished internationally in our own workshops, our craftsmen deliver Excellent+ cuts for maximum brilliance.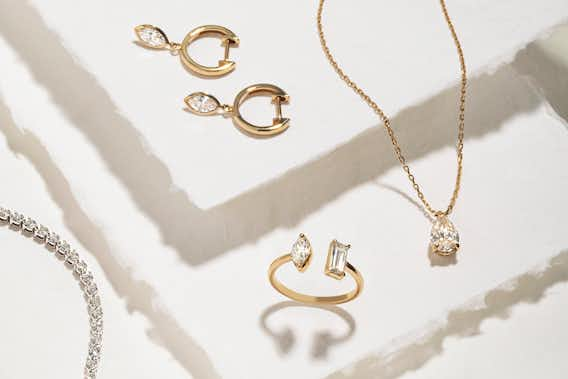 Refined designs
Refined to the very last detail, our designers create fine jewelry that spotlight your diamond first and foremost. With a desire to do things differently, we only work with the highest quality materials and reimagine timeless designs.