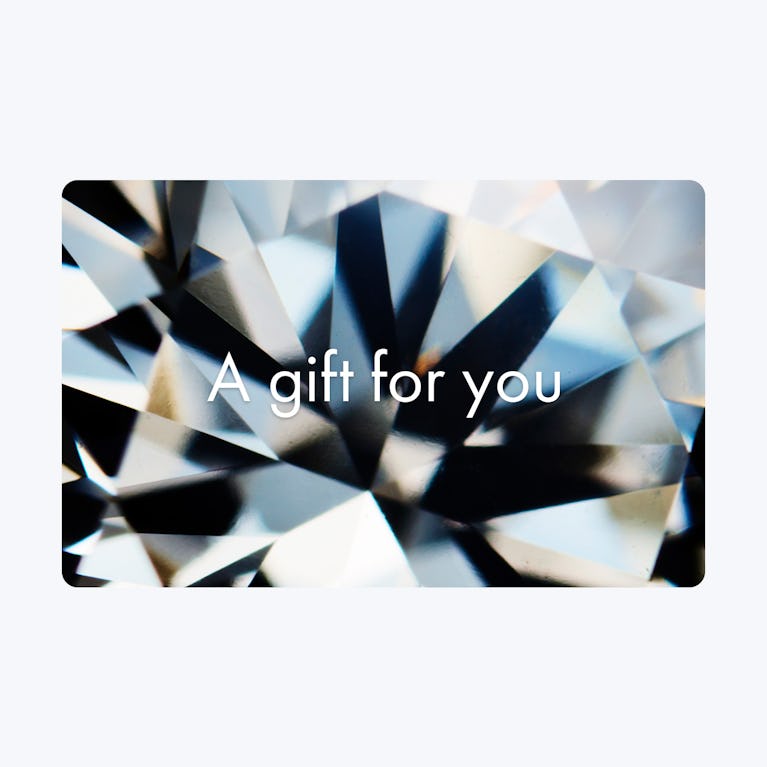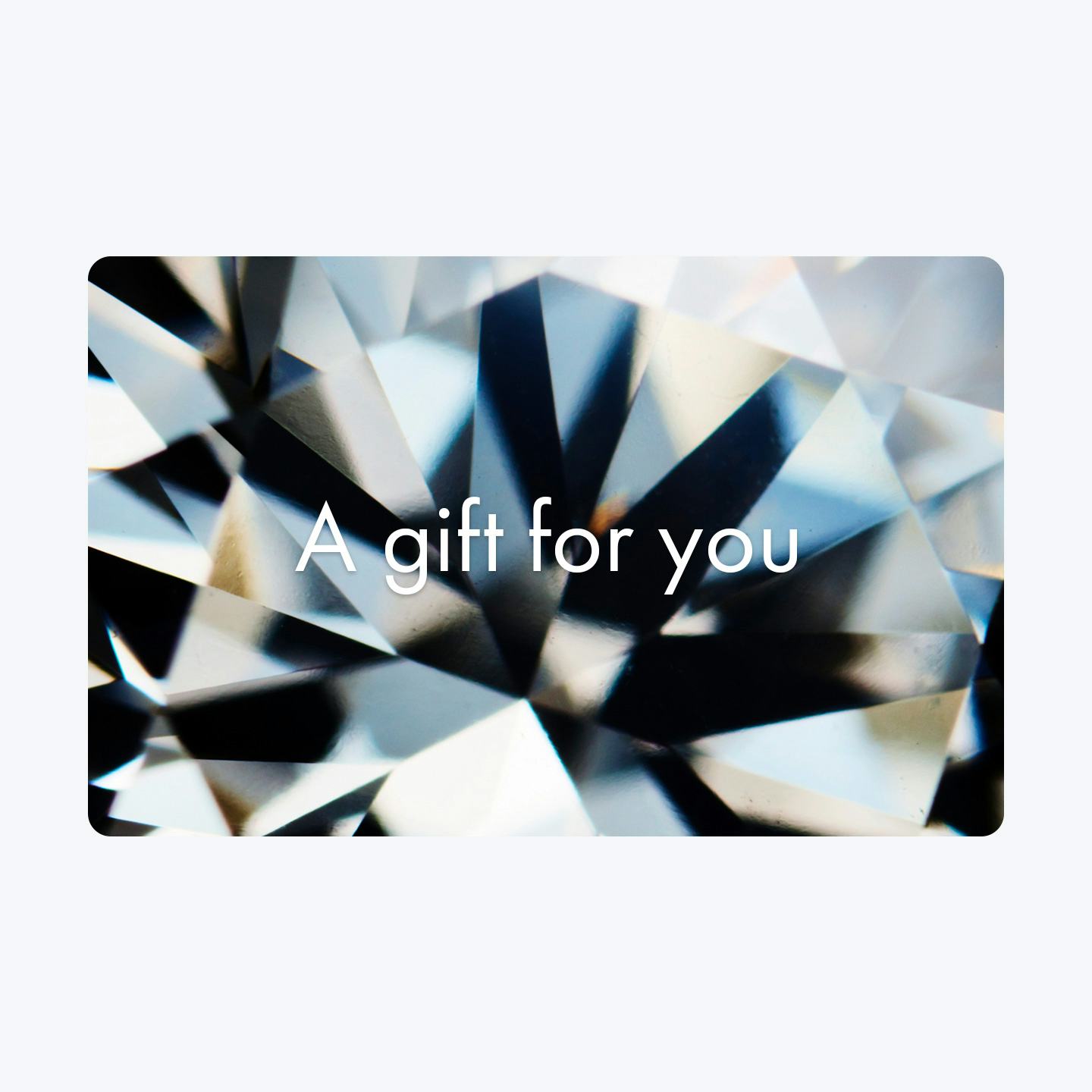 Need more time to think?
Email this jewelry piece to yourself or drop a hint.
VRAI Gift Card Design
Our e-gift card is a thoughtful (and sustainable) present you can feel good about. Keep it yourself or give to a loved one.
Please note: We send your e-gift card to your email with a unique code, which can then be printed or forwarded to your recipient. Gift cards are non-refundable.