Our Guide to Holiday Jewelry For Everyone On Your List
Our guide to holiday jewelry for everyone on your list showcases the perfect presents for all in your chosen family. Whether they are a close friend, colleague, or loved one, show them your appreciation with gifts of gratitude featuring VRAI created diamonds. This curated list highlights the designs that pair best with an individual's personality or favorite activities. It also gives you hints on what to give someone just starting their fine jewelry collection, or what to offer the person who has it all. Explore the full guide and get ready to spread joy to all this holiday season.
Jewelry gifts for someone starting their collection
Offer someone special their first diamonds and set the standard for their collection to feature diamonds from our zero-emission foundry, free from human and environmental toll. These selections will be cherished for years to come.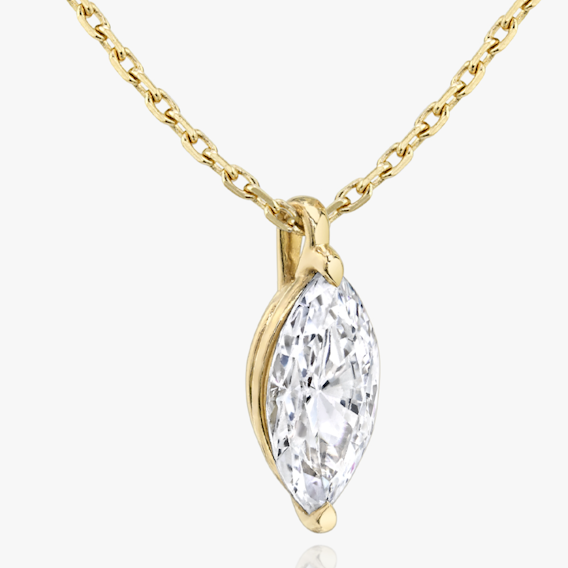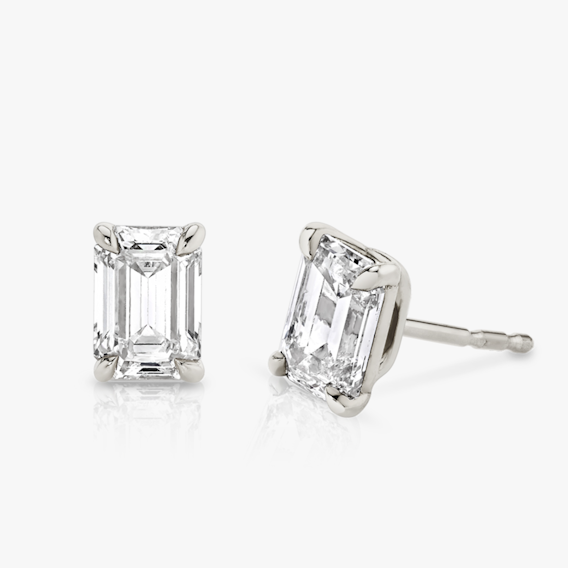 Jewelry gifts for people who have everything
For the fine jewelry connoisseurs in your life — and we hope there are many! — here are the stunning pieces to add to their robust collection. Although timeless, each selection slightly differs from the norm and can be worn in tandem with other fine jewelry.
Iconic Shapes Necklaces
Featuring daring diamond shapes, the Iconic Shapes collection brings you the most curated selection of VRAI created diamonds. For the individual who already owns pendants with more classical diamond shapes, these necklaces let them discover cuts and facets off the beaten path.
Jewelry gifts for new parents
Traditionally offered to women who have just given birth, jewelry gifts for new parents are often described as push presents or push gifts. But these selections are here to celebrate every parent who has recently welcomed a child into their life this holiday season.
Solitaire Drop Ear Jackets
This design is crafted to complement our VRAI Solitaire Studs, but will fit nicely with any other stud that features a 0.88mm diameter (or smaller) earring post. A subtle yet statement-making addition, the VRAI Solitaire Drop Ear Jacket is a wonderful addition to your jewelry collection as you add to your family.
Jewelry gifts for artists
Whether for a child currently enrolled in art school or for a significant other with an artistic flair, these curated gifts are tailor-made for those with an eye for aesthetics. Each stunning and inspired design is sure to fit their style and spark their creativity.
Sentimental jewelry gifts
The memories and emotions associated with your special bond are commemorated in these fine jewelry selections. For the person on your list who prefers all that is thoughtful and personal, these items are the perfect way to show your love.
Jewelry gifts for athletes
From those out playing on the field or court to those who simply love to stay active, adding VRAI created diamonds to their look is never out of the question. Here are the light, effortlessly elegant pieces that will have them shining after every win.
Jewelry gifts for travelers
There are those on your list who love to get away from it all, even if that means traveling to the town next door. Here is the fine jewelry that is light enough to easily pack and store and versatile enough to adapt to every situation.
Still searching for holiday gift inspiration?
Meet with our diamond experts virtually or in our stunning Melrose showroom to receive in-depth diamond education and guidance on selections from our Solitaire collection and more.