Our Action on Earth Day
When Earth Day arrives each year, it is a reminder that we must step forward and take action on behalf of our planet. But simple reminders will no longer do - the time to act is now. Preserving nature's gifts cannot wait for tomorrow. Today is the day to rise and defend, nurture, and protect our only home.
Sustainable and transparent At VRAI, we take pride in the sustainable practices and transparency that are at the heart of everything we do. From diamonds created sustainably in our own zero-emission foundry, to recyclable packaging, to no middlemen or markups involved, we celebrate the impeccable origins of our fine jewelry and the true values behind our work. This is why Earth Day is such an important day for us - it is a day to honor our year-long commitment and to inspire others with our continued investment in caring for the planet.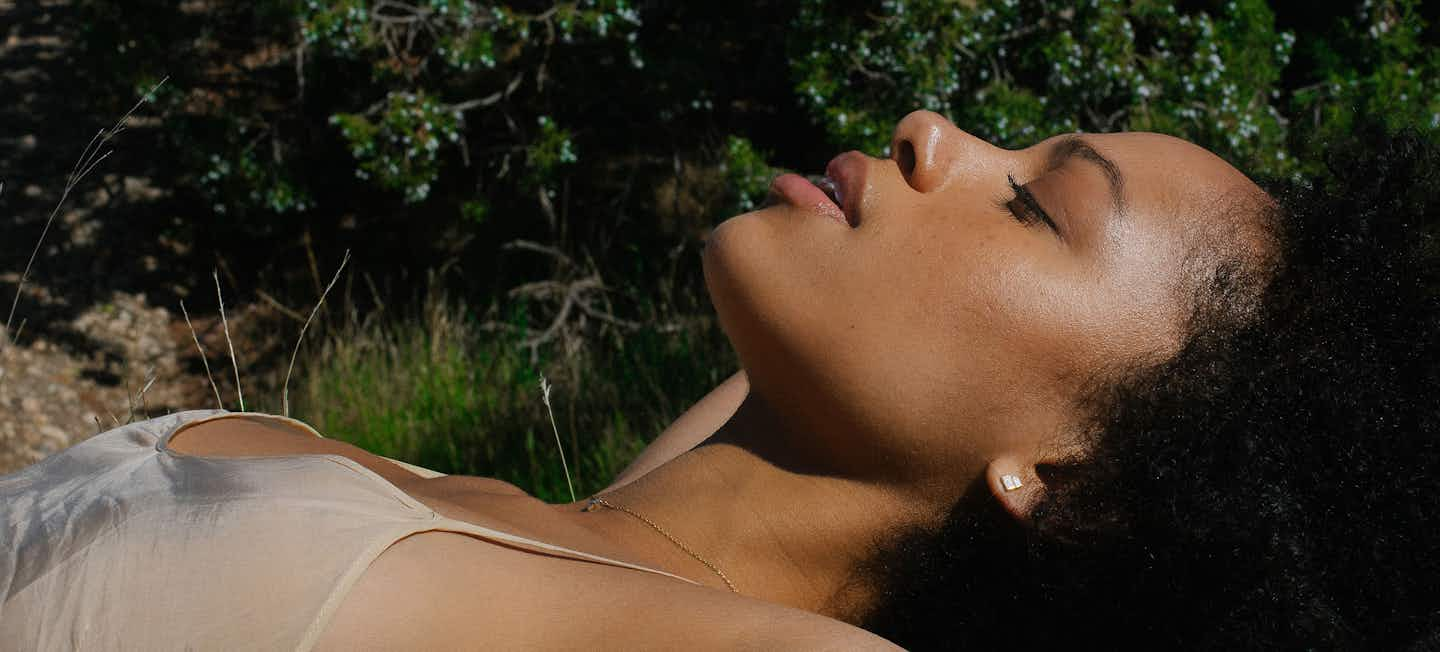 1 like = 1 tree planted
In honor of Earth Day 2021, we have encouraged our community to join our collective mission toward a more sustainable future. We pledged to plant a tree for every like we received on our Earth day kick-off Instagram post, and the response has been simply inspiring.
Due to the outpouring of support on our Instagram page, we are planting over 1,200 trees in honor of Earth Day so that we can continue to preserve the planet for future generations. Thank you all for your participation and commitment!
In using VRAI created diamonds, we are already avoiding the vast human and environmental toll of mining, meaning that no land, wildlife, or communities are displaced. But by planting a tree for every like in honor of Earth Day, we are also helping to reverse the damage caused by deforestation and carbon emissions.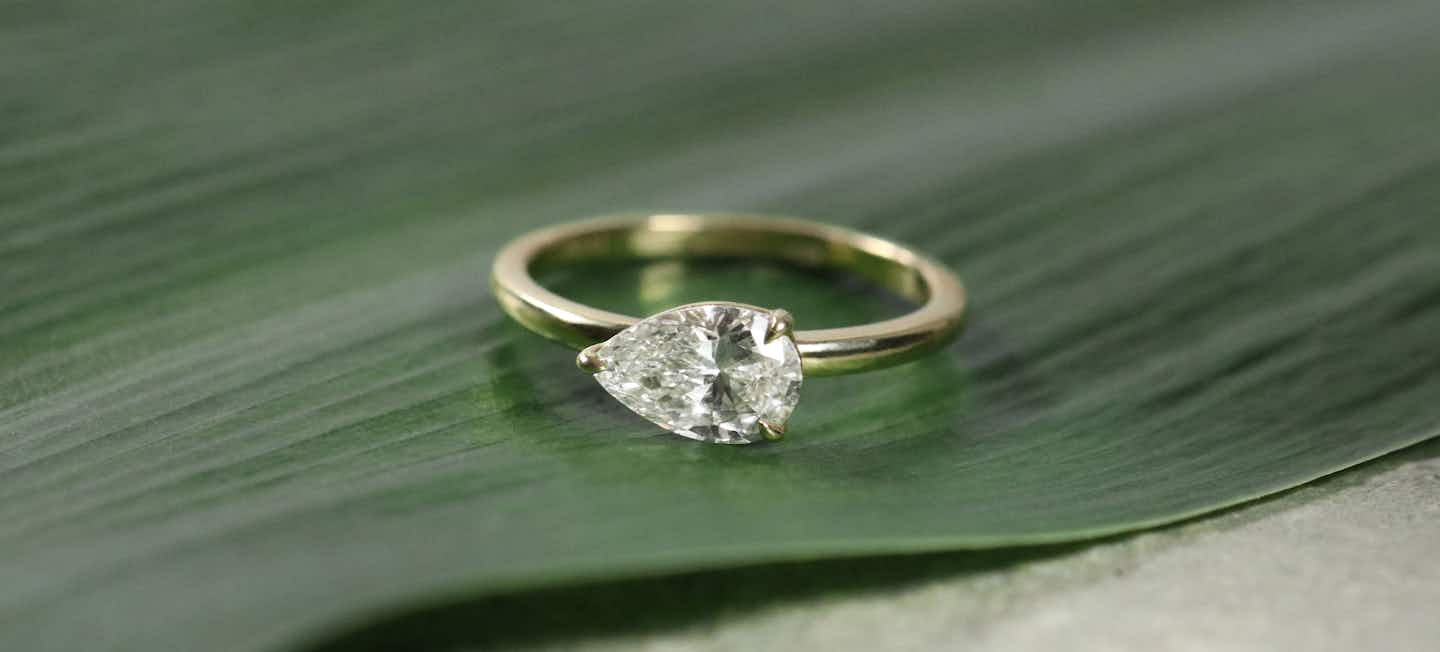 Every day is Earth Day
For everyone at VRAI, Earth Day is an important date in our calendars to commemorate. But the sustainable practices and initiatives that are discussed and celebrated every April 22nd are simply part of how we operate as a business every day of the year. Our jewelry and engagement rings feature diamonds sustainably created in our own zero-emission foundry, the world's first and only lab-grown producer with certified zero carbon footprint. We create diamonds that are atomically identical to mined diamonds, but without any human or environmental toll.
We take particular pride in being certified zero carbon footprint. Since 2018, our diamond creation process is certified Carbon Neutral ® by Natural Capital Partners, experts in the delivery of solutions for positive impact on carbon, renewable energy, biodiversity, and water. Our foundry achieved net-zero greenhouse gas (GHG) emissions in accordance with the The Carbon Neutral Protocol.
Driven by our desire to push the boundaries of a traditional industry, VRAI jewelry is a symbol of our values and a movement toward a more sustainable future. And beyond environmental protection, we are committed to human rights, fair and safe labor practices, and ethical business conduct.
Celebrate your true love and true values with VRAI created diamonds.