Our causes
Beyond the sustainable values at the heart of our company and designs, we are proud to showcase the causes that we have supported. From fighting disease to eradicating poverty to standing up for justice, these are the foundations, initiatives, and platforms that we stand behind and stand up for. We encourage you to join us in making the world a better place!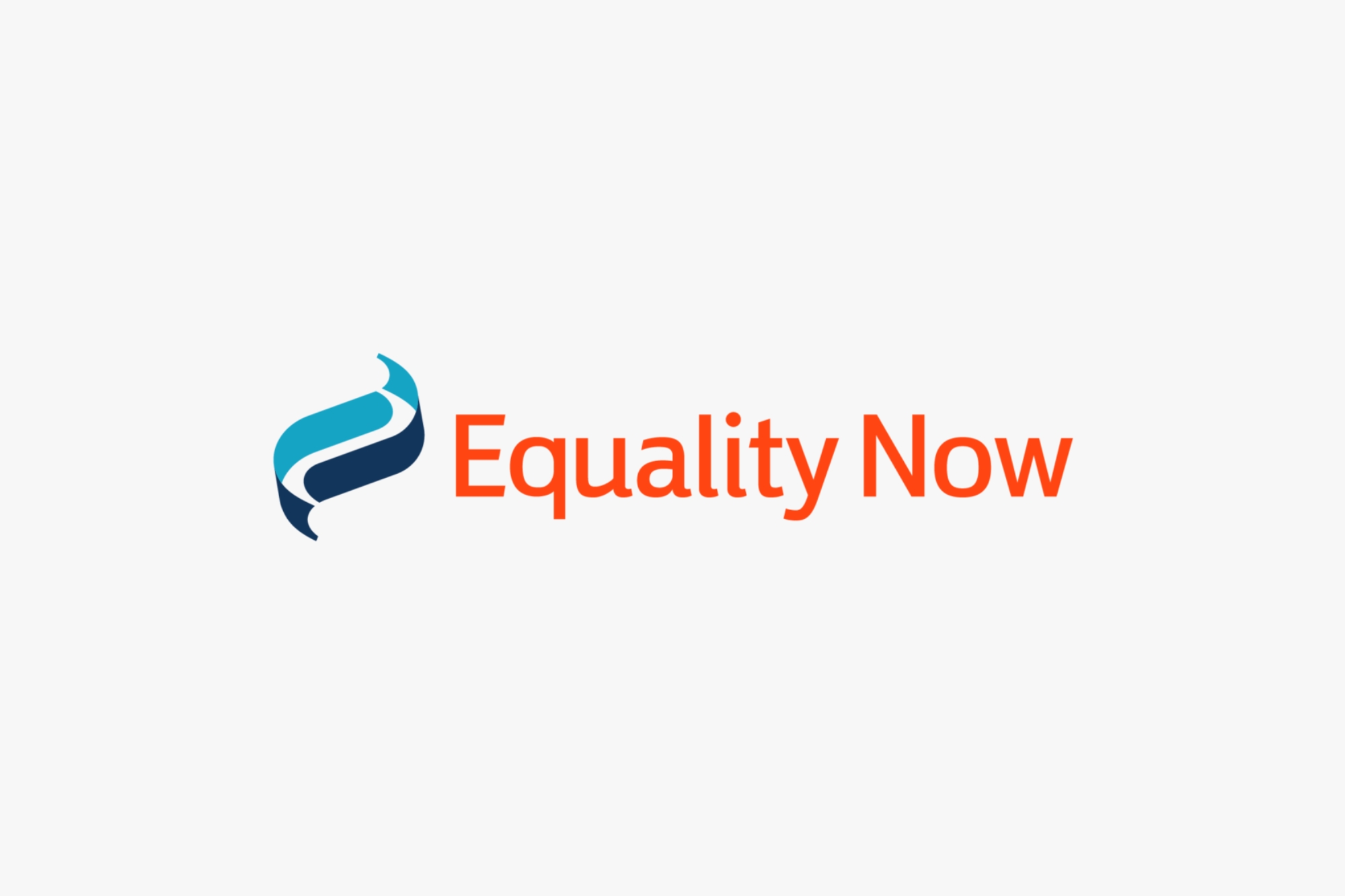 Equality Now
We stand up for women's rights. Equality Now believes in creating a just world where women and girls have the same rights as men and boys. They tackle the most difficult issues, challenge ingrained cultural assumptions and call out inequality wherever they see it. Equality now uses the power of the law to create enduring equality for women and girls everywhere.
Learn more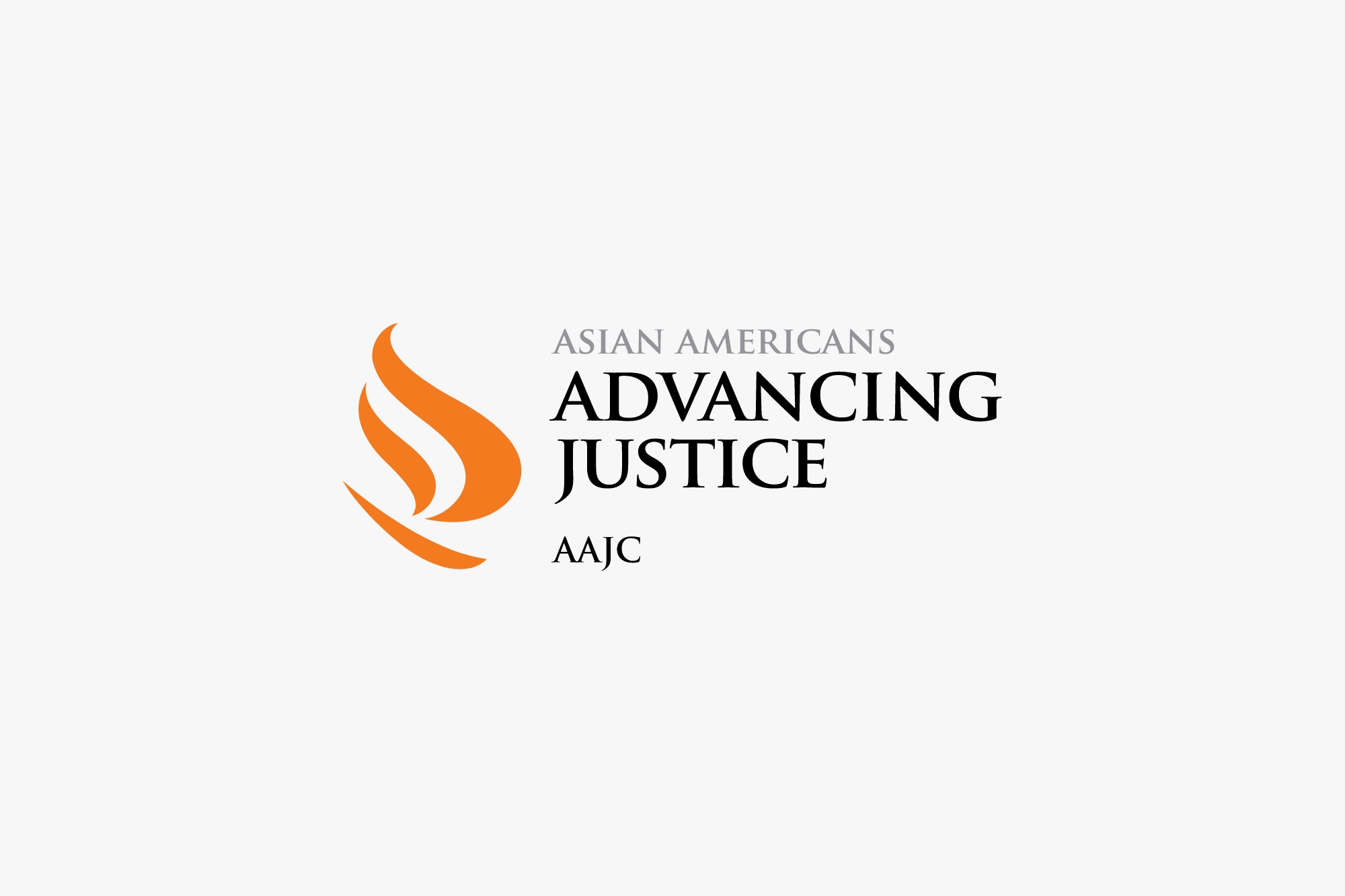 Asian Americans Advancing Justice (AAJC)
We stand up for justice and civil rights. The AAJC believes in empowering Asian Americans to create a more just America for all. This is achieved through increasing visibility, advocating for family immigration, demanding equal protection under the law, and working to increase the Asian American community's political power.
Learn more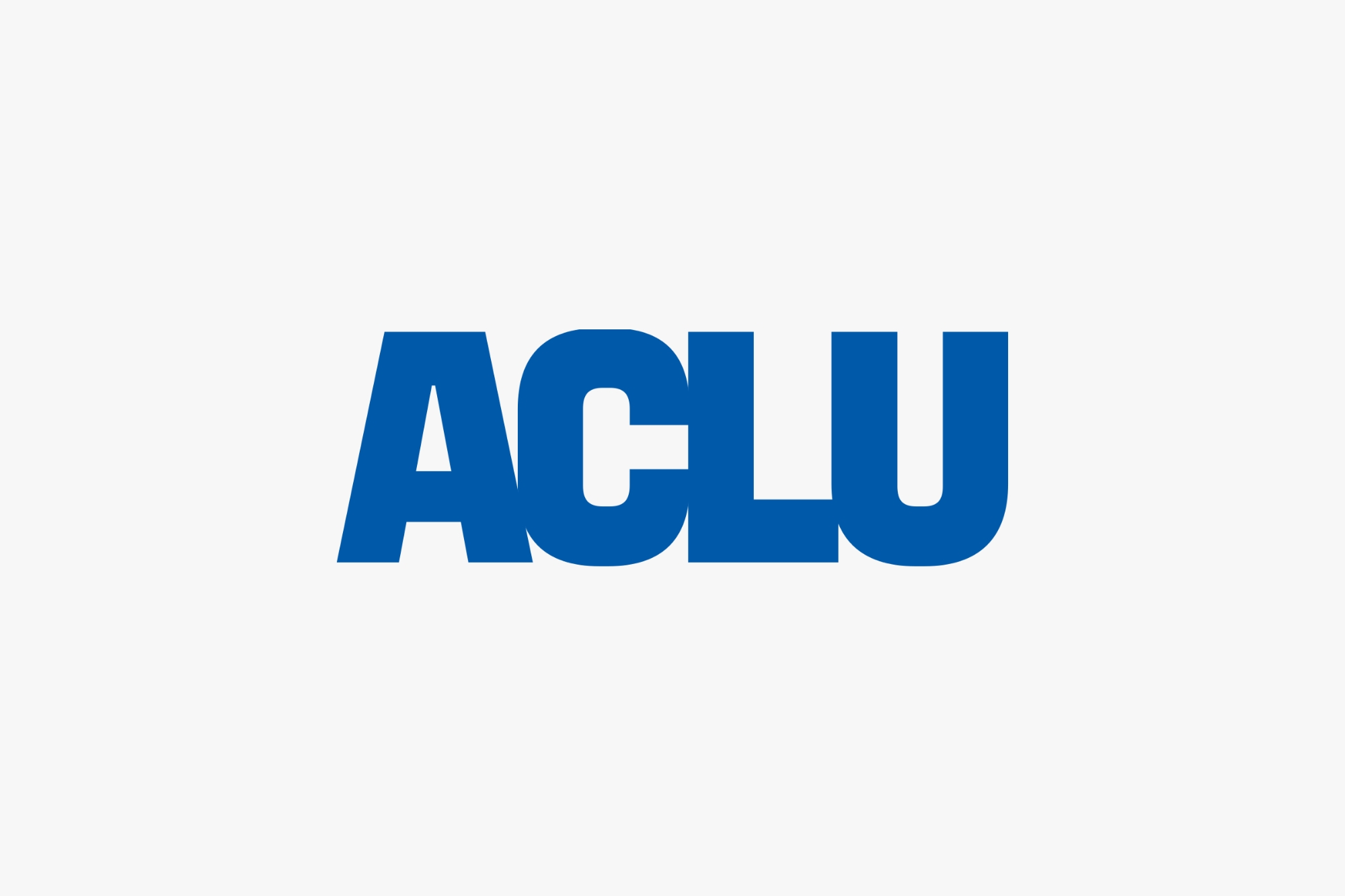 American Civil Liberties Union (ACLU)
We stand up for human rights. For nearly 100 years, the ACLU has been our nation's guardian of liberty, working in courts, legislatures, and communities to defend and preserve the individual rights and liberties that the Constitution and the laws of the United States guarantee everyone in this country.
Learn more
National Osteoporosis Society
We stand up for the fight against disease. The National Osteoporosis Foundation (NOF) is the leading health organization dedicated to preventing osteoporosis and broken bones, promoting strong bones for life and reducing human suffering through programs of public and clinician awareness, education, advocacy and research.
Learn more
The Arc
We stand up for human rights. The ARC promotes and protects the human rights of people with intellectual and developmental disabilities and actively supports their full inclusion and participation in the community throughout their lifetimes.
Learn more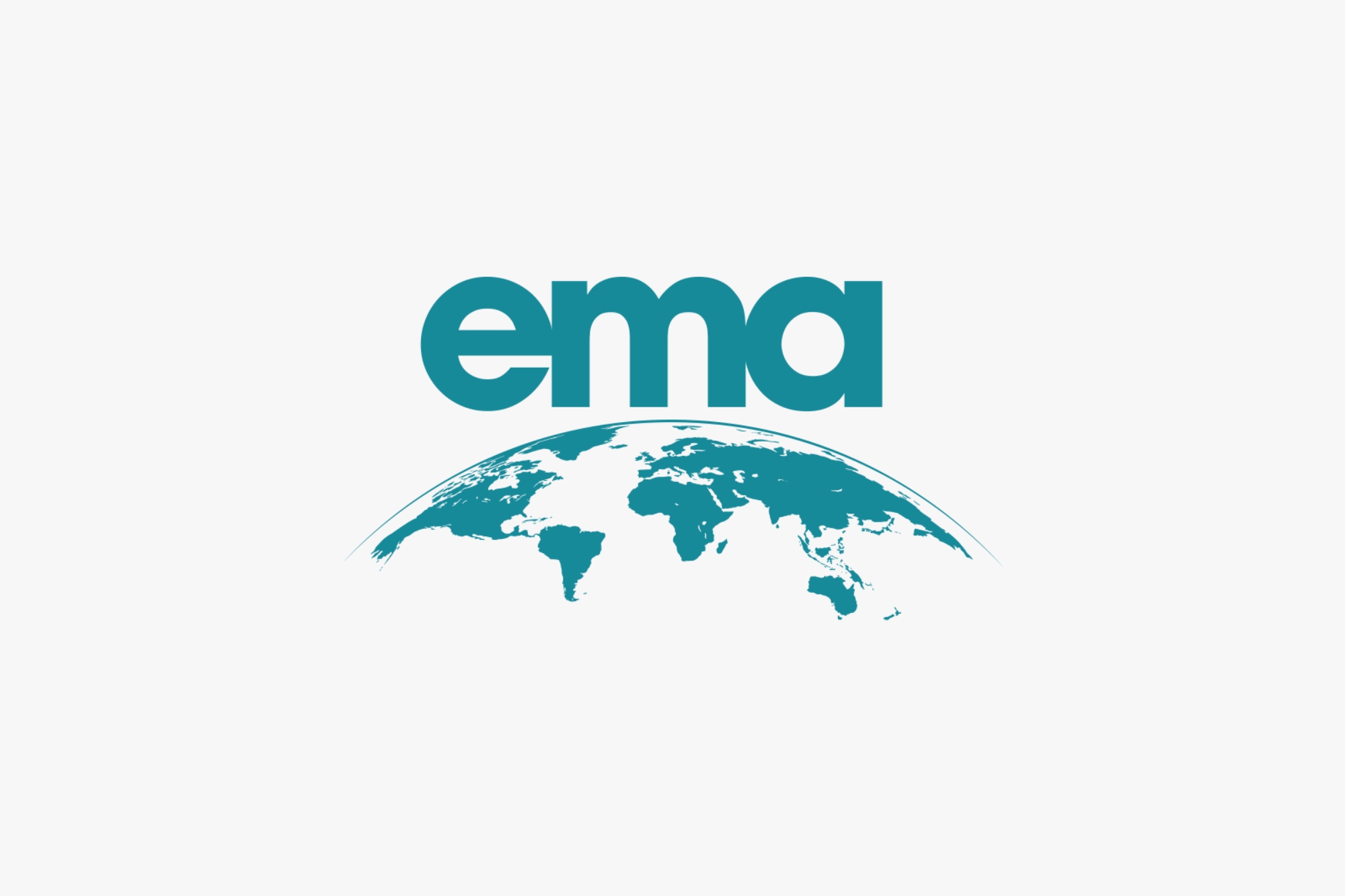 Environmental Media Association
We stand up for the environment. The Environmental Media Association (EMA) is a diverse subsection of entertainment industry influencers, entrepreneurs in business, and green icons dedicated to the mission of promoting environmental progress.
Learn more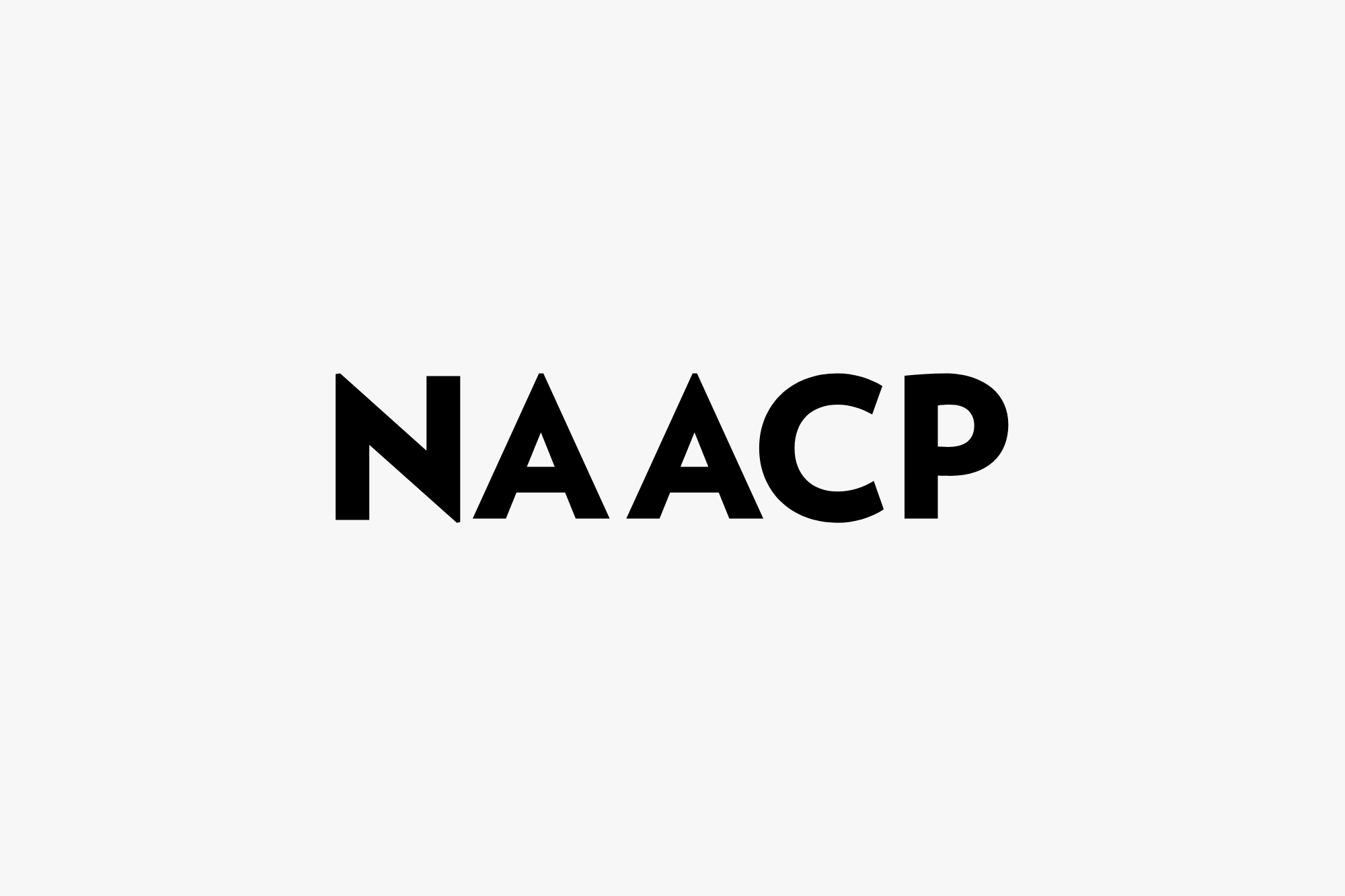 NAACP
We stand up for equality. Founded in response to the ongoing violence against Black people around the country, the NAACP is the largest and most pre-eminent civil rights organization in the nation.
Learn more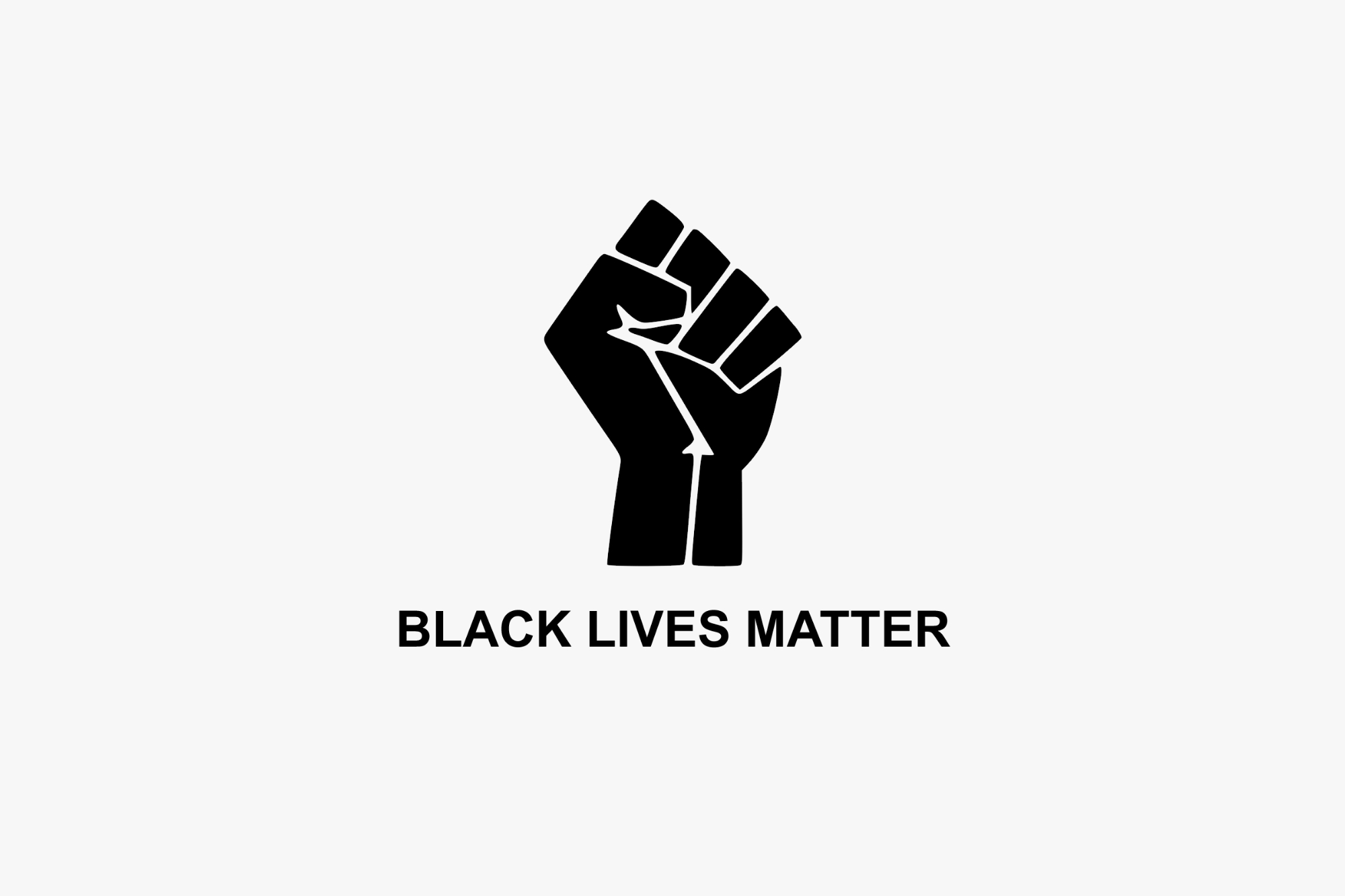 Black Lives Matter
We stand up for equality, justice, and inclusion. This is a global organization in the US, UK, and Canada whose mission is to eradicate white supremacy and build local power to intervene in violence inflicted on Black communities by the state and vigilantes.
Learn more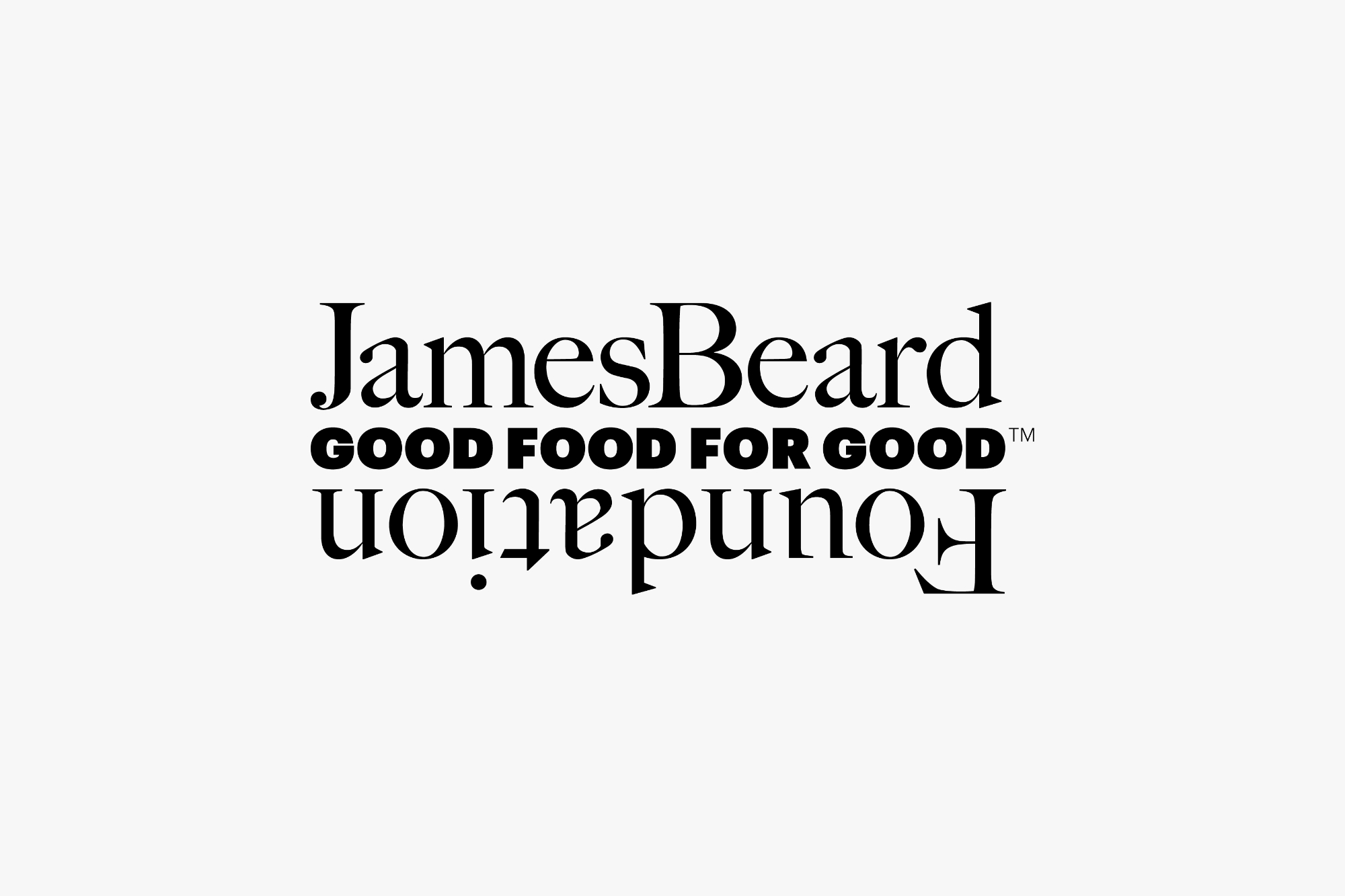 James Beard Foundation
We stand up for a better food industry. As part of their mission to make America's food culture more delicious, diverse, and sustainable for everyone, the James Beard Foundation is dedicated to cultivating leadership, recognizing excellence, and producing results through our programs and awards. The foundation is guided by the values of respect, transparency, diversity, sustainability, and equality.
Learn more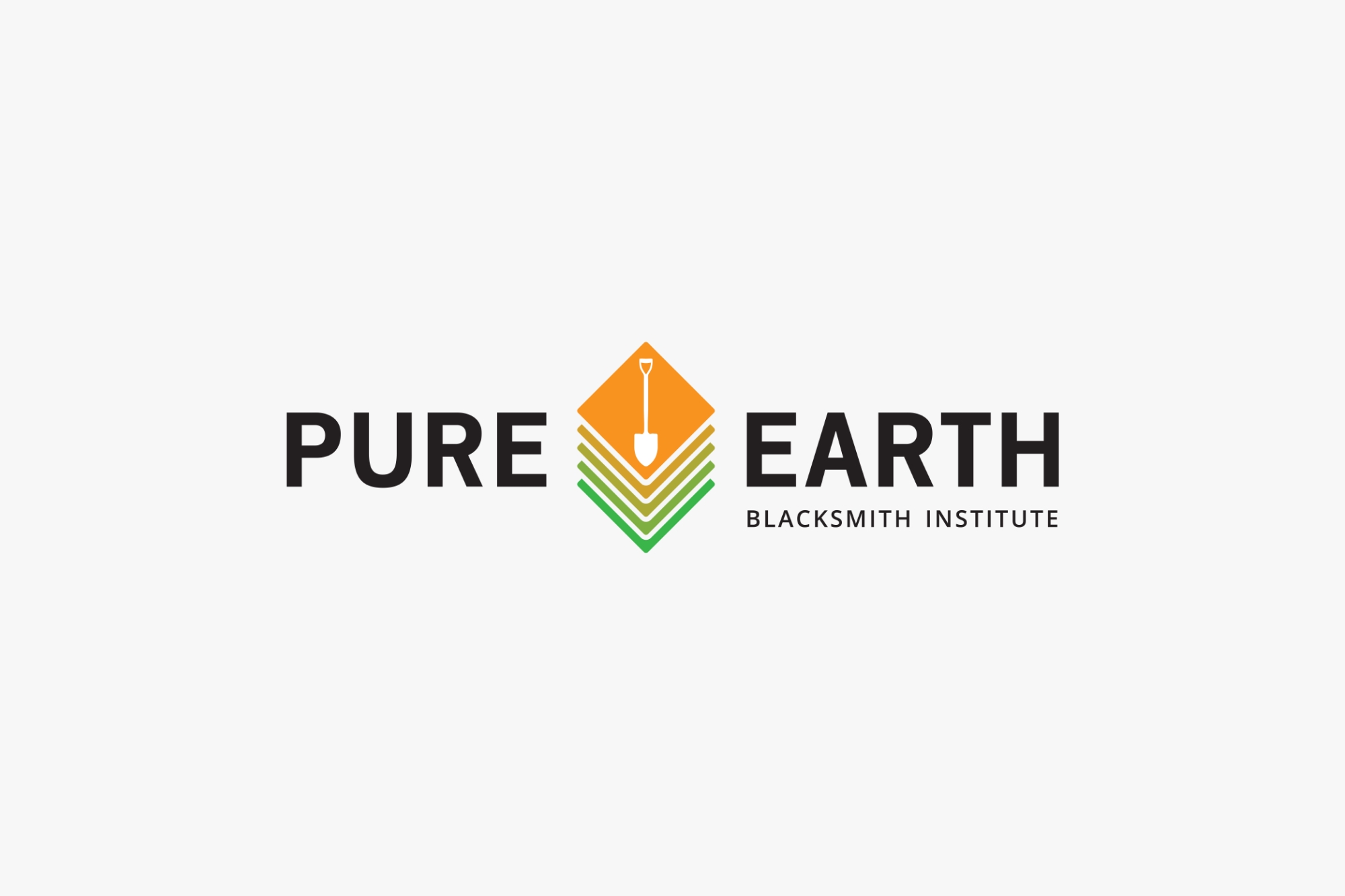 Pure Earth
We stand up for the fight against poverty. Pure Earth saves and improves lives, particularly lives of children in poor communities, by reducing disease-causing pollution.
Learn more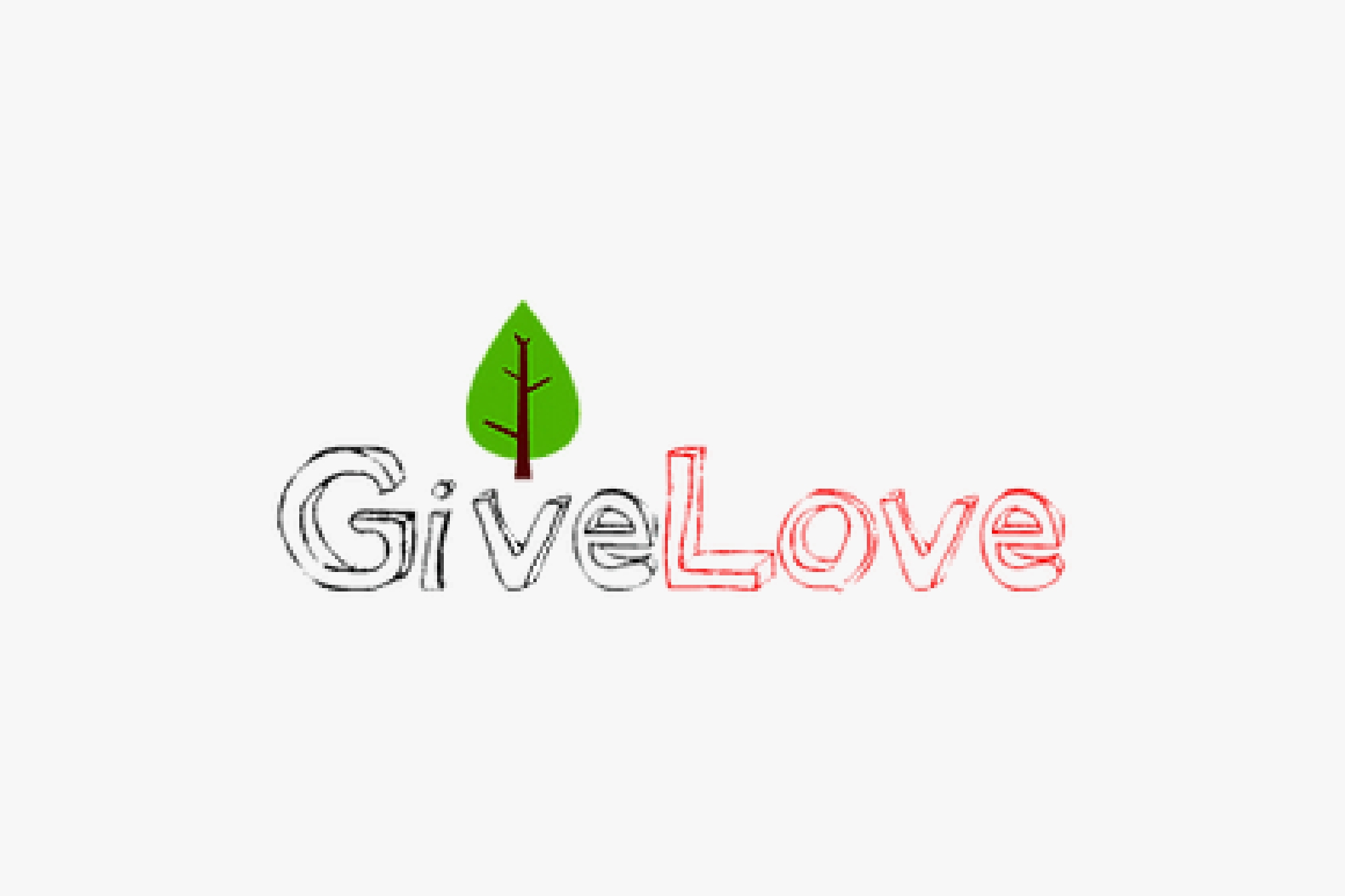 Give Love
We stand up for ecological sanitation. GiveLove is a skills-training organization dedicated to the teaching and promotion of Ecological Sanitation and composting. GiveLove works hands-on with schools, communities and Non-Governmental Organizations to provide affordable toilets and on-site treatment solutions for high-need and water-scarce areas.
Learn more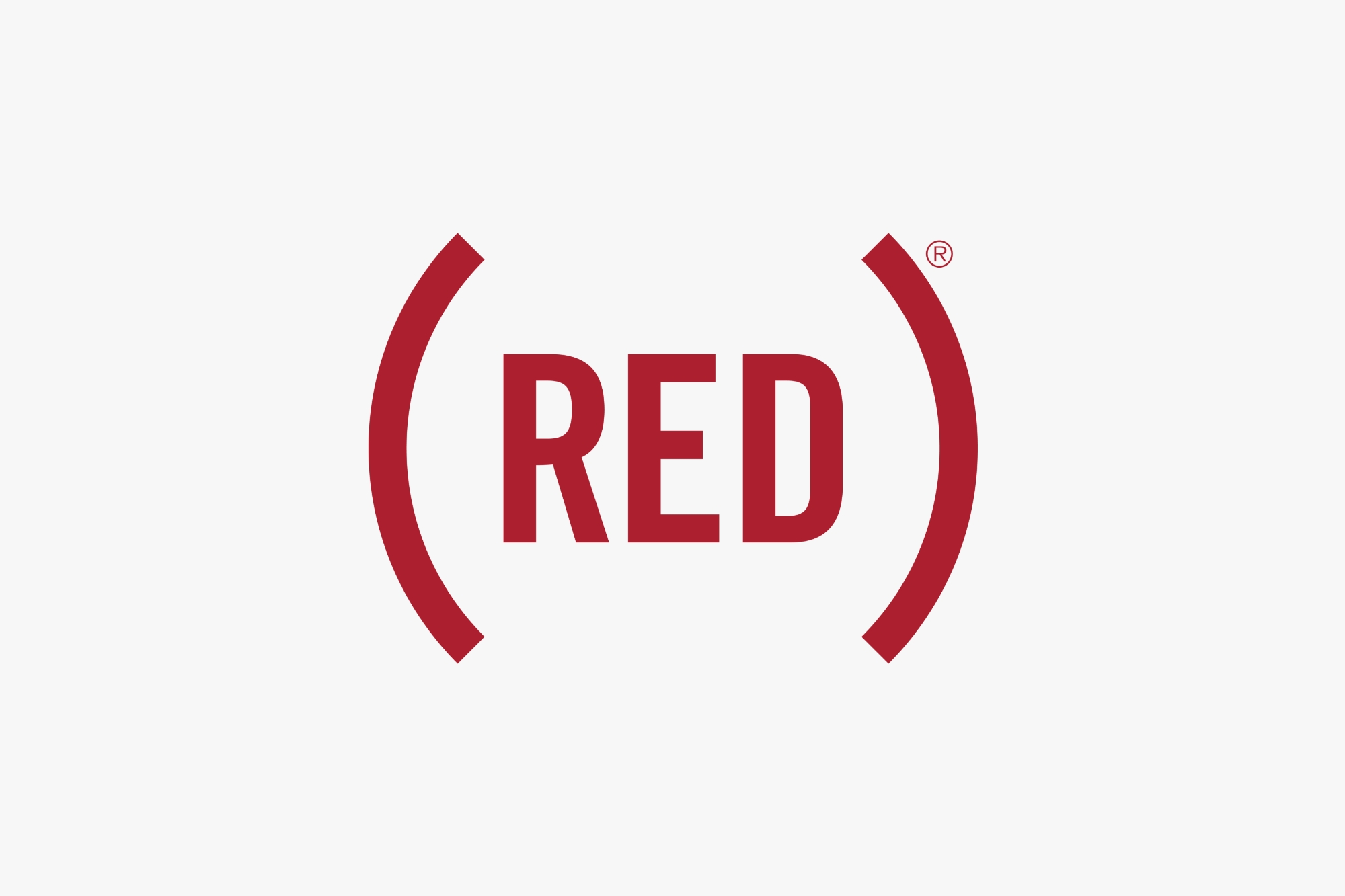 (RED)
We stand up for the fight to end AIDS. (RED) was founded in 2006 to engage businesses and people in the fight against AIDS. (RED) partners with the world's most iconic brands that contribute proceeds from (RED)-branded goods and services to the Global Fund. Global Fund grants that (RED) supports have impacted nearly 110 million people with prevention, treatment, counseling, HIV testing, and care services.
Learn more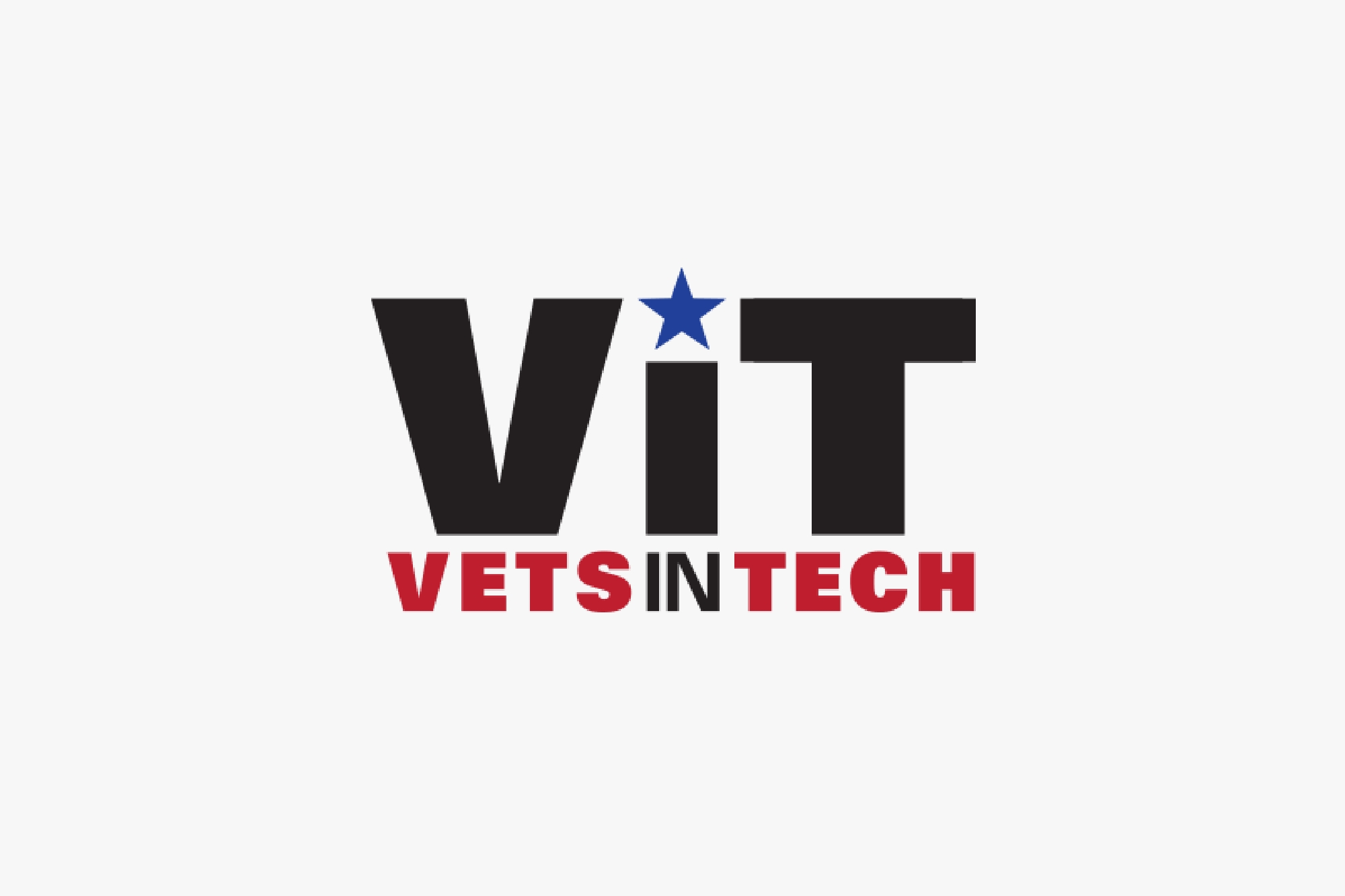 Vets in Tech
We stand up for our communities. Vets inTech supports our current and returning veterans with re-integration services by connecting them to the national technology ecosystem. VIT is committed to bringing together a tech-specific network, resources, and programs for our veterans interested in education, entrepreneurship, and employment.
Learn more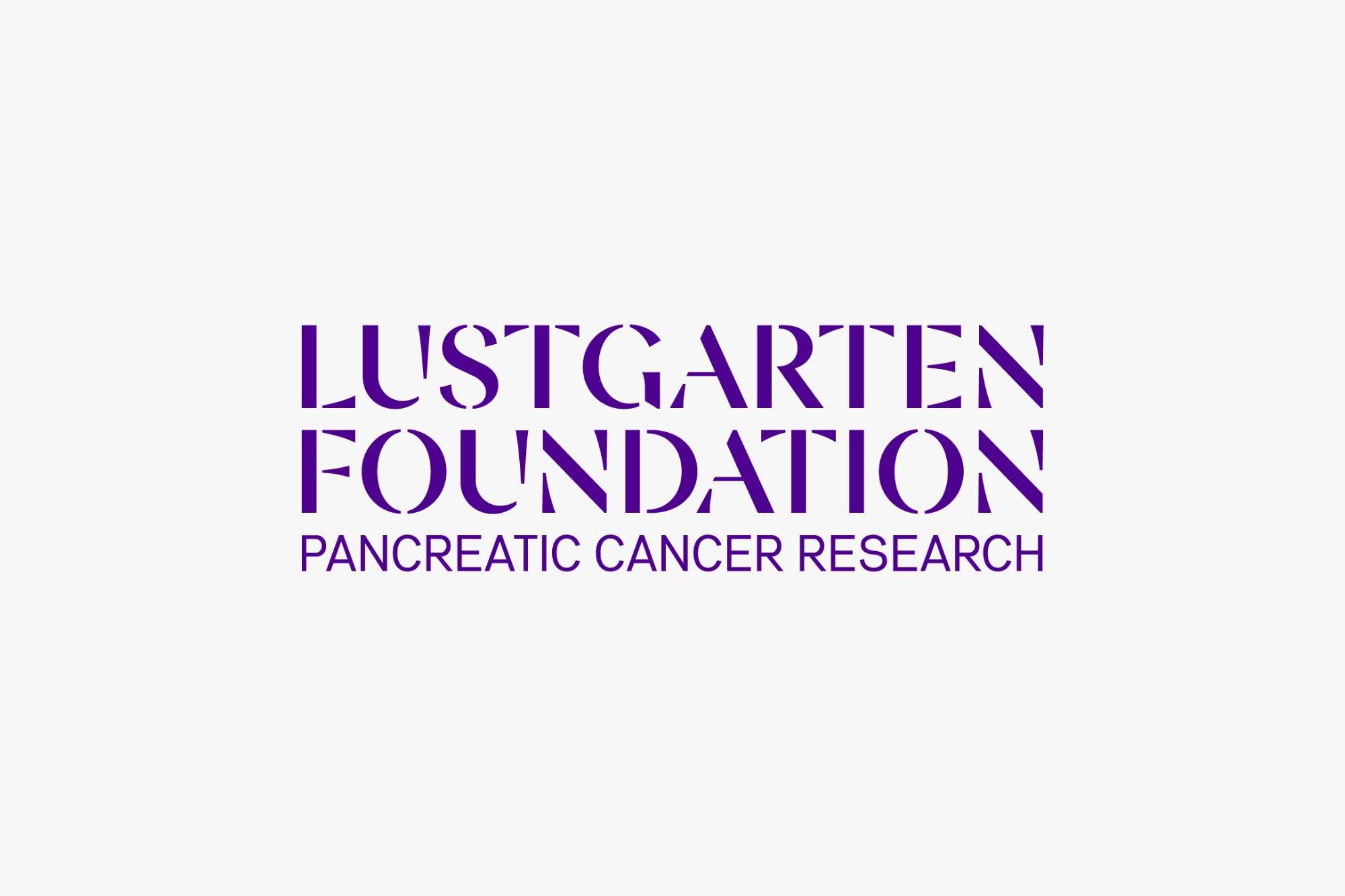 The Lustgarten Foundation
We stand up for the fight against cancer. Their mission is to cure pancreatic cancer by funding scientific and clinical research related to the diagnosis, treatment and prevention of pancreatic cancer.
Learn more