Our Top Ten Must-Have Pieces of Summer Jewelry
Make the most of long days, warm nights, and spontaneous celebrations with summer jewelry featuring VRAI created diamonds that embodies the season's light and charm. Here are the looks that work in tandem with whatever your plans are this season.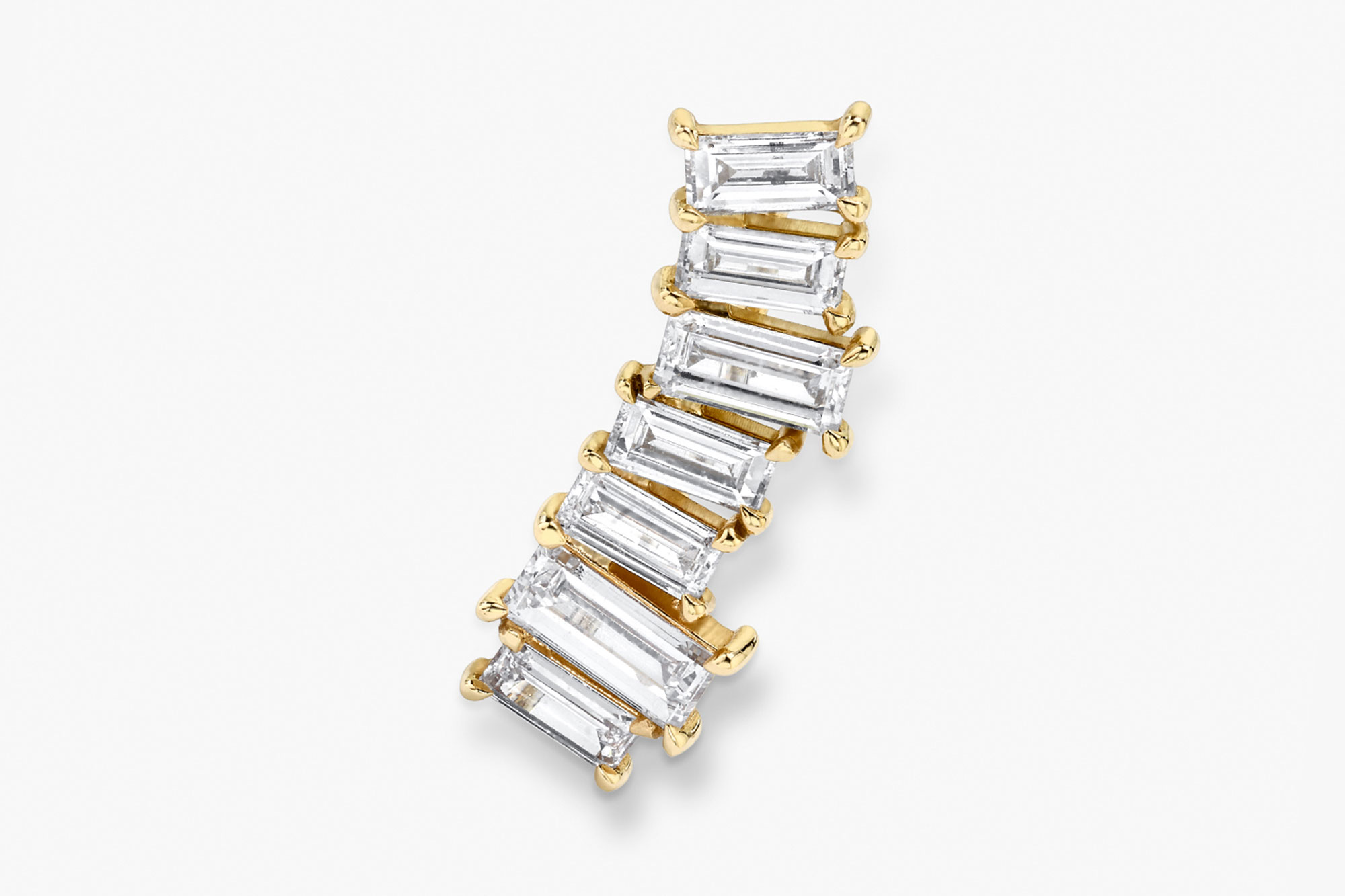 Baguette Ear Arc
Make an entrance with this season's statement piece. A sleek stack of baguette shaped VRAI created diamonds captivate attention as they follow the natural curve of your ear; the clean lines and structured silhouette inject even the most paired-down summer look with drama and glamour.
Shop now
Round Brilliant Tennis Bracelet
The classic and always-elegant round brilliant VRAI created diamond gains a sartorial edge when multiplied in this alluring tennis bracelet design. Ideal for wearing solo or in a stack to accessorize bare arms and sun-kissed skin.
Shop now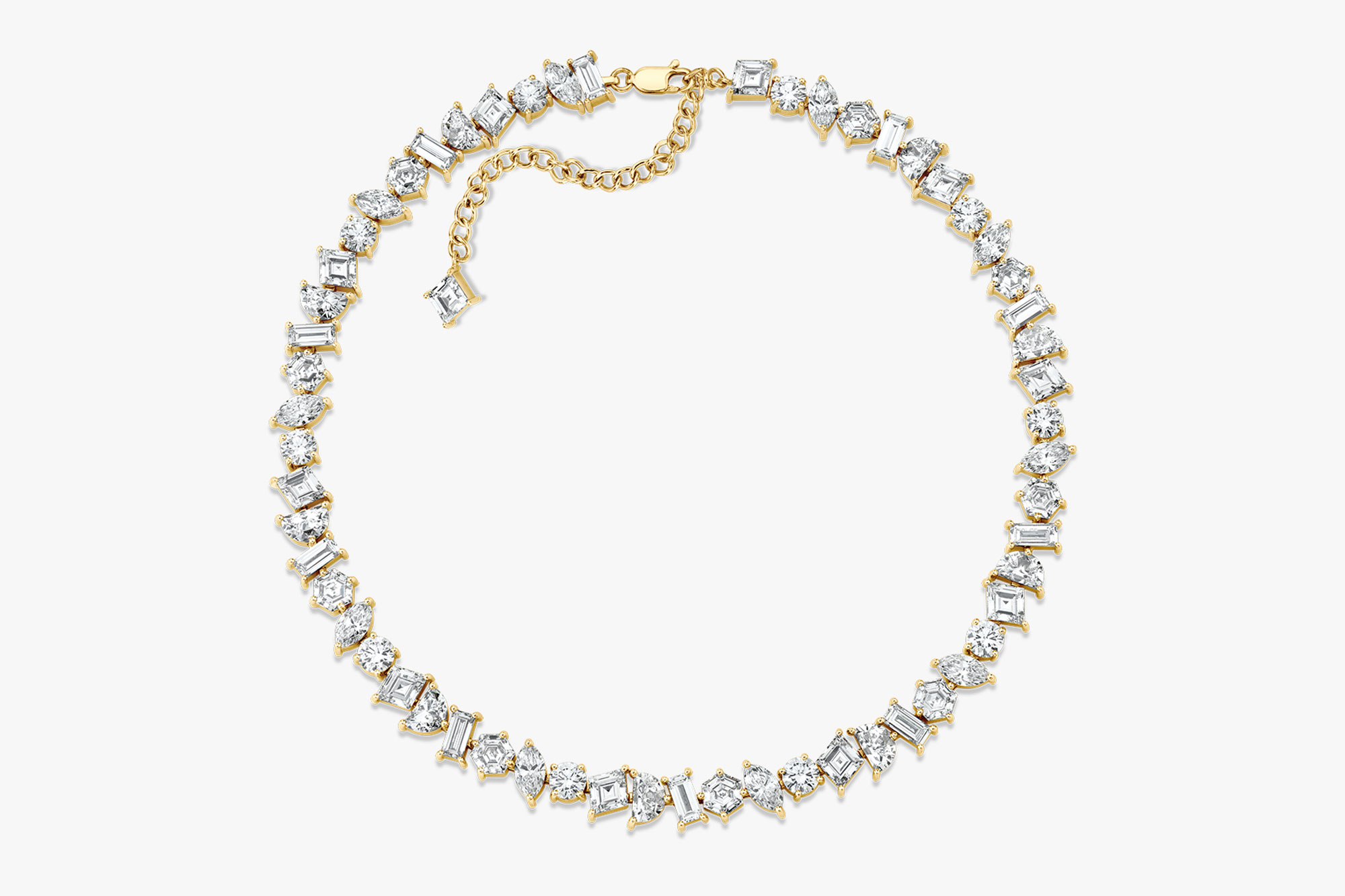 Illuminate Choker
Turn heads with a design made for the most special of occasions. With over fifty VRAI created diamonds in six distinct shapes, this adjustable piece can be worn as a choker or necklace, and pairs perfectly with black-tie events, wedding celebrations, or any gathering where you're ready to garner lots of attention.
Shop now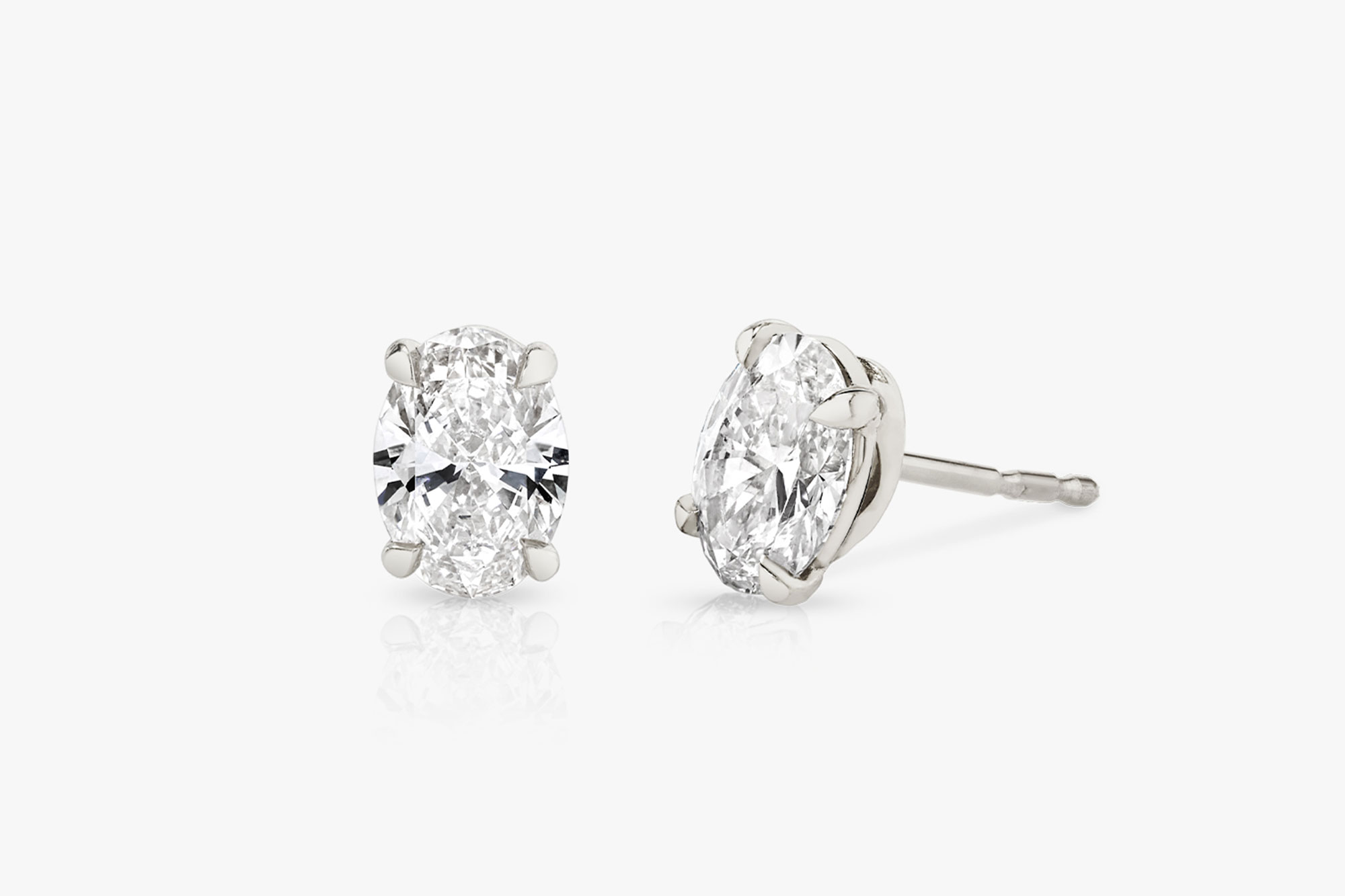 Solitaire Studs
Not all celebrations start when the sun goes down. For elegance and shine that you can easily wear all day long — particularly for days at the beach or pool — our Solitaire Studs are lightweight and effortlessly sophisticated.
Shop now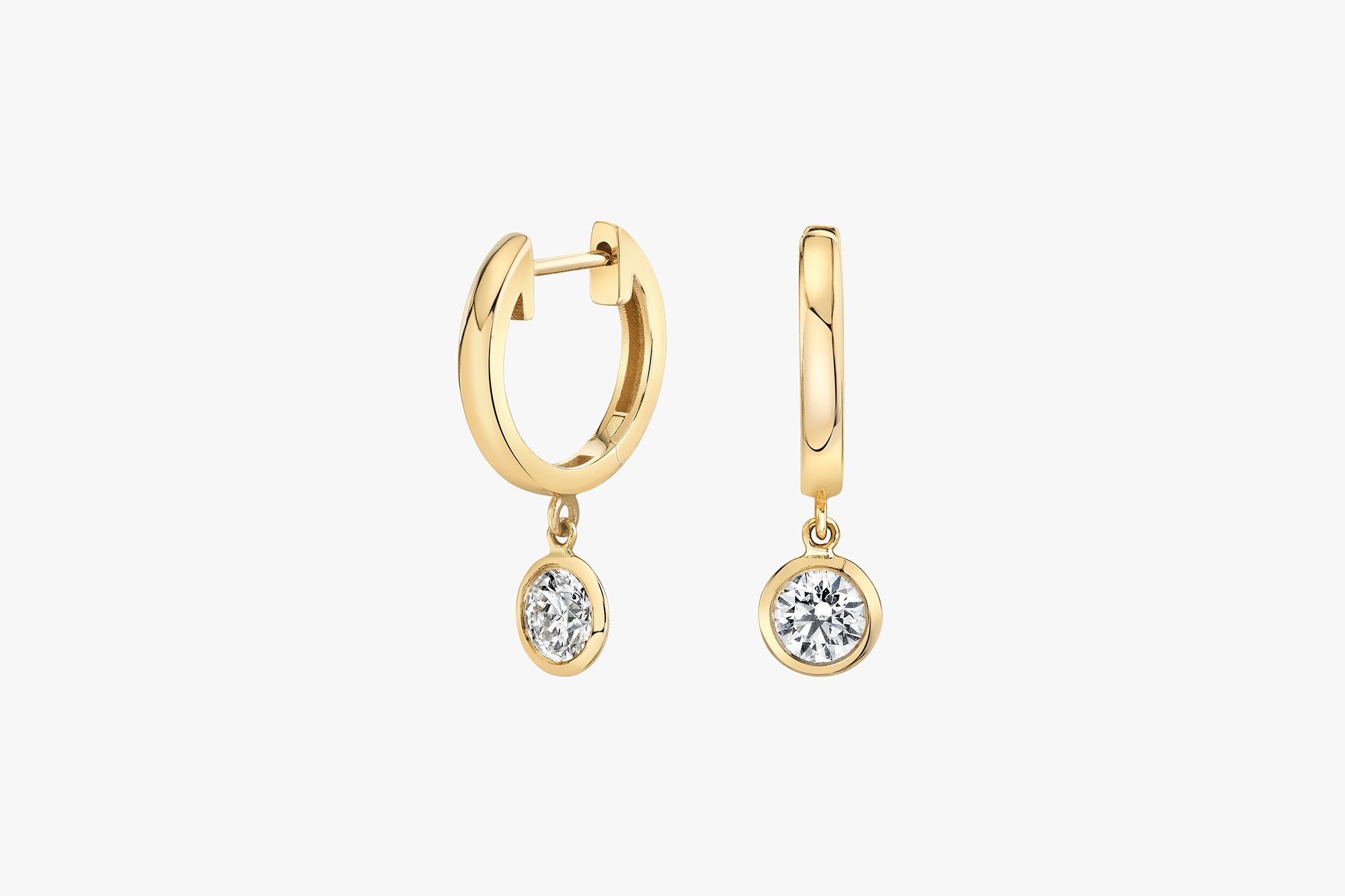 Bezel Drop Huggie Hoops
A thoroughly modern design that can be worn throughout the day before seamlessly translating into an eye-catching after-hours look. Make our Bezel Drop Huggie Hoops a personal staple by selecting your favorite diamond shape and 14k recycled solid yellow or white gold.
Shop now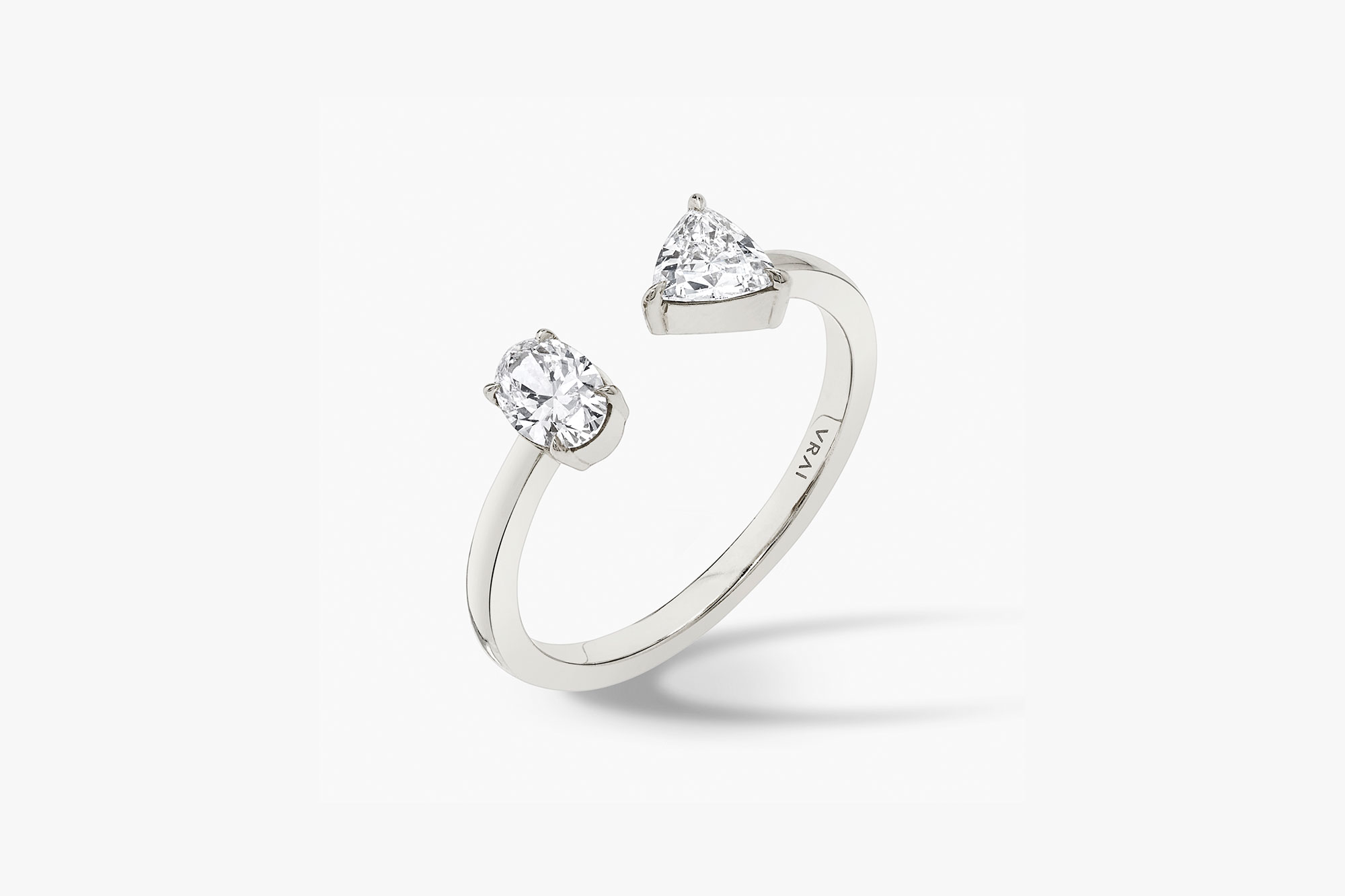 Mixed Cuff Ring
The subtle, minimalist design of the Mixed Cuff Ring is what makes adding one (or a stack) to your daily look so simple. Whether working alone at your desk or giving a presentation in front of colleagues, this combination of two distinct VRAI created diamond shapes adds the perfect amount of extra shine to your every movement.
Shop now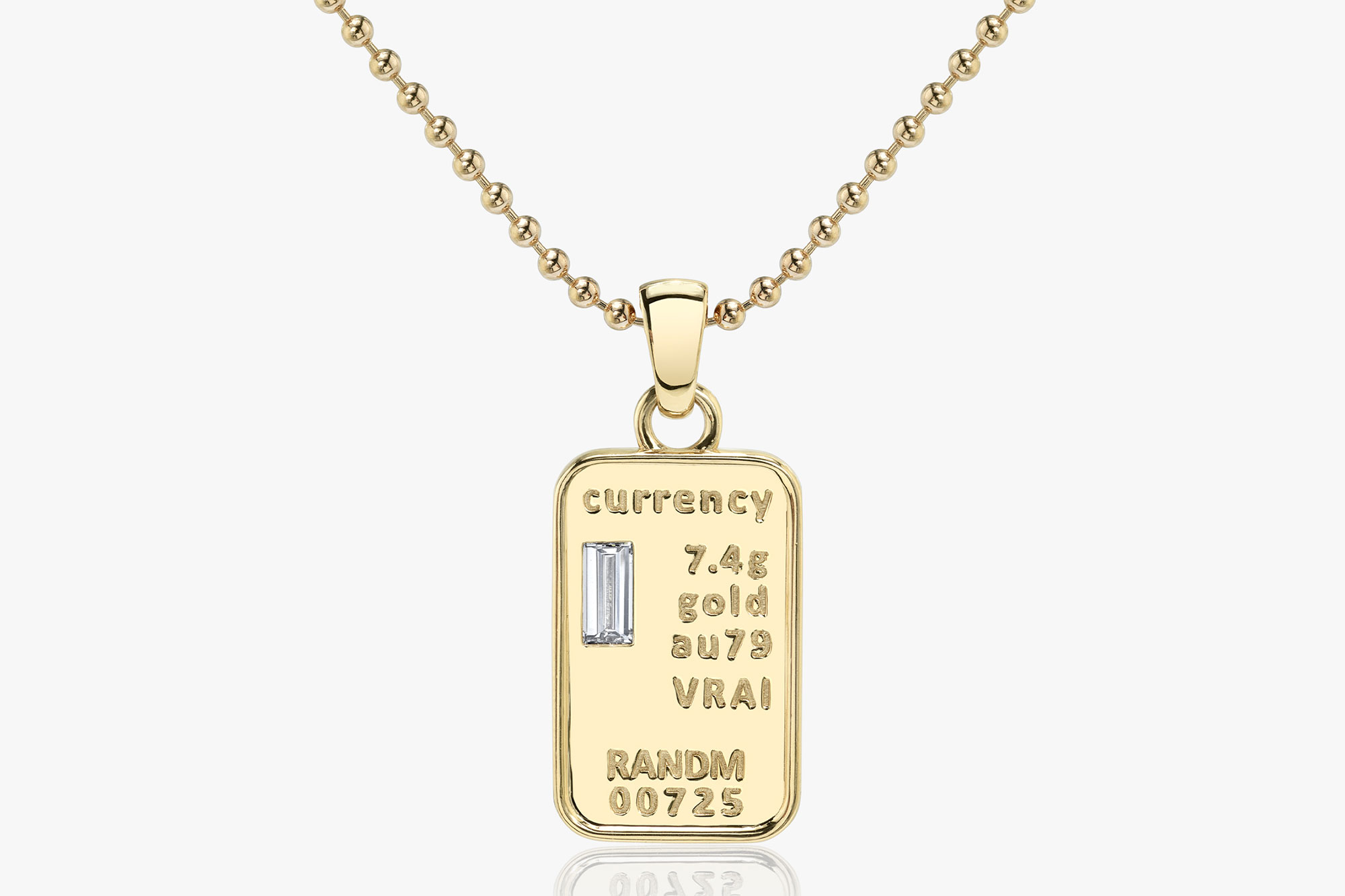 Currency Necklace
Walk into your next meeting — or lead from the head of the conference table — with a reminder of your self-worth and unique contributions. Our Currency Necklace is an outward symbol of your many talents, meant to leave you feeling empowered to make the next big move.
Shop now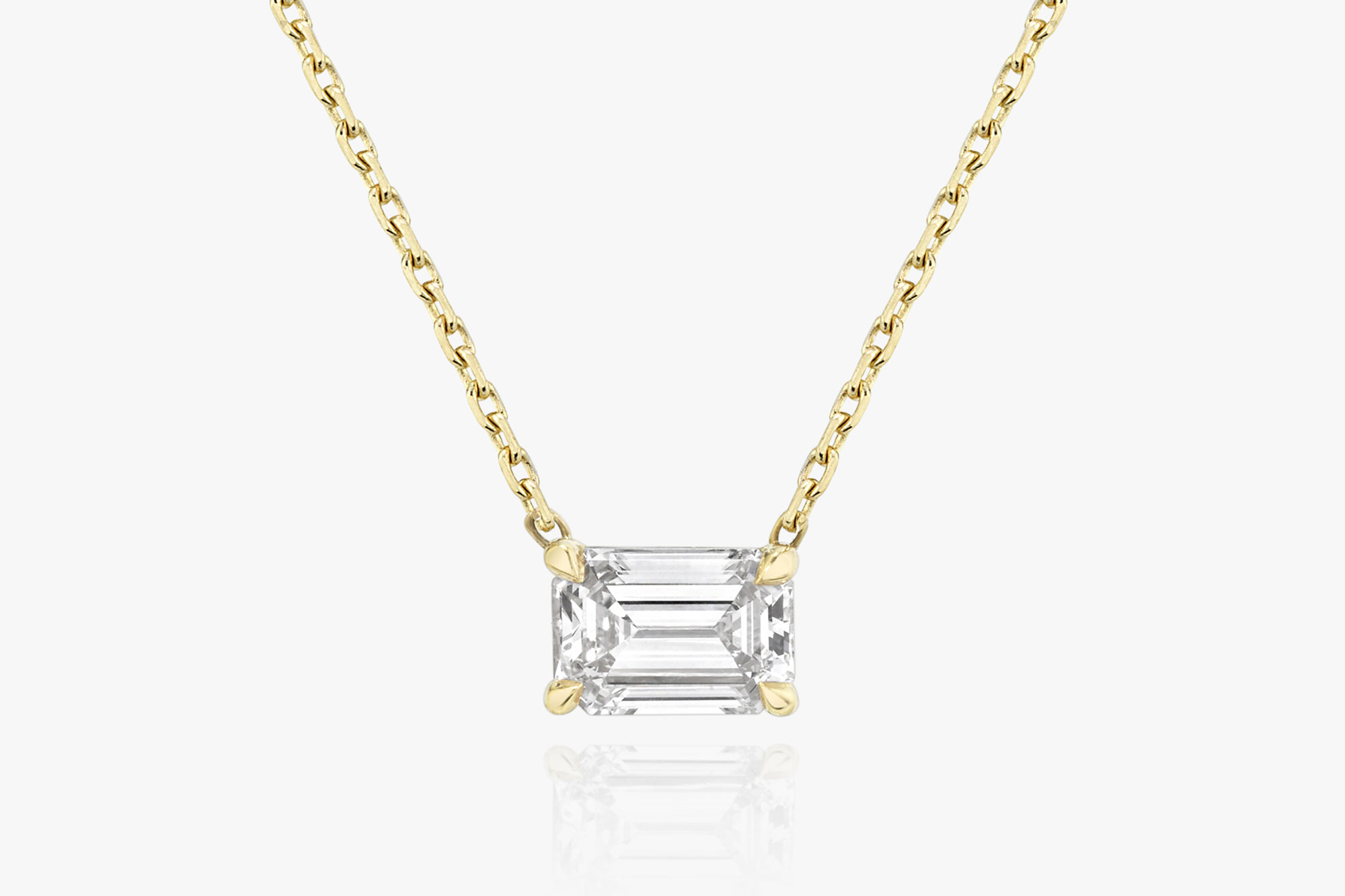 Solitaire Necklaces
The brilliance of each VRAI created diamond is fully on display thanks to an open back gallery that invites light in from all angles. Our collection of Solitaire Necklaces are versatile enough to be worn on their own with an array of vacation attire, and light enough to be layered together to create a stunning cascade effect.
Shop now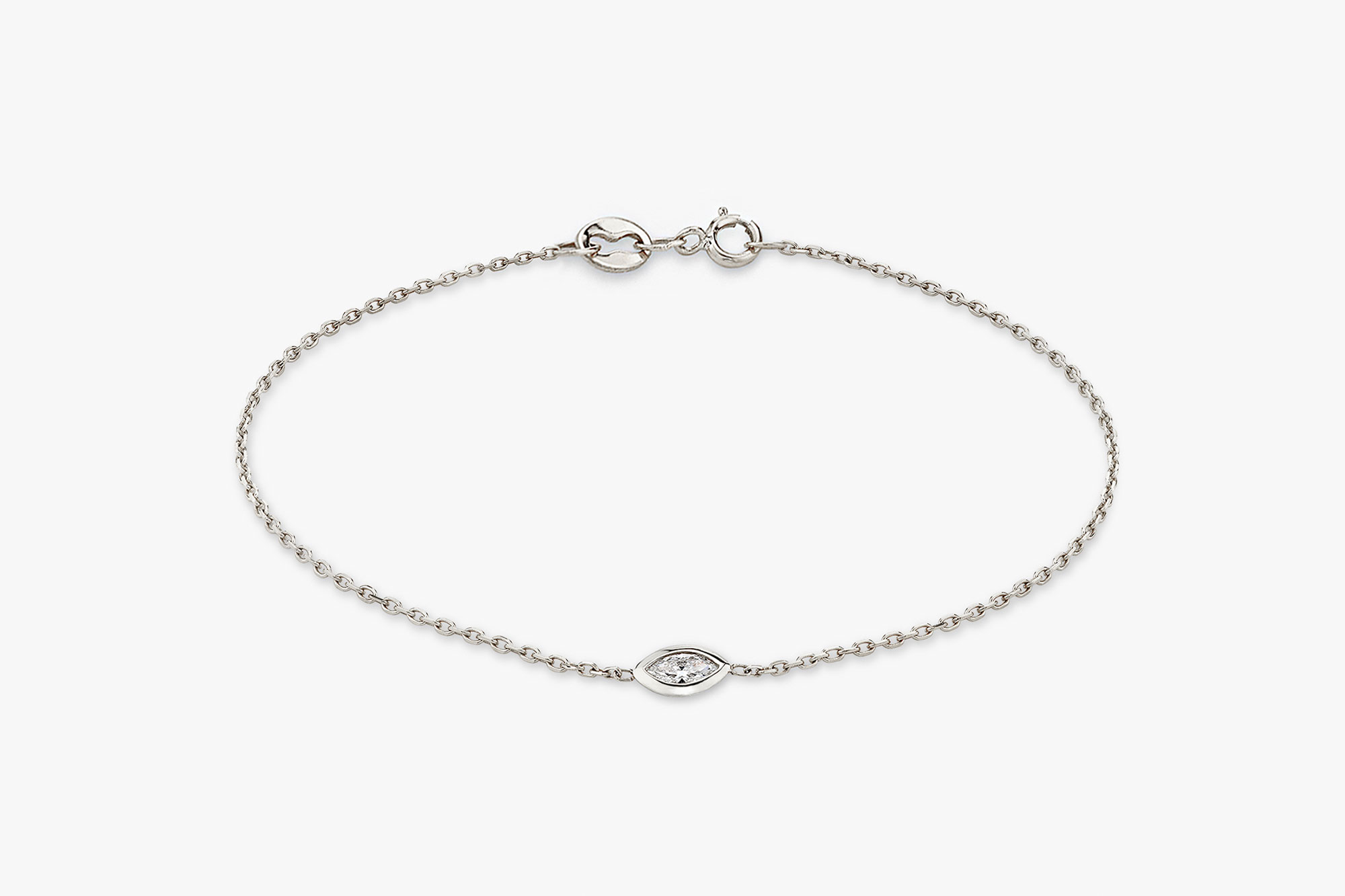 Bezel Bracelets
Your favorite diamond shape takes center stage in a bezel setting that both contours and secures. The clean lines and minimalist design make this an easy, everyday piece that moves with you throughout the day, whether you stick to a scheduled itinerary or seek out spontaneous adventures.
Shop now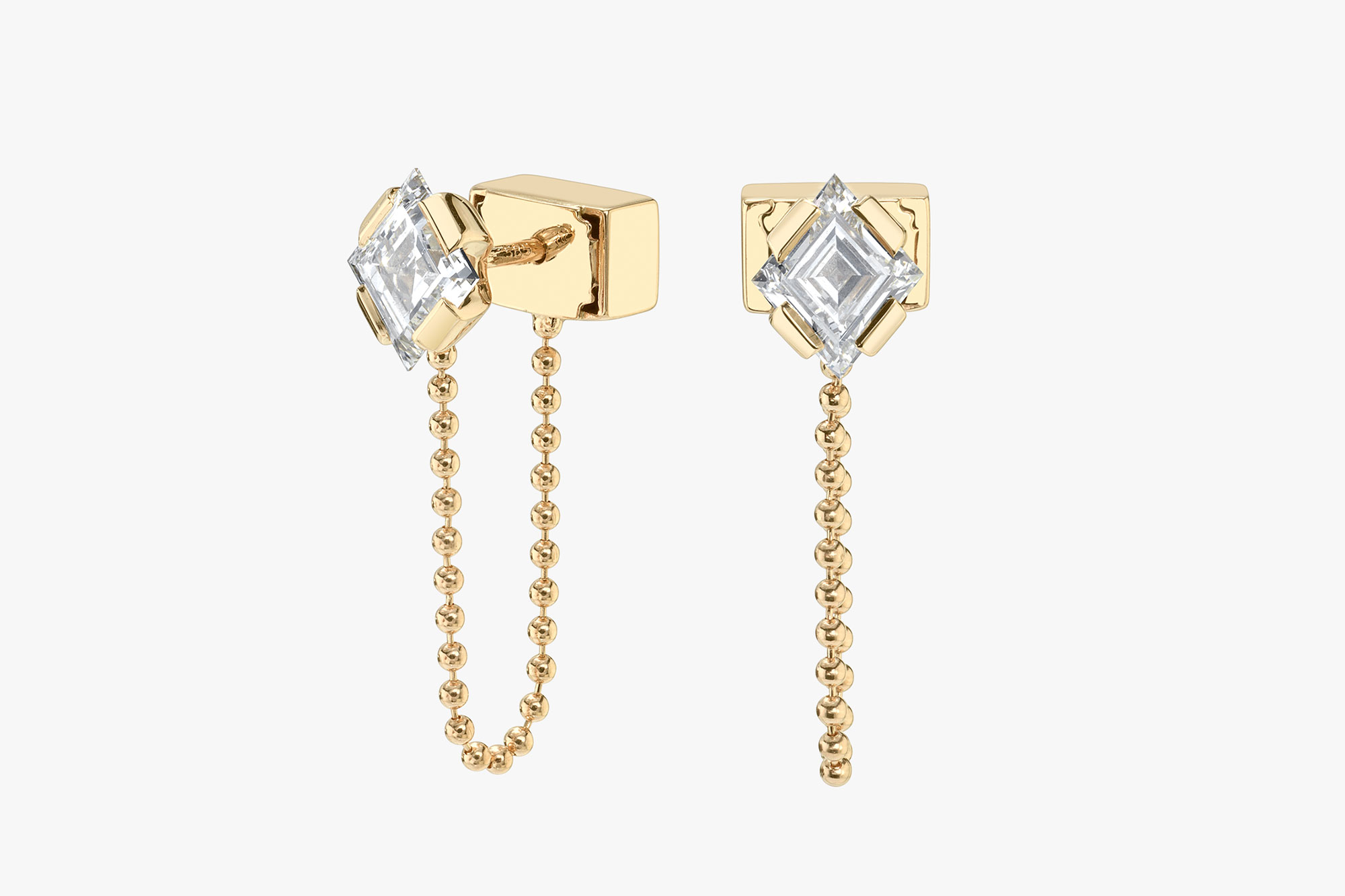 Connected Earrings
A bold design to add to your summer look, our Connected Earring can be worn alone or in a pair, day or night. This design featuring lozenge-shaped VRAI created diamonds and recycled solid gold chain is a reminder to stay grounded and connected to those you love, no matter how far away they might be.
Shop now