Three Must-Know Facts That Set VRAI Apart
In honoring World Environment Day, we recognize that we are part of something larger than ourselves. Our daily commitment to sustainable practices is crucial in preserving this planet, our only home. At VRAI, this commitment is at the center of all of our designs. Every bracelet, necklace, ring, and earring features diamonds sustainably grown in our zero-emissions foundry. But what does it actually mean to grow lab-grown diamonds with zero emissions? And from an environmental point of view, what sets VRAI created diamonds apart? Read on to discover three must-know facts that make us exceptionally proud.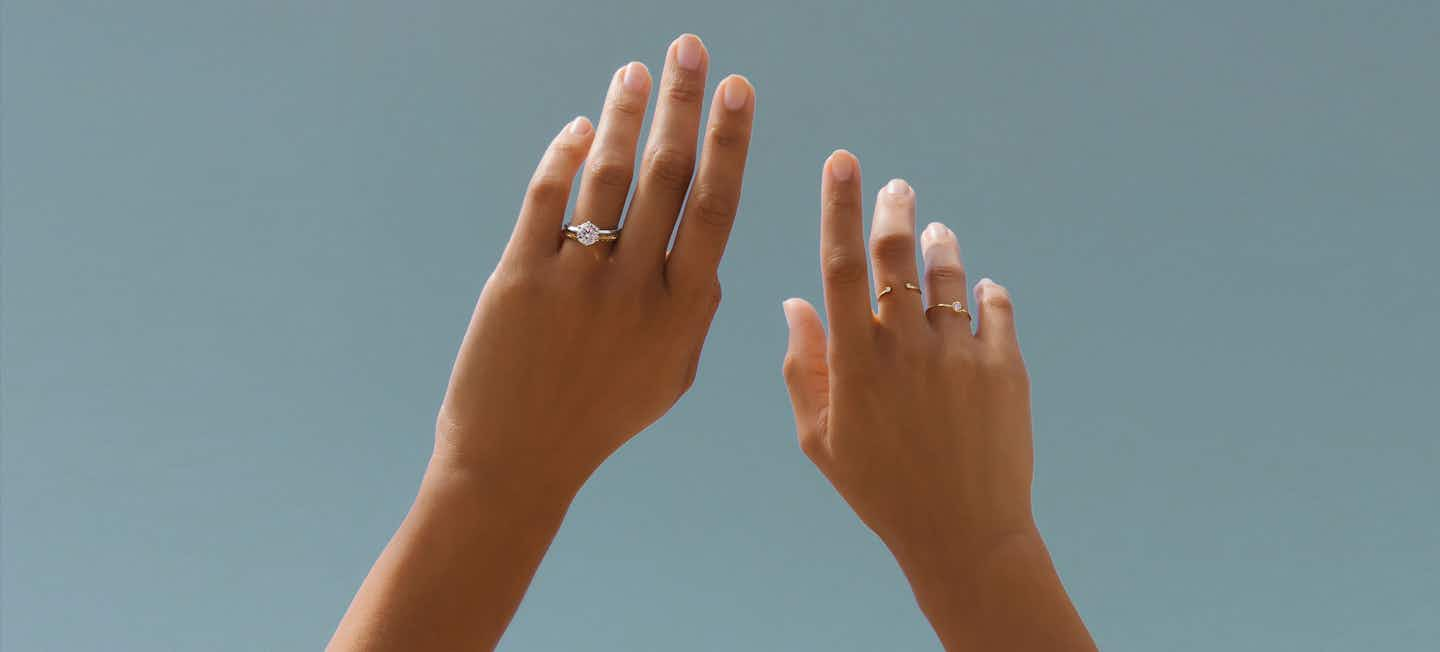 We're free from mining's harmful past
For every carat of mined diamonds, 250 tons (227 tonnes) of earth must be removed, 2,011 ounces (57 kg) of air pollution are released, and 143 pounds (65 kg) of carbon dioxide are emitted. If these numbers are hard to put into perspective, just remember this: the land and entire ecosystem around a diamond mine are harmed due to its very existence, sometimes irreversibly. Wildlife is often displaced due to both deforestation and the actual digging of a diamond mine. All living things, including humans, are negatively affected by the air pollution caused by mines. And oftentimes, members of mining communities are mistreated through exploitation and cartel negotiations.
When you choose a VRAI created diamond, you are able to truly cherish your engagement ring or fine jewelry while knowing that it is free from this historically harmful impact. Our diamonds are grown above ground in plasma reactors located in the Pacific Northwest, and run by some of the world's most brilliant scientists and engineers. No wildlife is displaced, no local communities are disturbed, and no ecosystems are destroyed by our innovative process.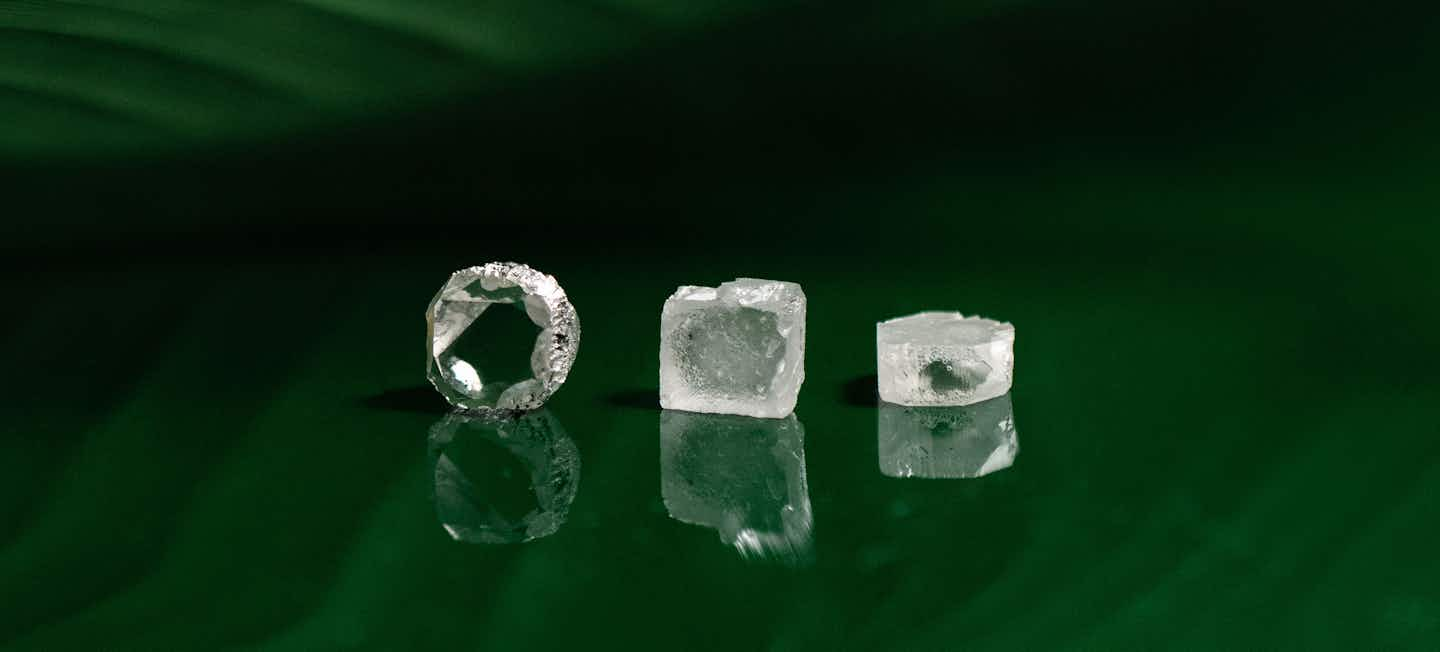 We're carbon free
Not all lab-grown diamonds are the same. While some above-ground diamond producers champion their methods - which eliminate sending workers into hazardous mines or negotiating with cartels - we still feel that they are missing the bigger picture by not taking the environmental impact of their lab productivity into account. The energy used and the emissions created by above-ground labs powered by coal result in carbon footprints sometimes as big as traditional mines. Climate change is the number-one threat to our planet; eliminating immediate hazards imposed by mining while creating longer-lasting environmental damage is not a form of innovation that aligns with our values. More can be done.
This is why we found a sustainable source of energy for the creation of our diamonds. Our foundry is powered by the Columbia River, not coal. In using hydroelectric power, we are able to produce exquisite VRAI created diamonds with zero emissions.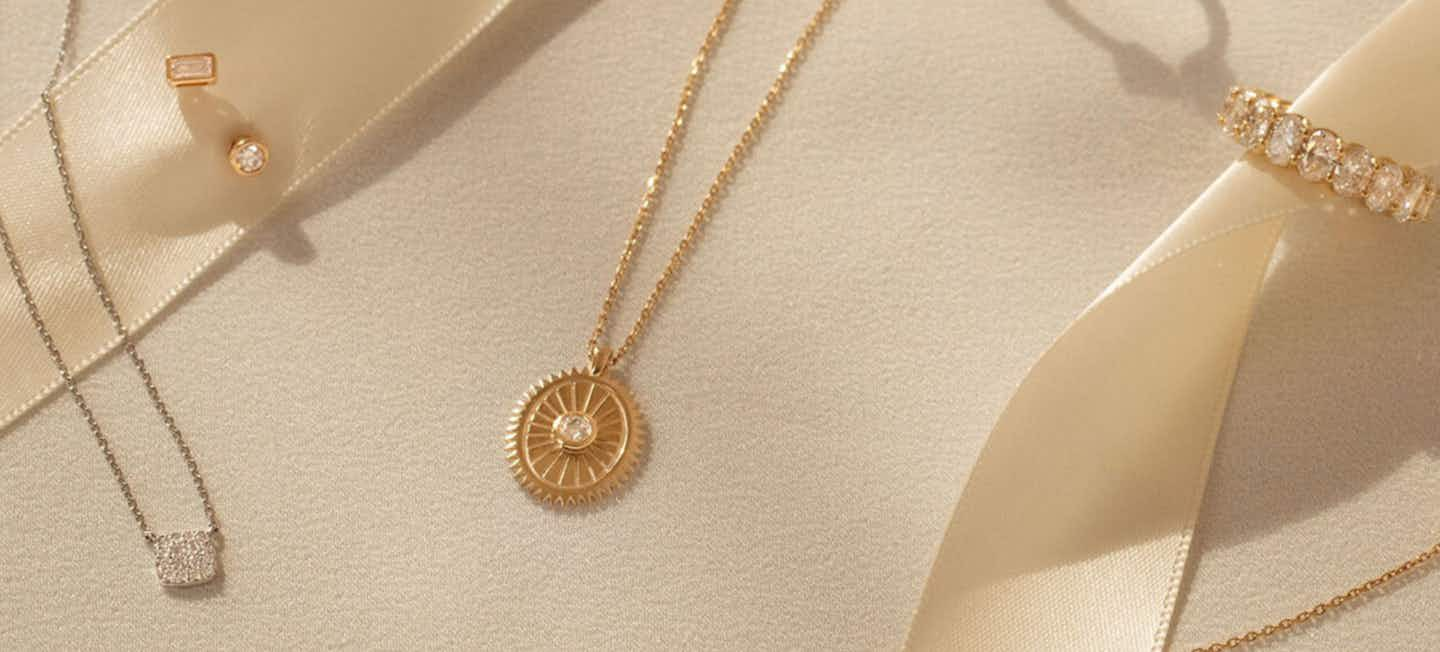 We don't just stop at diamonds
We believe that every part of your engagement ring or fine jewelry can only truly be cherished if its materials are free from environmental and human turmoil. This is why our sustainable practices do not stop with our VRAI created diamonds. From recycled gold in our designs, to conscientious packaging, we consider every element of what goes into your purchase as an opportunity to both innovate and hold ourselves accountable.
It is this commitment to full transparency and accountability (not to mention the beauty and style behind our entire collection) that truly sets us apart. We are proud of every design we produce, down to the smallest detail, because of impeccable sourcing, master craftsmanship, and forward-thinking innovation.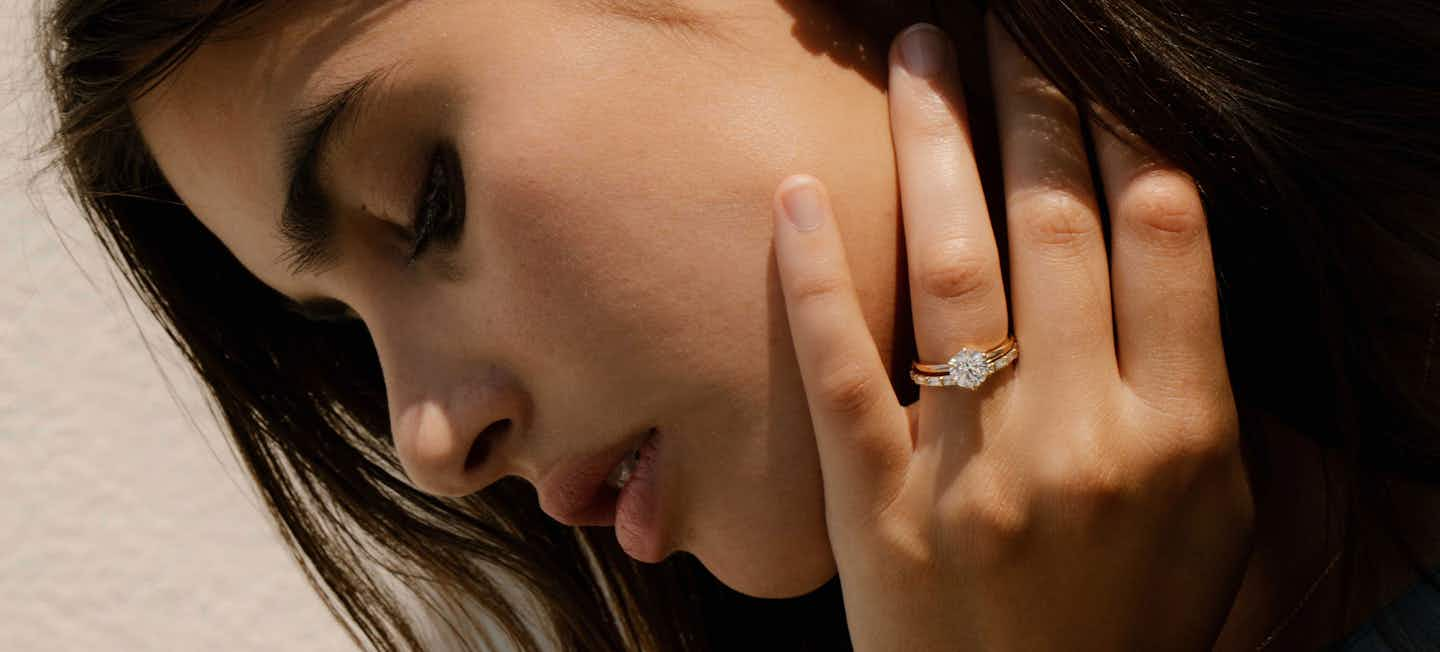 Discover more
The education portion of our journal is committed to not only sharing the science and stories behind our VRAI created diamonds with our customers, but providing you with tips on how to choose and care for your very own. Learn more or explore other articles about engagement and wedding pieces, fine jewelry, and styling or gifting edits.
For a more personal learning experience, book a virtual appointment with our diamond experts who will share their knowledge on what sets our VRAI created diamonds apart.