Our Top 10 Favorite Father's Day Gift Ideas
Whether this is the first Father's Day as a new parent, or your loved ones are gathering together once again to celebrate Dad, there's reason to mark this special occasion. Every family is unique and special, and no two father figures are alike. So if you're looking to find the perfect gift for the dad with classic style or wanting to celebrate an individual with bolder taste, we've got you covered with our Father's Day Gift Guide. Discover our top ten favorite gift ideas that are sure to become a new generation of family heirlooms and last a lifetime. Explore all of our Father's Day gifts here.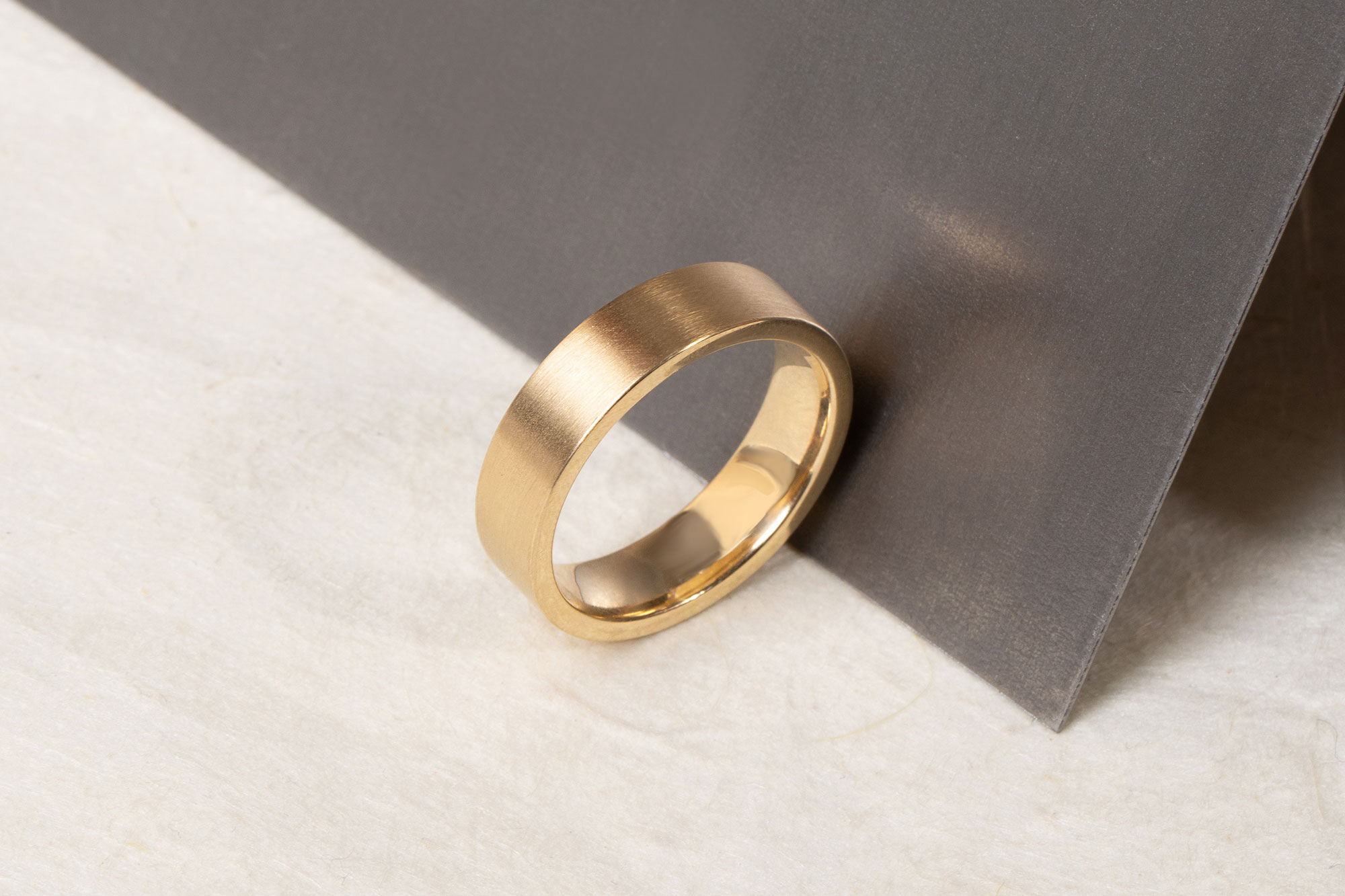 Brushed Flat Band
A durable band with a satiny brushed finish that is sure to please even the most discerning father figures. Its innovative edges and squared sides are what give this ring such a substantial look.
Shop now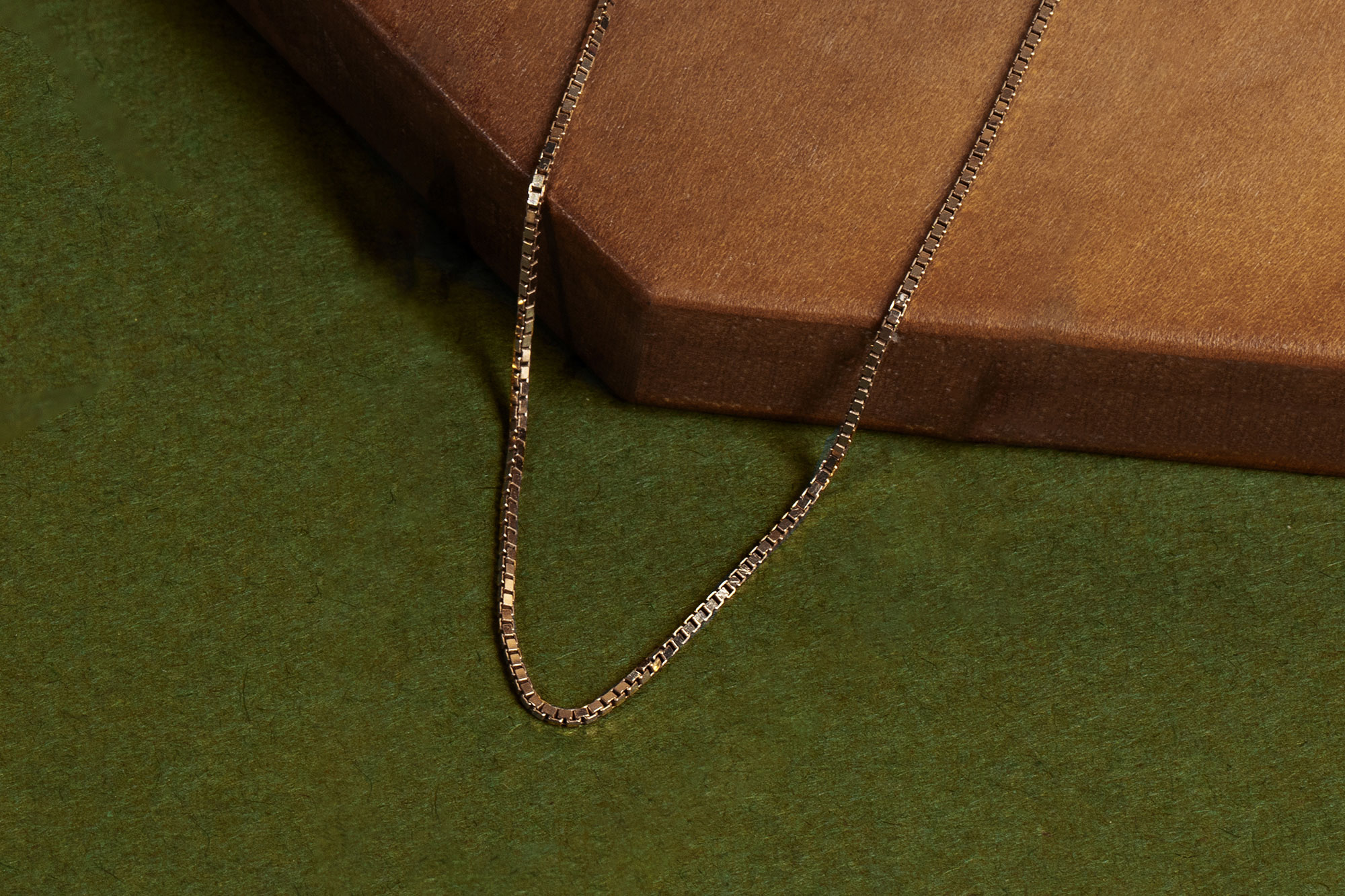 Silk Box Chain Necklace
In either 14k recycled solid yellow or white gold, this piece is elegant in its simplicity and ideal for those with minimalist style.
Shop now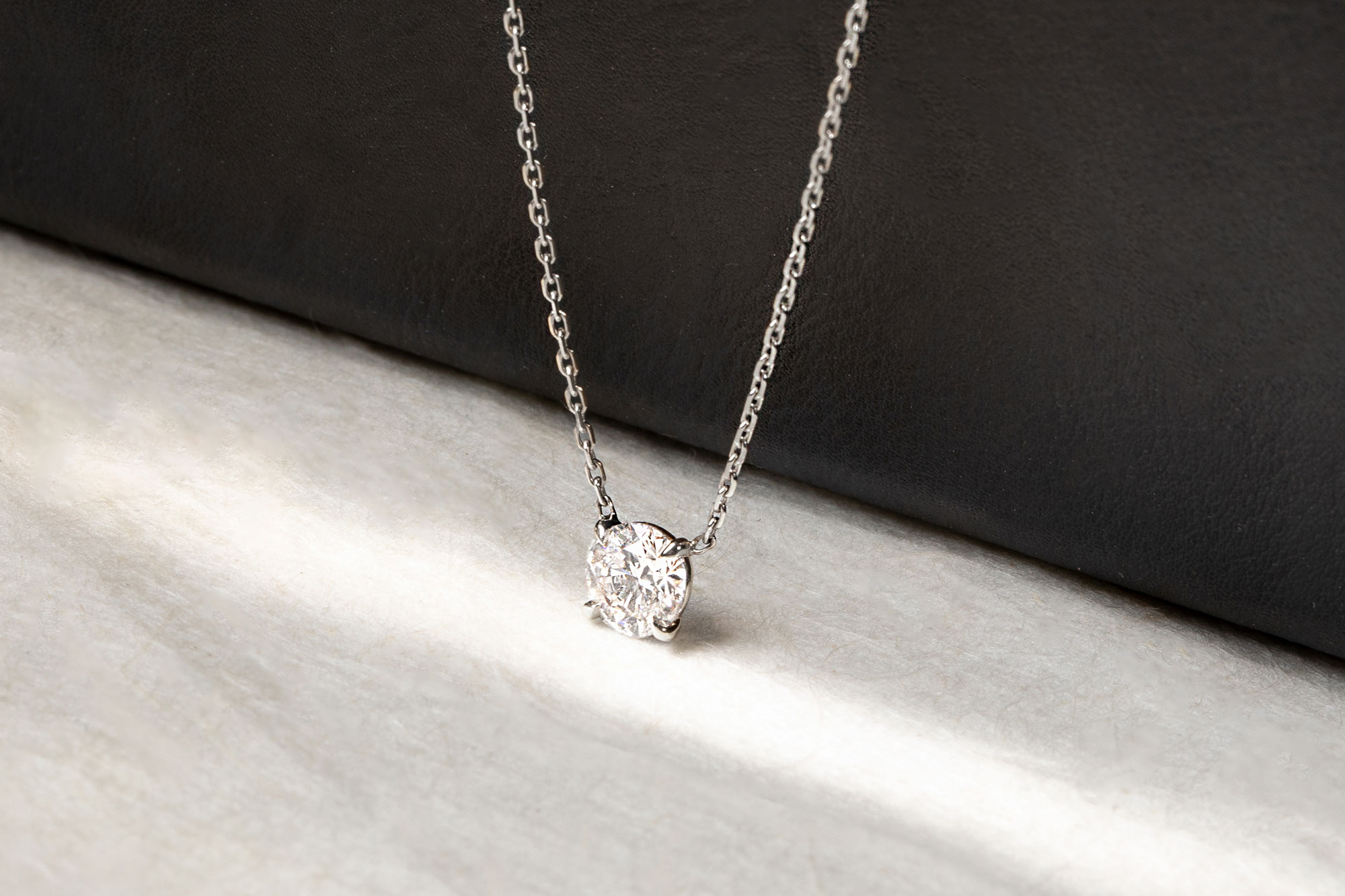 Solitaire Round Brilliant Necklace
This timeless design, meant for everyday wear, features a VRAI created diamond on a 14k recycled solid gold chain with an open back gallery that allows light in from all angles, creating the perfect amount of shine.
Shop now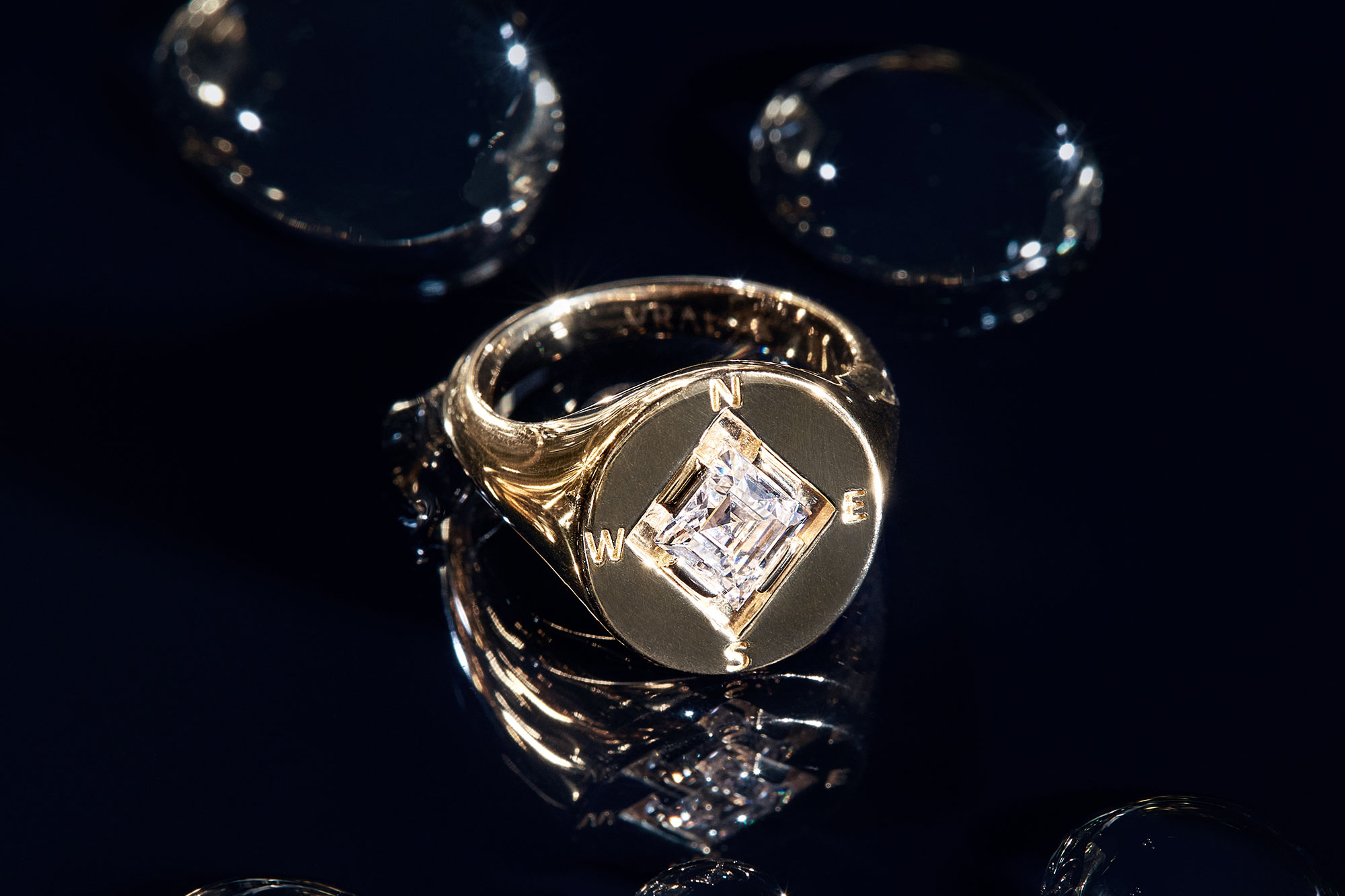 Compass Ring
With its compass inscription and lozenge cut diamond set in 14k recycled gold, this is the perfect gift for dads who love to explore the world in every direction.
Shop now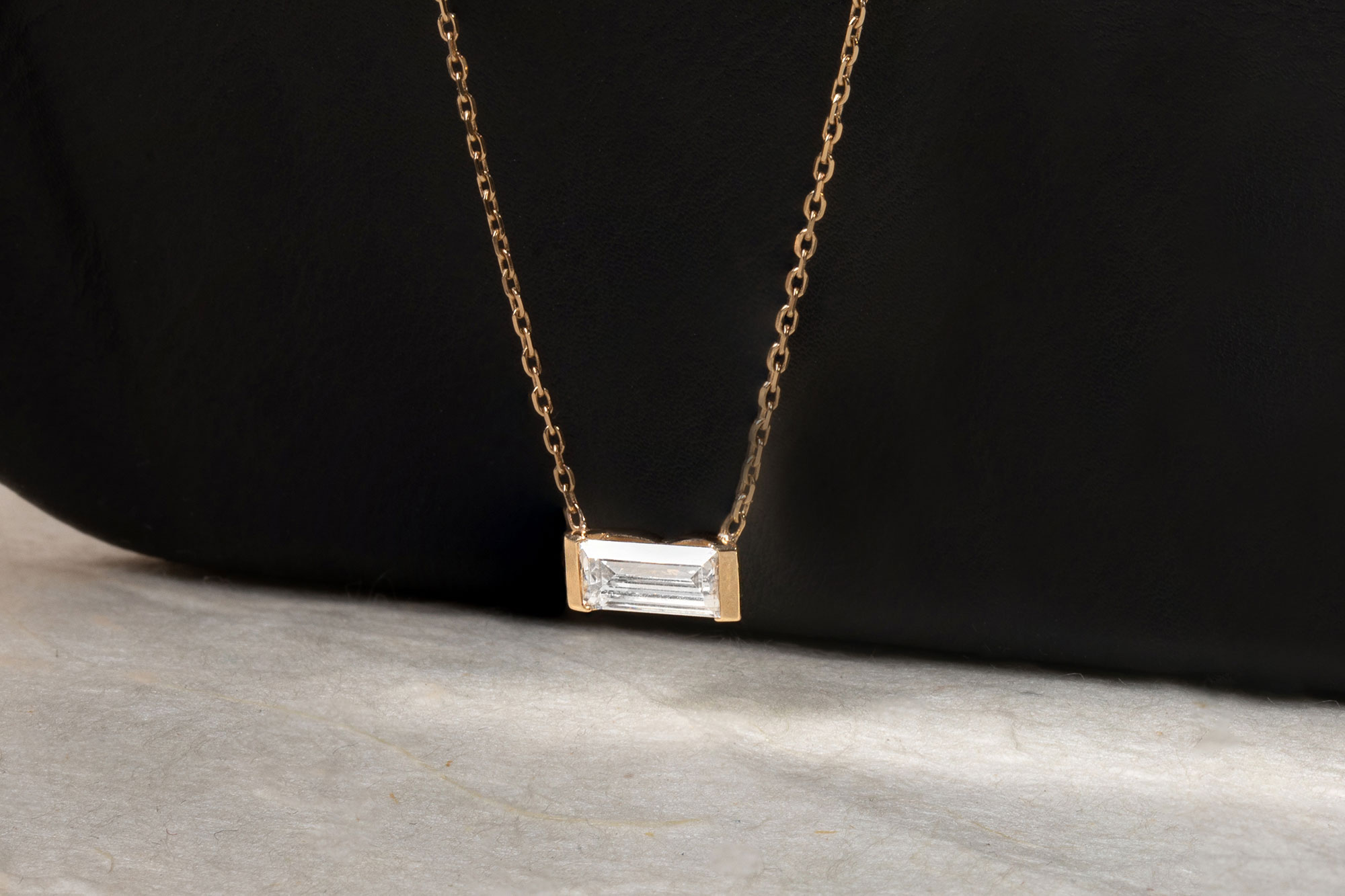 Baguette Semi-Bezel Necklace
The VRAI created baguette diamond is undeniably sleek, modern and futuristic, the perfect gifts for dads interested in flight, space or travel.
Shop now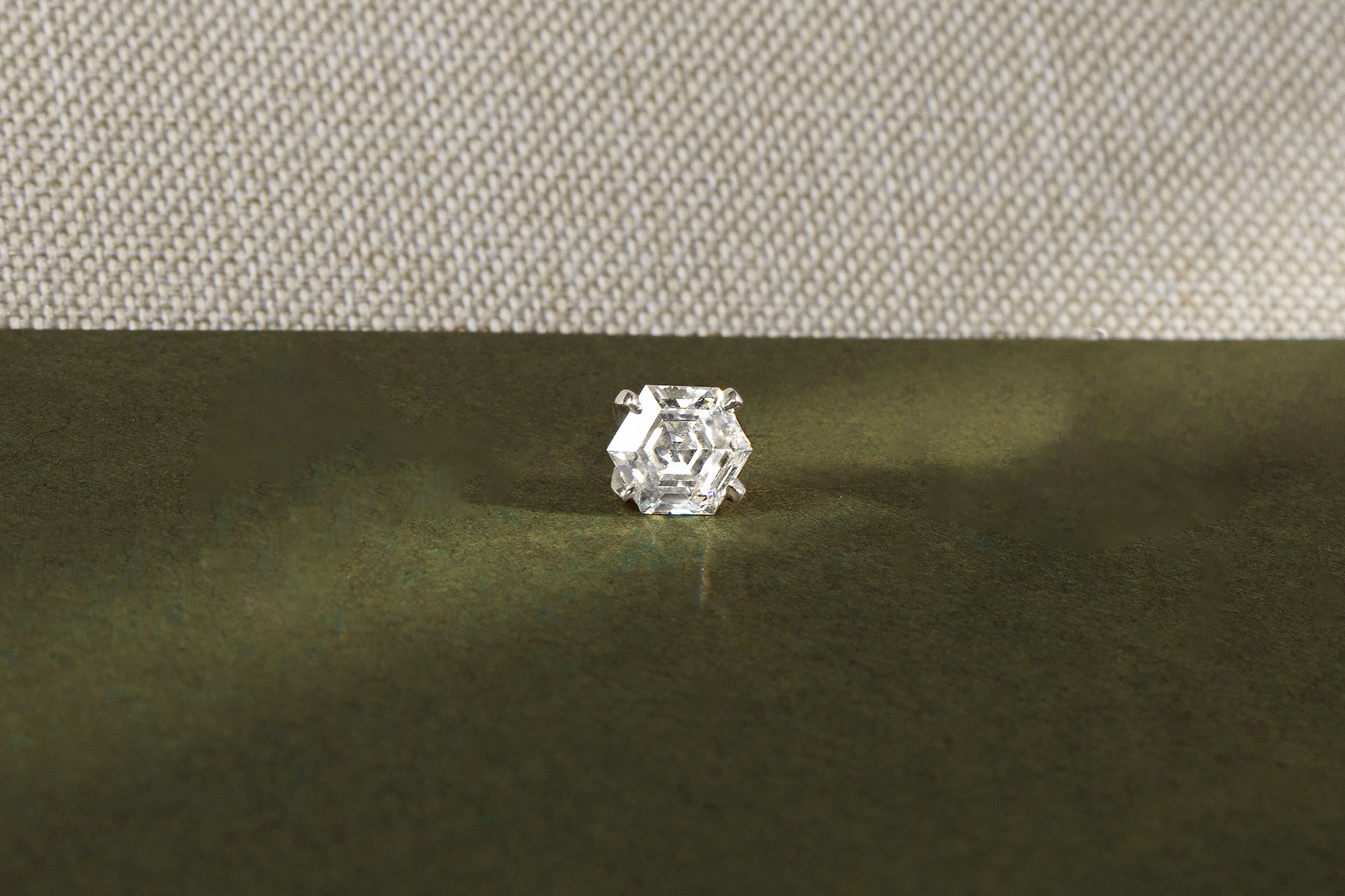 Iconic Shapes Hexagon Stud
This small-yet-substantial piece can be worn for nearly any occasion. With a minimal setting and inventive prong placement, these studs are light and easy to wear for the dad on the go.
Shop now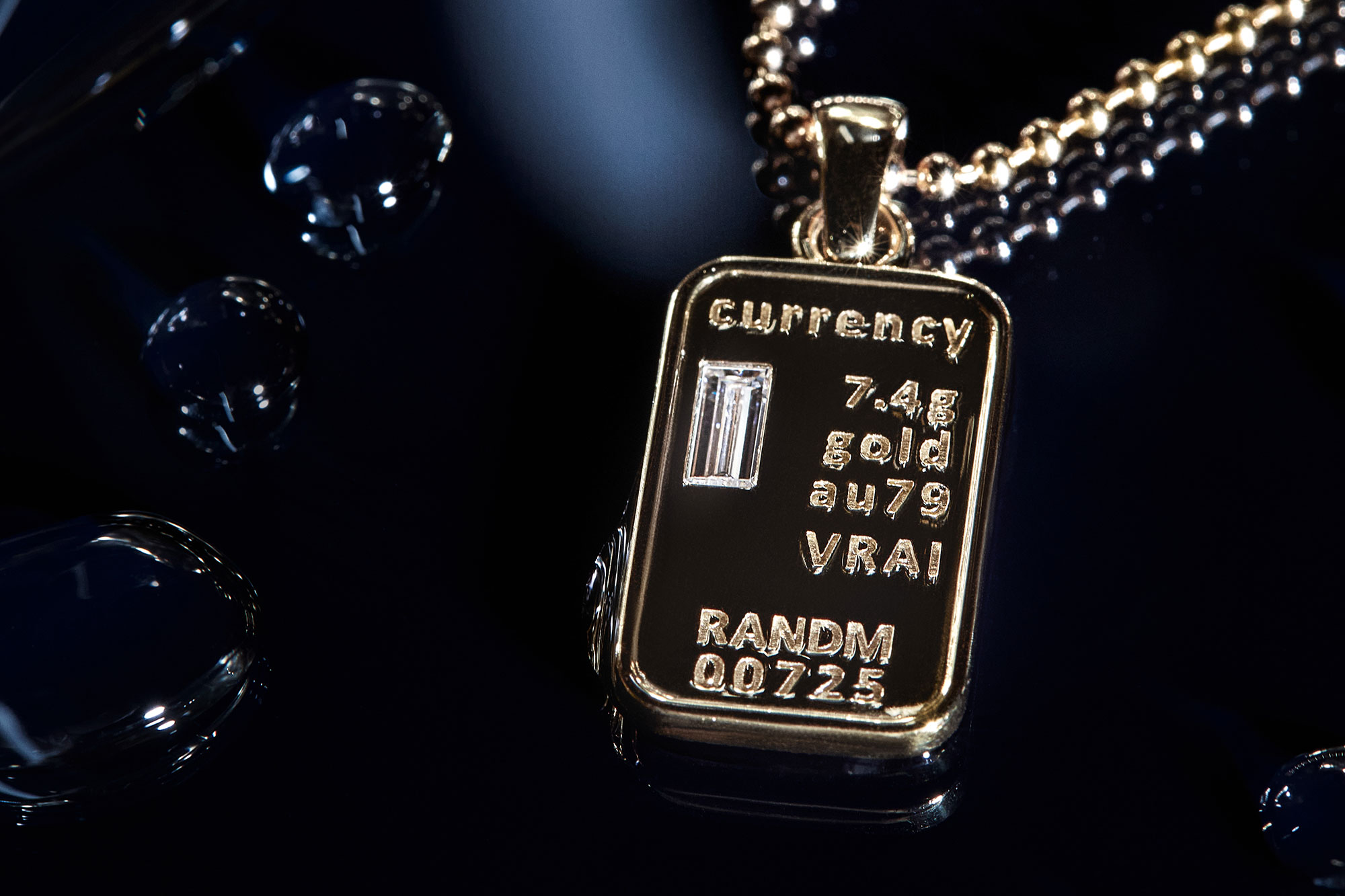 Currency Necklace
The 14k recycled yellow gold chain and bullion highlights a VRAI created baguette cut diamond and acts as a symbol of their unique contributions. This is perfect for new fathers who want to celebrate with something bold.
Shop now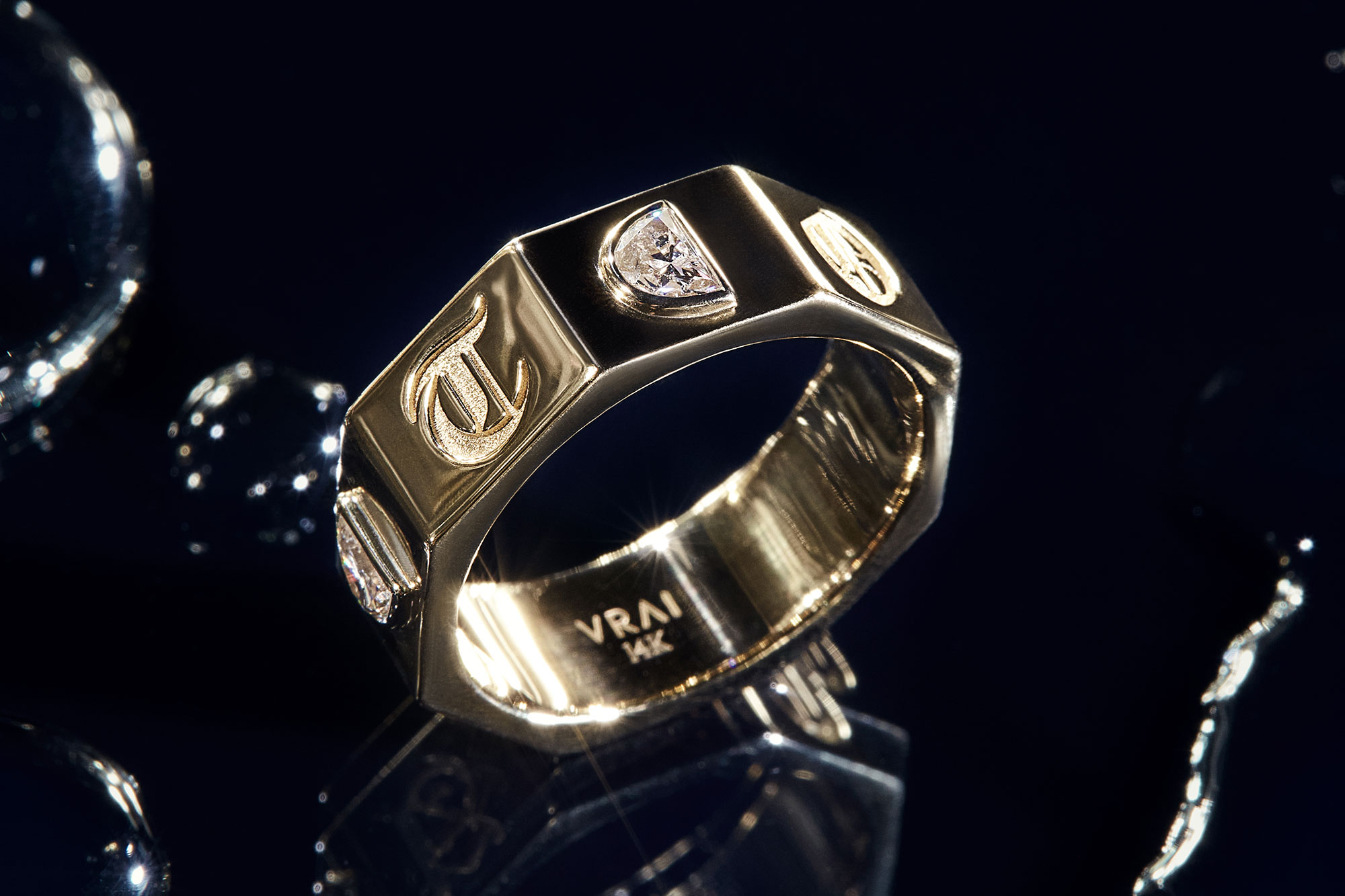 Contract Ring
This ring's dramatic design is emblematic of each of life's greatest moments and most sacred vows. The 14k recycled gold ring featuring two half-moon VRAI created diamonds is an outward symbol of promises made and kept.
Shop now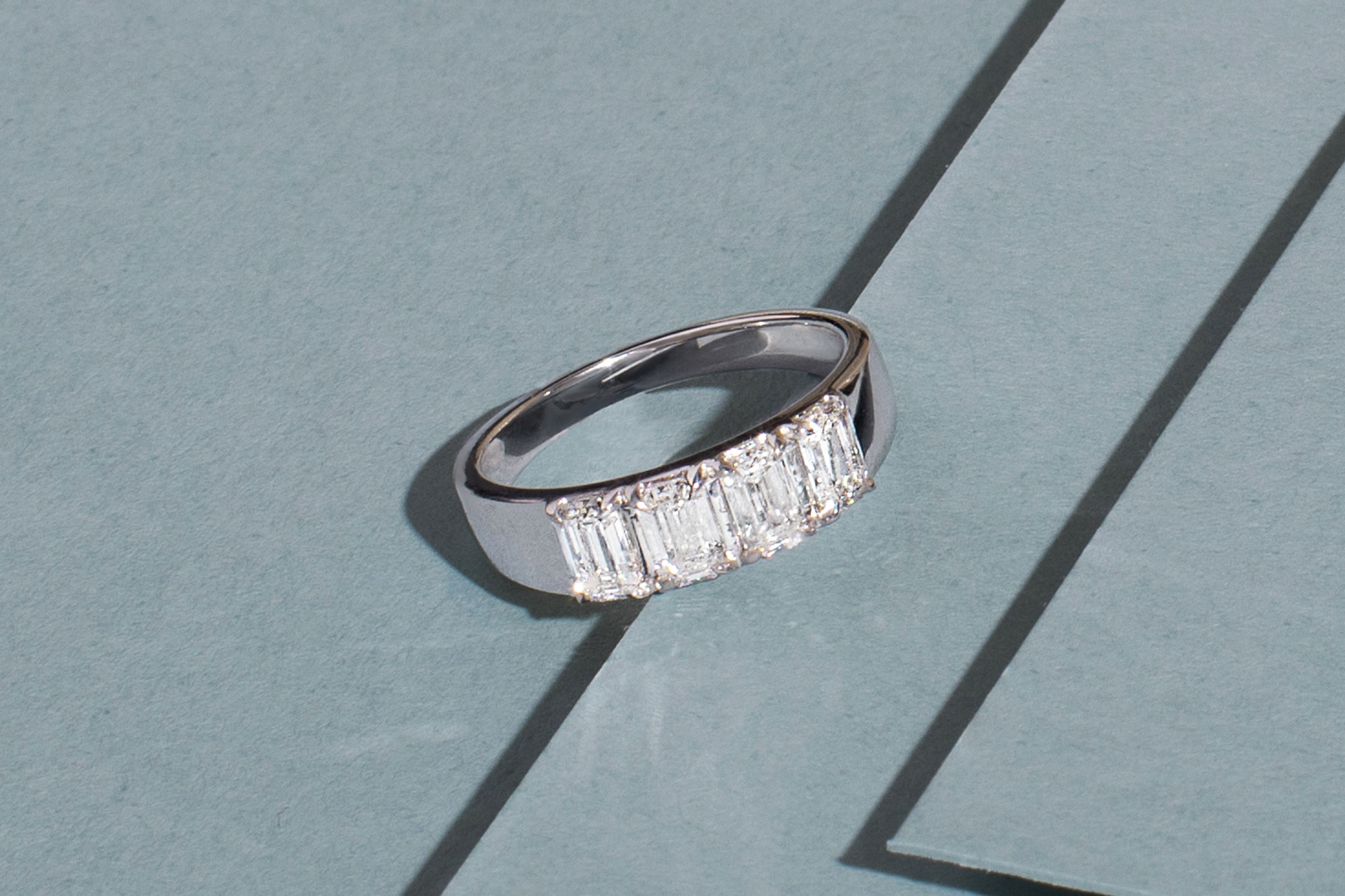 Tetrad Ring
Modern, sophisticated, and bound to start a conversation. The Tetrad is framed in 14k recycled solid gold and features a sequence of four symmetrical VRAI created diamonds.
Shop now
Baguette Tennis Bracelet
A piece sure to add brilliance to every day or more glamorous occasions, the clean lines and brightness of a Baguette shaped VRAI created diamond embody optimism.
Shop now
Want more options for Dad?
Have you been struck by inspiration but want to explore all your options for the perfect Father's Day Gift? Book an appointment with our diamond experts for a look at items from our wedding band and solitaire collection that are perfect celebratory gifts for them.