What Does "Made-to-Order" Mean?
The answer:
In 8 to 10 business days, our "Made-to-Order" designs are delivered directly to your door. From engagement rings to fine jewelry, our unique styles are created with the utmost attention to craftsmanship, value and the VRAI vision.
We sat down with one of our Production Team members to learn about what makes our unique process so special.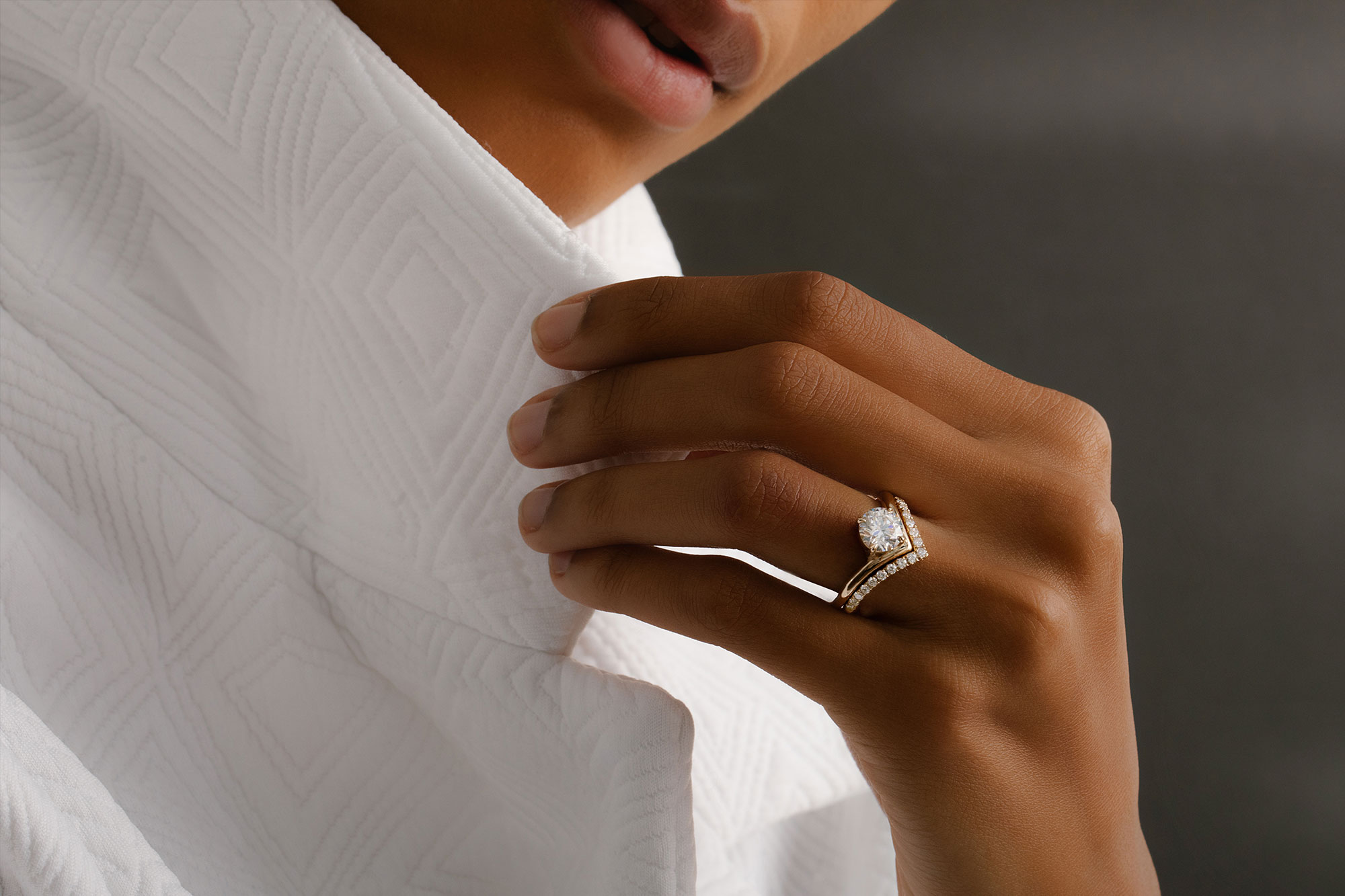 Level of customization
"We offer a level of customization that other brands can't. From our personalized engagement rings to luxury jewelry styles, we're truly unique. In my 17 years within the jewelry industry, I haven't seen styles like ours before. I love that we can be both bold, minimal and elevated, with the rest up to the wearer." ‎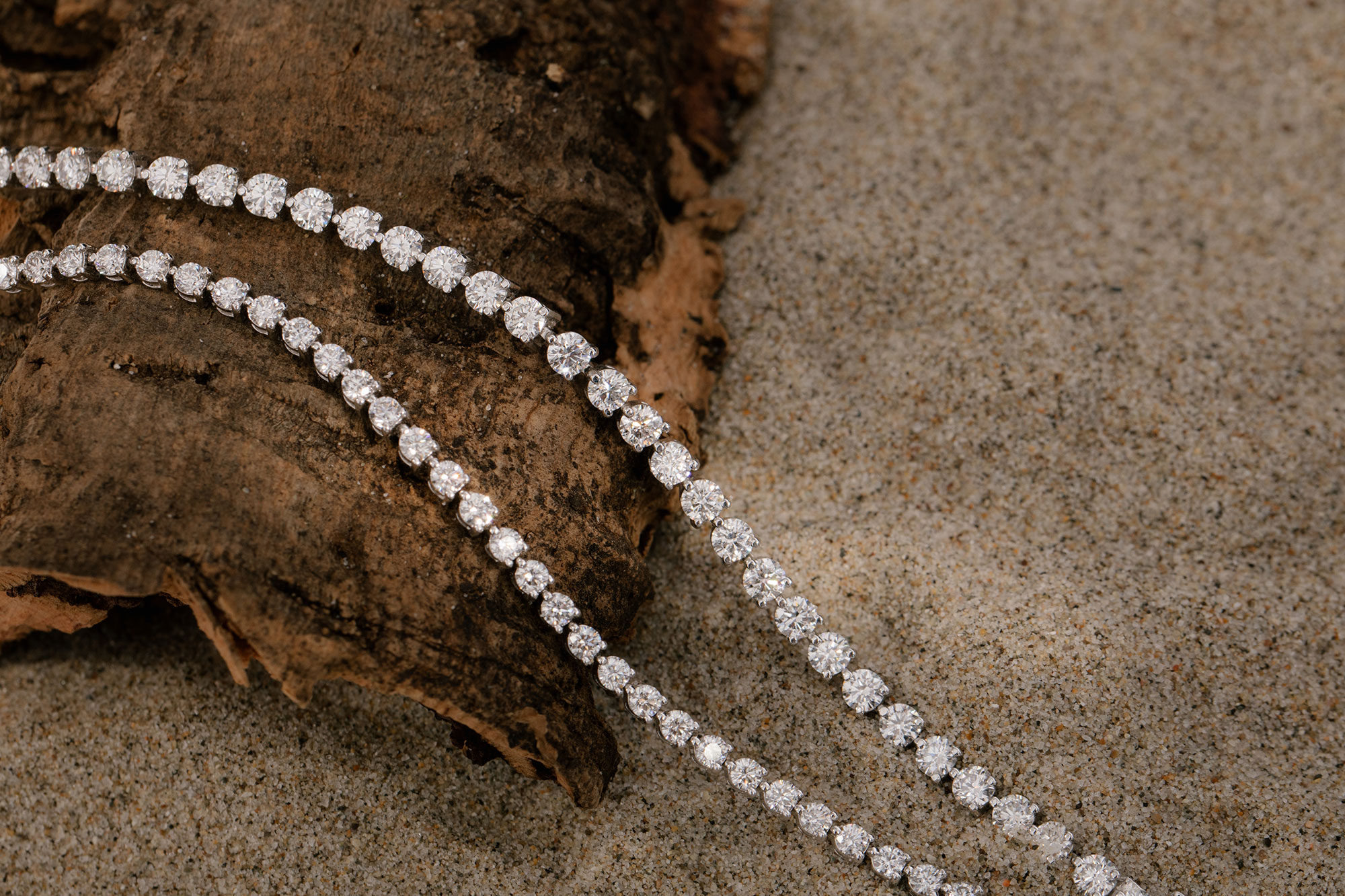 A different mentality
"Our designs are made specifically for the person, so our jeweler has a totally different mentality when making the piece. There's a level of pride and precision that's a reflection of VRAI's aesthetic and our manufacturer's craftsmanship.‎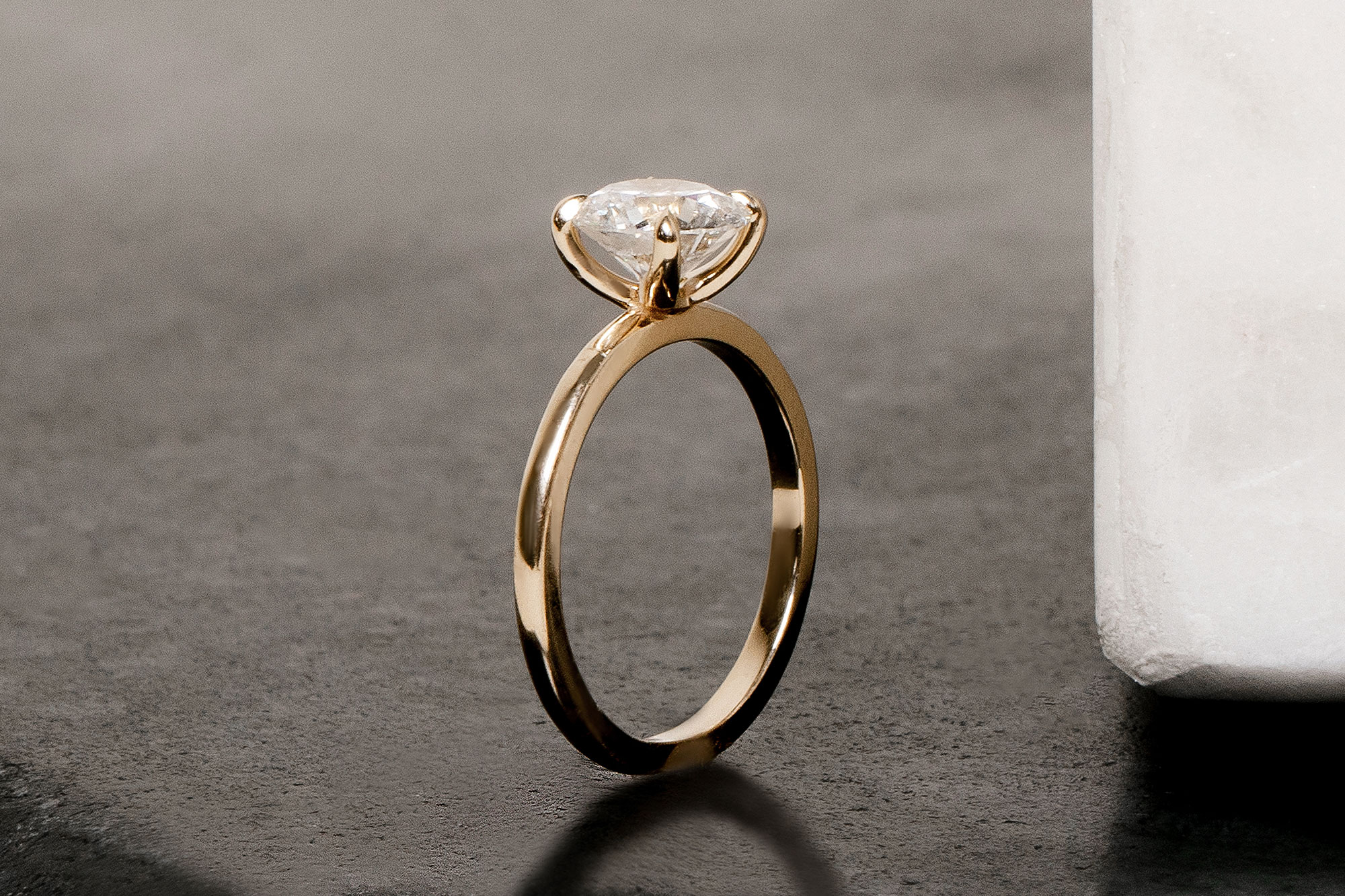 From engagement rings to fine jewelry, your design is made in 4 steps:
First, our template CAD (computer-aided design) is adjusted for your VRAI created diamond shape and ring size.
Your design is printed as a wax mold. Then, our expert jeweler casts it in solid gold or platinum.
The casting is deep cleaned and quality checked.
The design is customized with your specific VRAI created diamond or engraving and finally, polished to perfection. ‎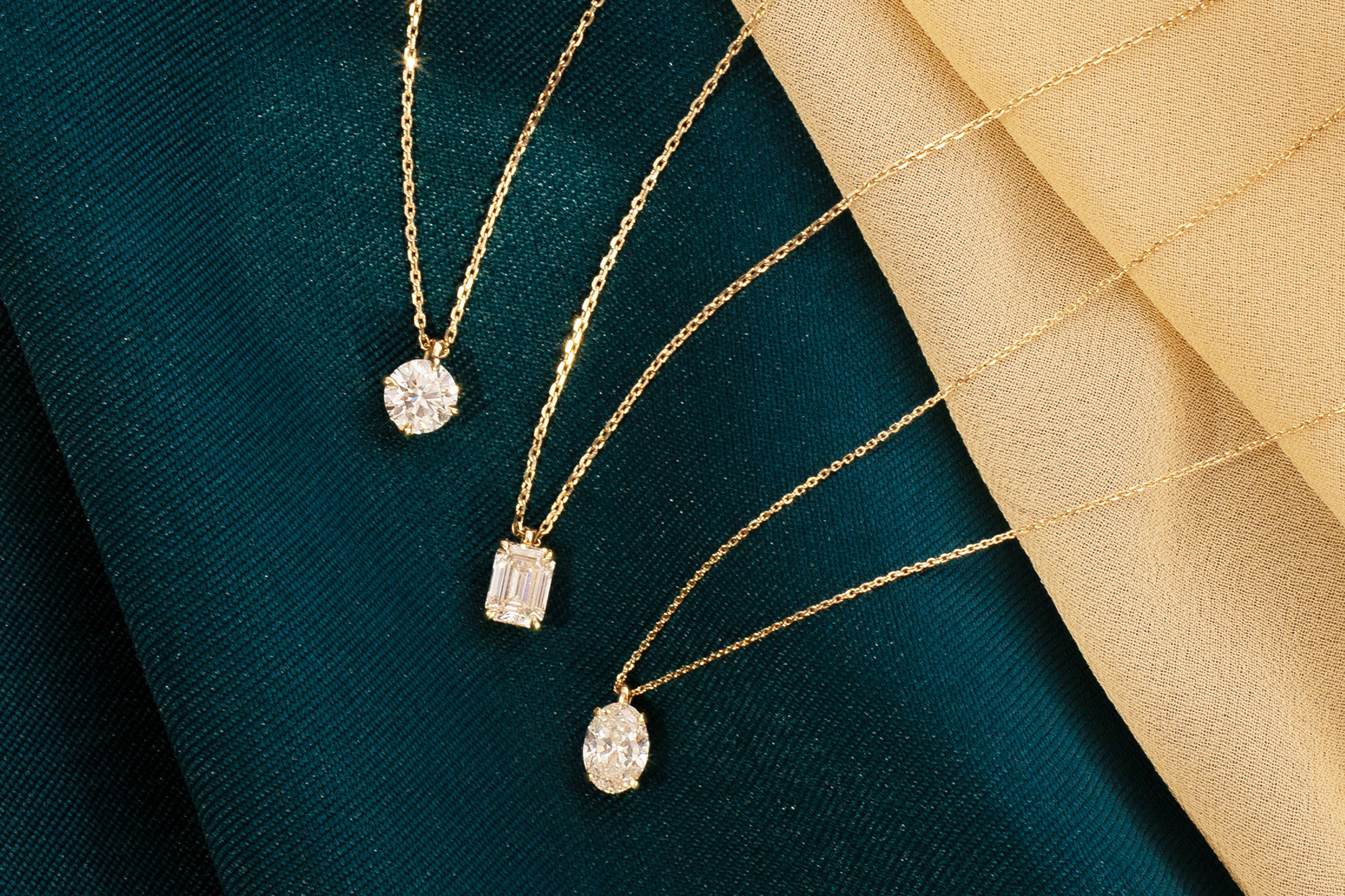 Service & inspection
"Each Made-to-Order design is given special attention. Our production team goes back and forth to ensure it's the right size, right stone and made with an impeccable level of attention based on your unique preferences." ‎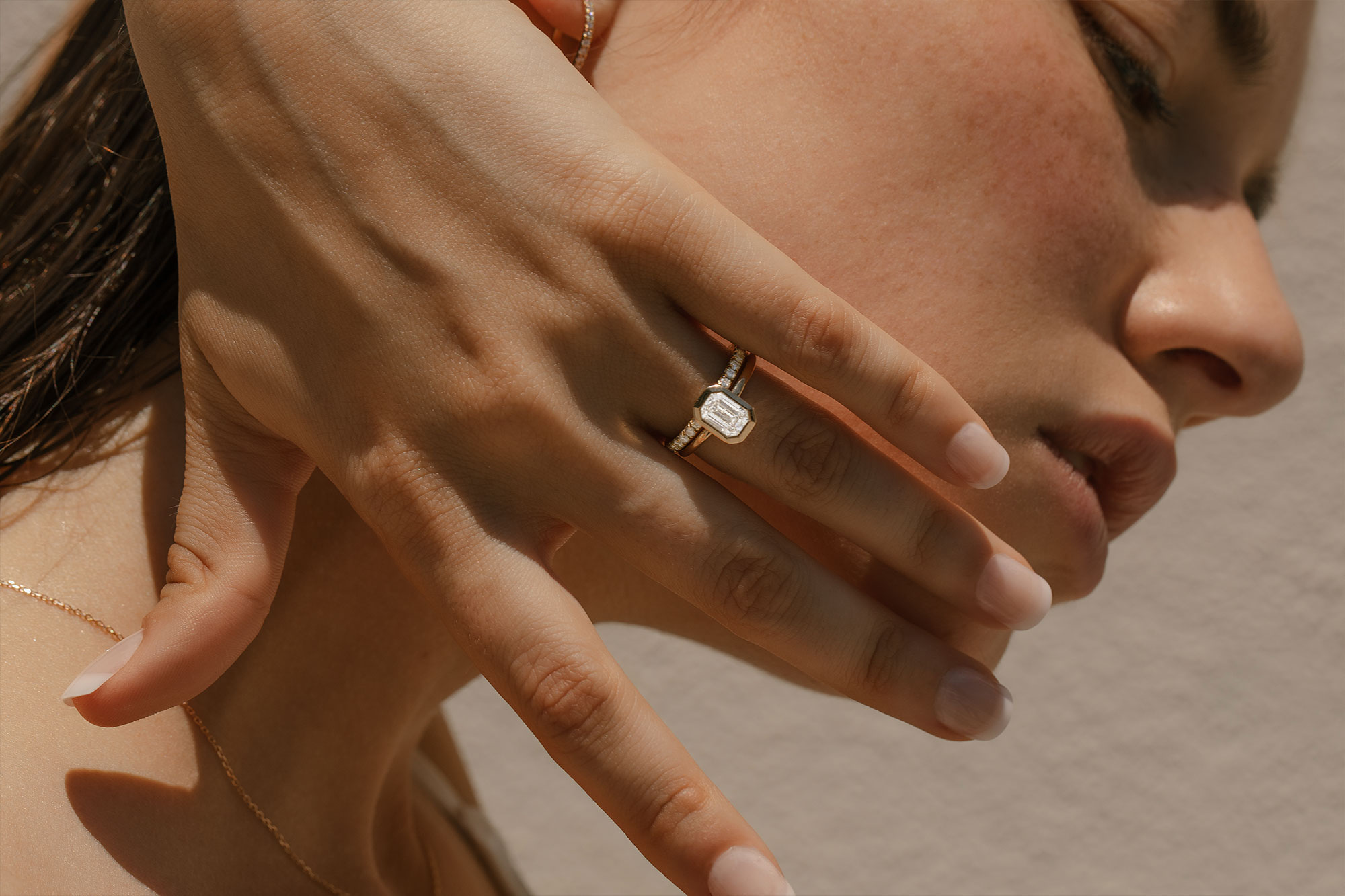 Value
"Most jewelry on the market is either too expensive with lots of designer markups, or it's fashion-focused and made of plated, lower quality materials. I work directly with our partners to ensure our engagement rings and jewelry featuring VRAI created diamonds are competitively priced."
Shop engagement rings
or
shop fine jewelry
‎