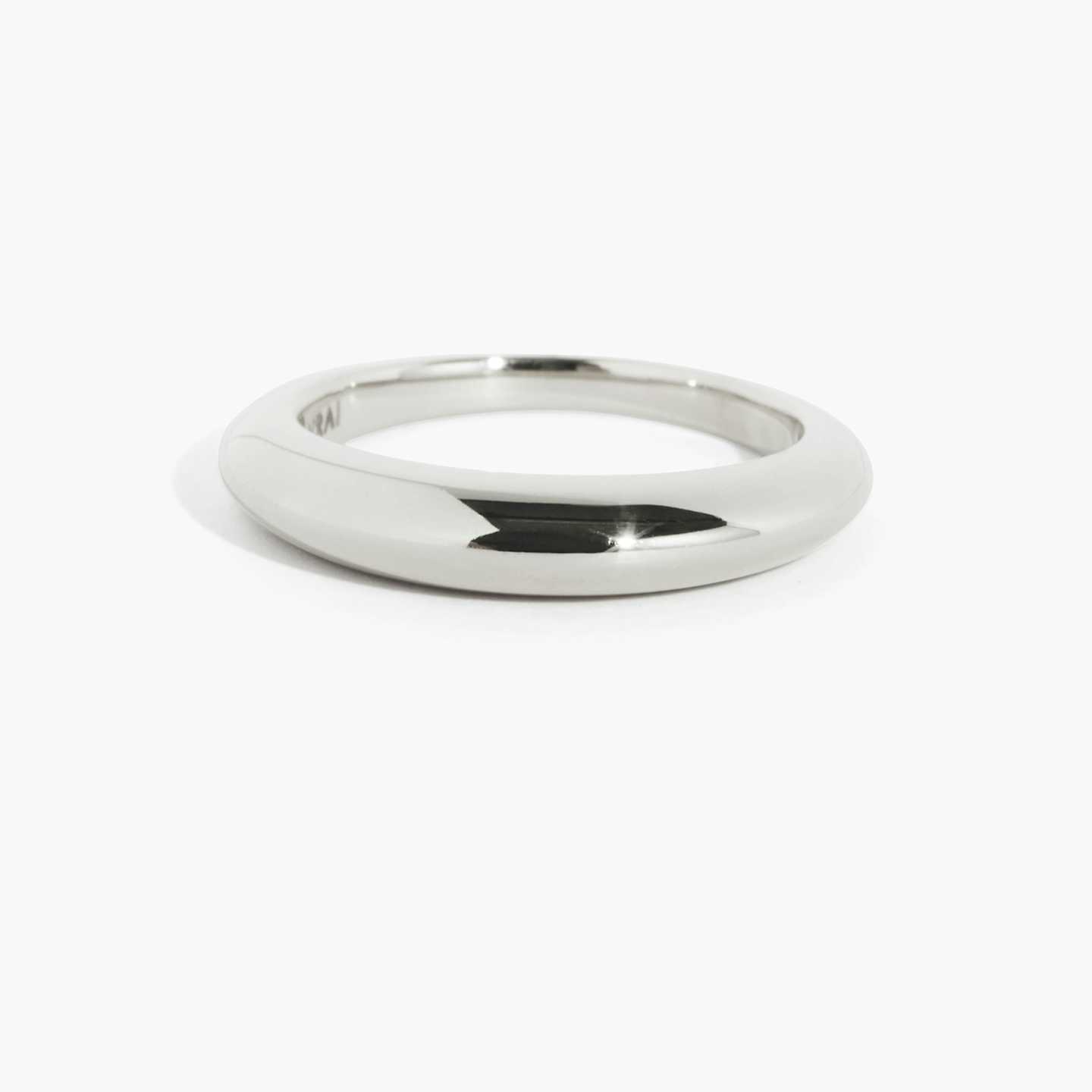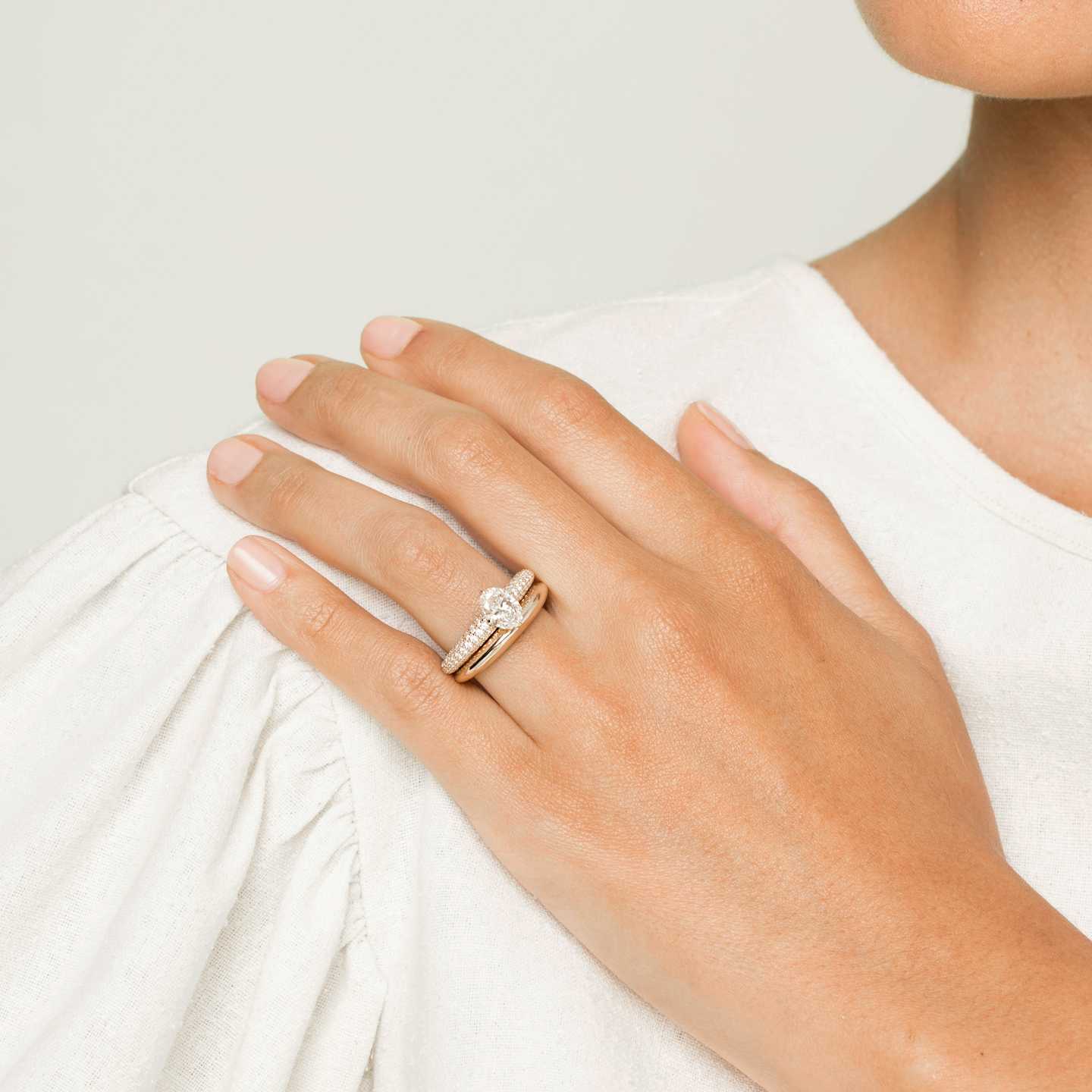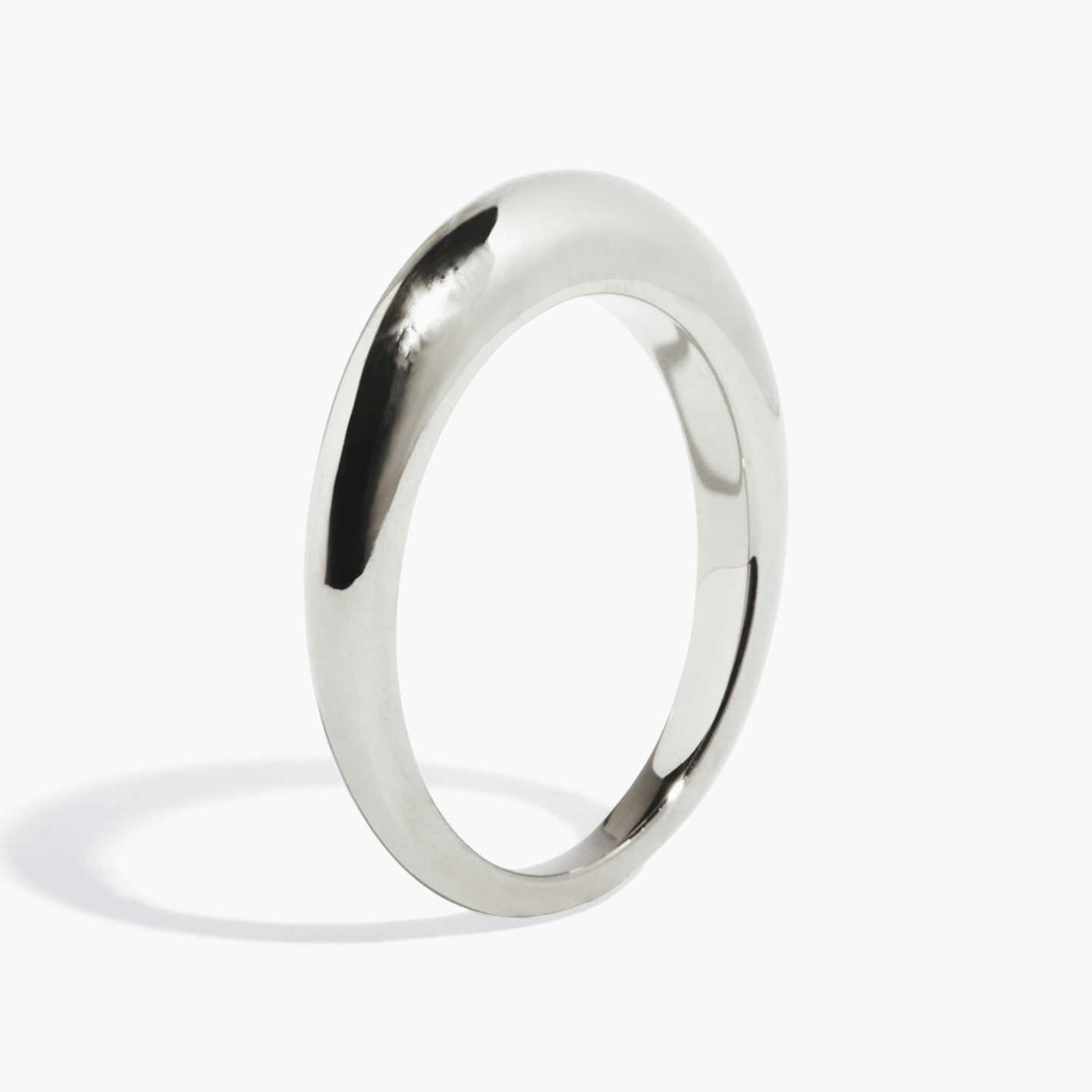 The Curator Band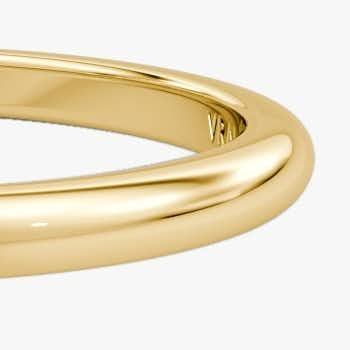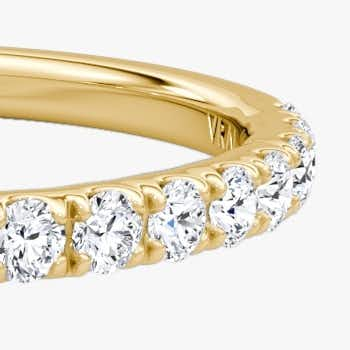 Select your ring size:
Show more sizes
Made to order. Estimated to ship by February 08
Sustainably created diamonds
Lifetime warranty
Details
The Curator Band merges streamlined simplicity with a fresh rounded form. Balancing symmetry and substance, this contoured band has a pleasing proportion with an artistic edge. Perfect for wearing solo, layered with your favorite stack or paired with your engagement ring to enhance the brilliance of your diamond.
Band Width:
1.70mm (Bottom) | 3.50mm (Top)
Band Depth:
1.60mm (Bottom) | 3.60mm (Top)
Metal Weight:
4.60g (Ring size 6)