Bracelets
Our designs are made to be worn stand-alone or stacked. Each is expertly crafted and features VRAI created diamonds.
Gifts that ship in time for the holidays |

Gifts that ship in time for the holidays |

Back to top

0
VRAI craftsmanship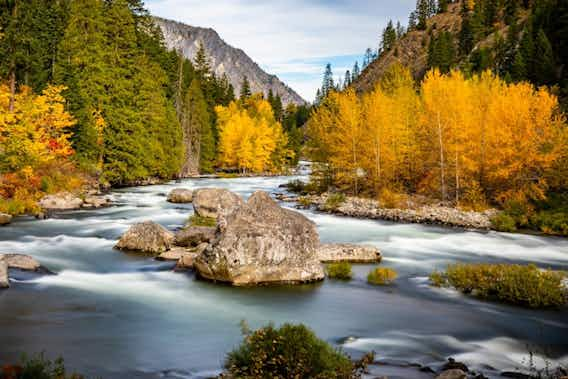 Impeccable origin
VRAI created diamonds are grown in our zero-emission foundry located in America's beautiful Pacific Northwest, using renewable energy from the majestic Columbia River.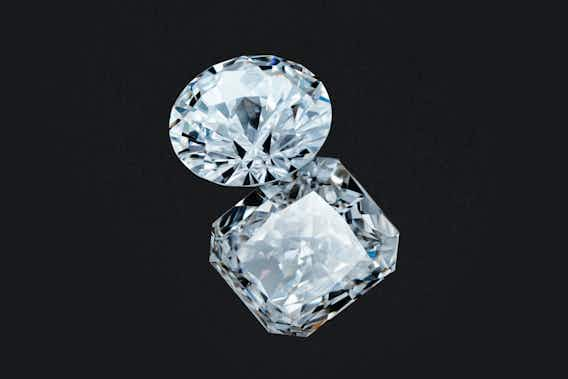 Cut to perfection
Our fourth-generation master cutters meticulously guide the cutting and polishing of each VRAI created diamond. They follow a precise path of more than 243 work steps per diamond to ensure maximum scintillation.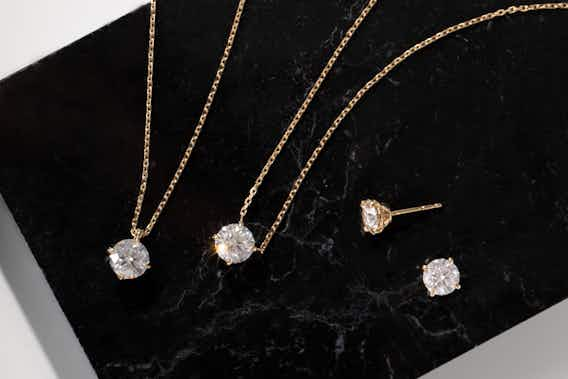 Made-to-order, just for you
Each made-to-order piece is individually cast for you. We prioritize quality and inspecting every aspect of your piece against more than 50 quality standards to ensure every detail is crafted with an impeccable level of attention.
How to choose the right bracelet
One of the most popular styles of bracelet is a tennis bracelet that features an array of diamonds lined up side by side. While tennis bracelets are perfect for special occasions, many choose to add this bold design to their everyday look.
Bezel or Bezel Station bracelets are also sought-after for their light, effortless look. These styles are easy to stack and wear daily.
A tennis bracelet features diamonds linked together one after the other on a tennis chain (named after its similarity in appearance to strings in a tennis racket). The diamonds are the main feature of the bracelet; the chain and setting are minimal, creating a bold and elegant all-diamond look.
A bracelet is measured in inches, making finding your size quite easy. If you have a tape measure, simply wrap it around your wrist. If you only have a ruler, wrap a strip of paper or string around your wrist to measure, then lay it down along the rule to discover your size.
Most bracelets are between 6 to 8 inches in length, depending on the design.
A lab-grown diamond bracelet features man-made, above-ground diamonds. Lab-created diamonds are anatomically identical to mined diamonds; the only difference between the two is point of origin.
Choose from a variety of cuffs, chains, and tennis bracelets to pair together on the wrist in bangle-like fashion. Try and choose varying designs so that the chains do not tangle easily with one another.
You may choose one metal color or a variety to mix and match. Stacking bracelets of varying metal colors and with different diamond shapes creates bold and dramatic style.