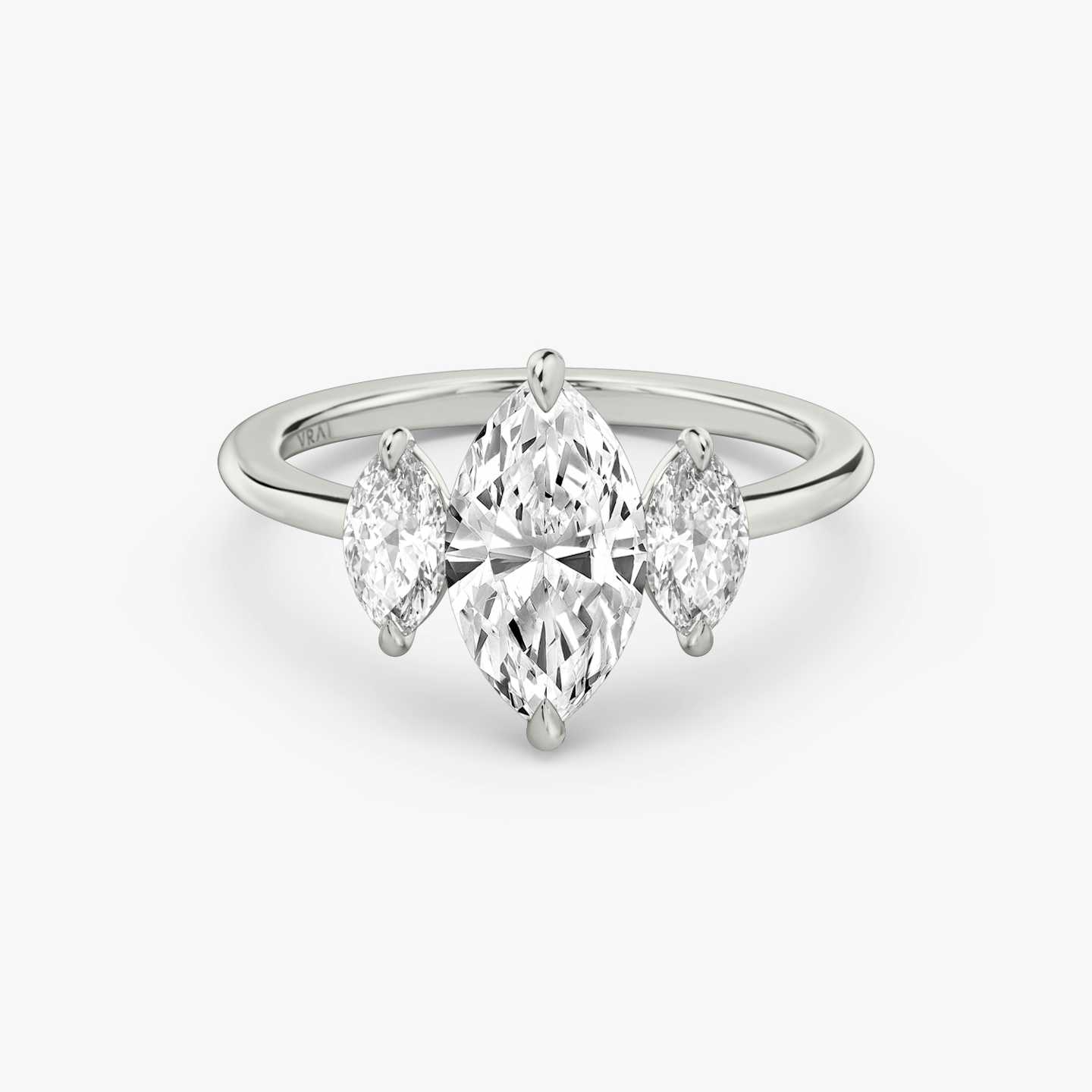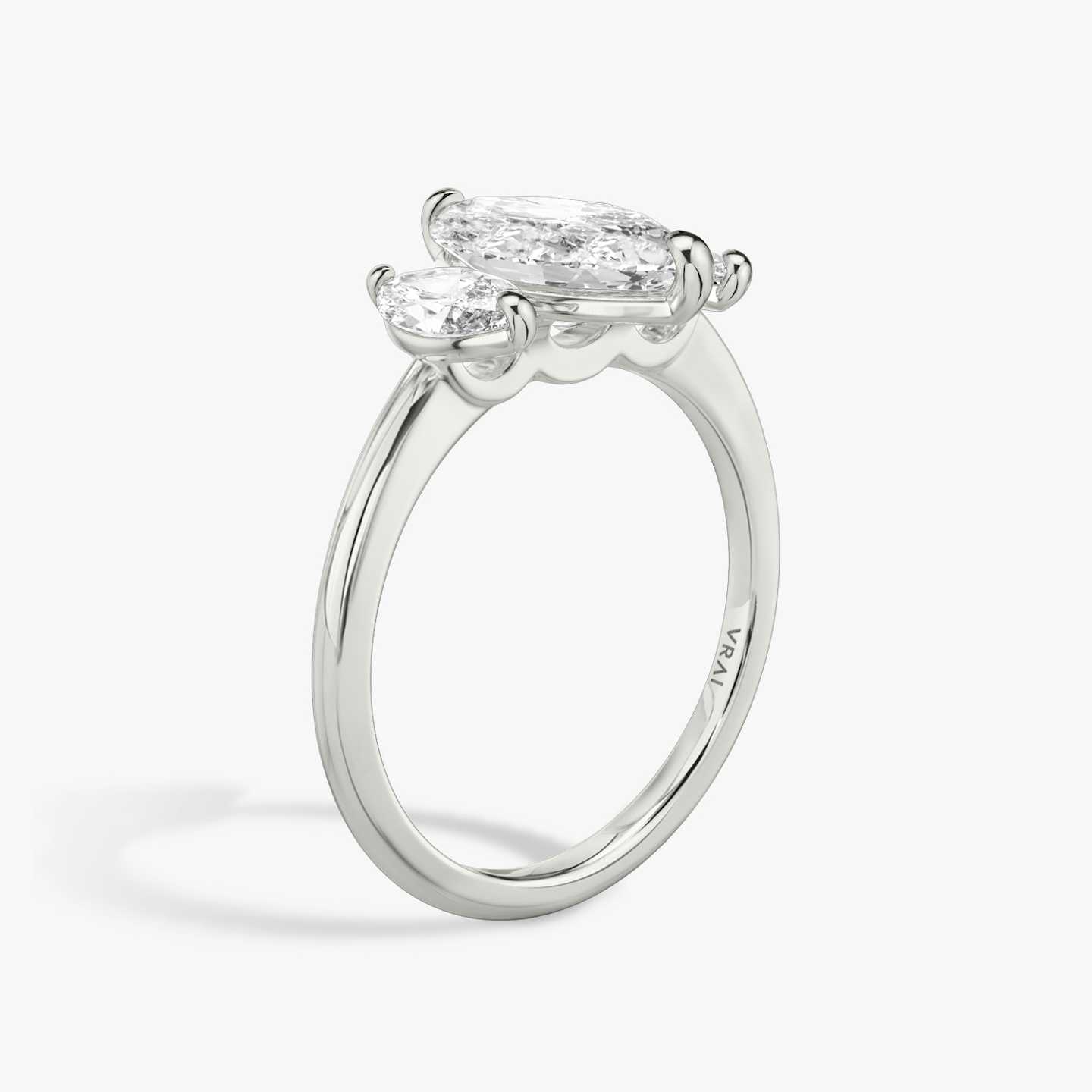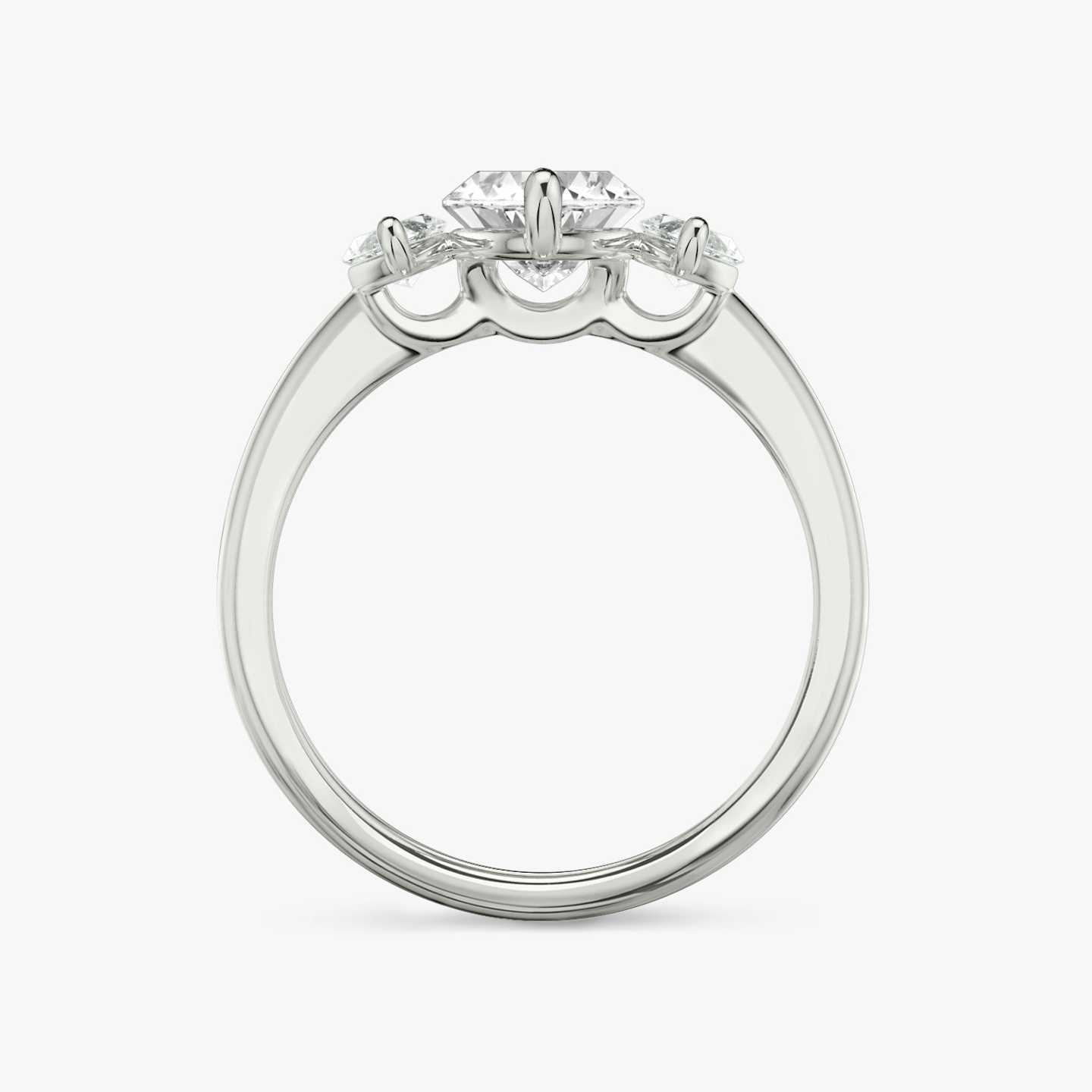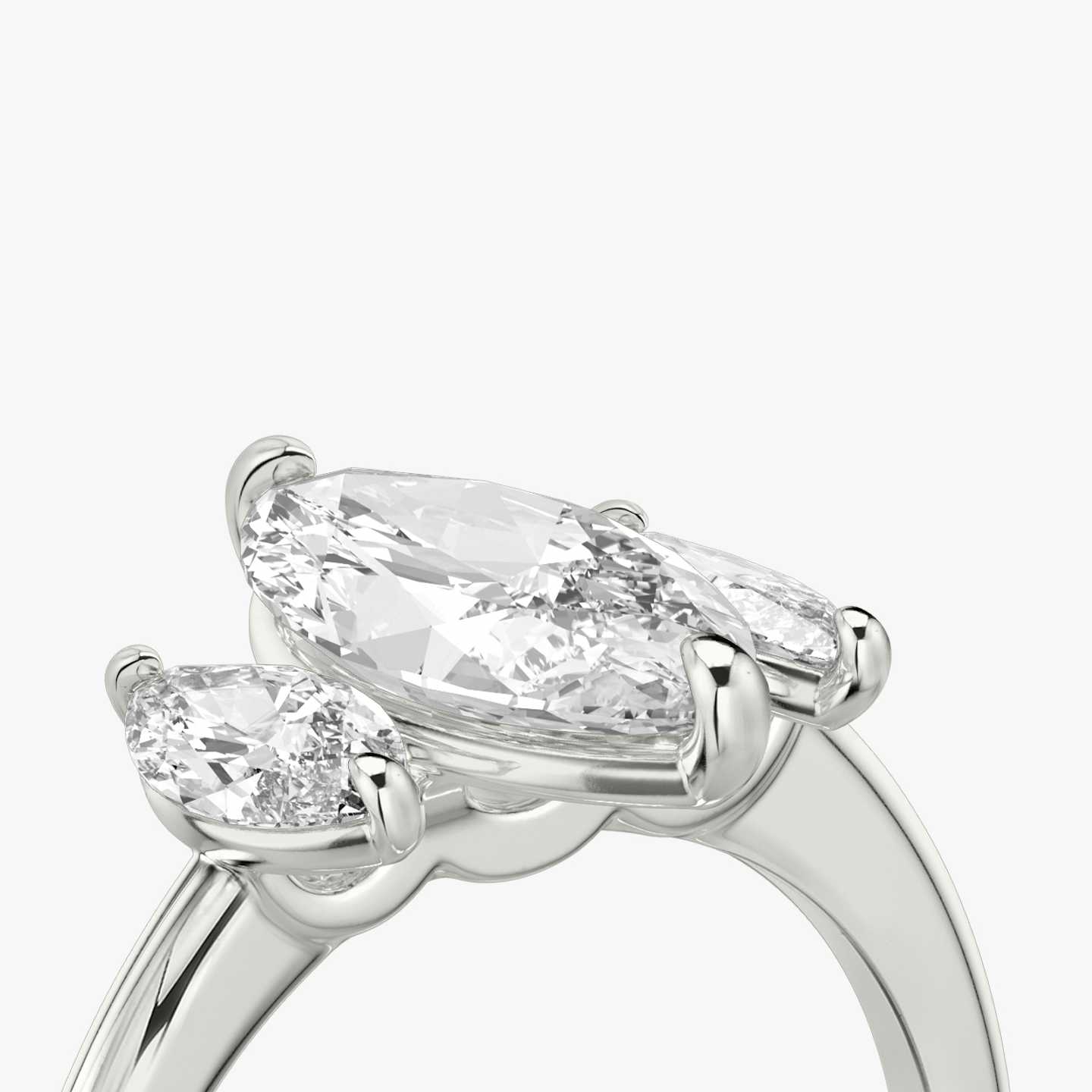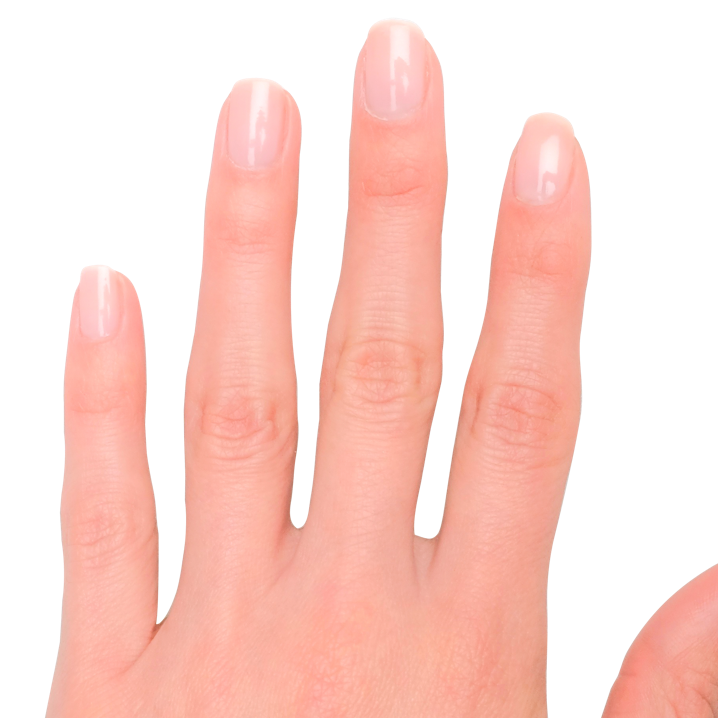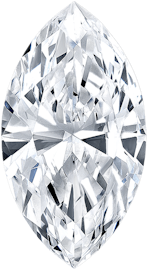 Shown on ring size 6
The Trio
Starting at $1,305
Side Stone Carat Weight:
1/4ct x 2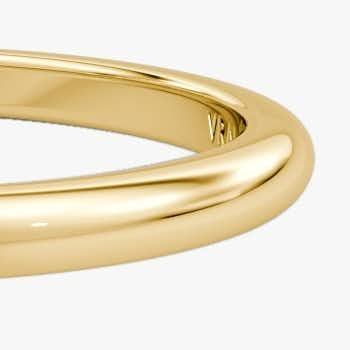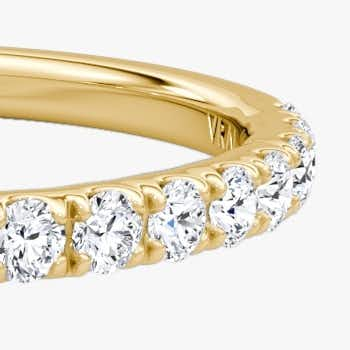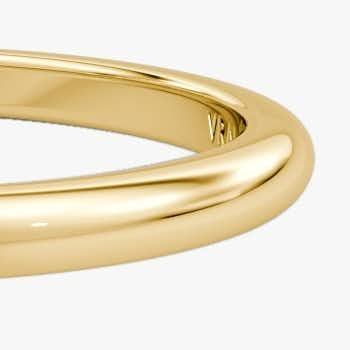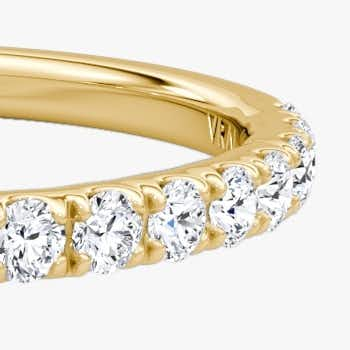 Side Stone Carat Weight:
1/4ct x 2


The Trio
Starting at $1,305
Made to order. Estimated to ship by March 16
Drop a Hint
Copied to clipboard
Diamond Foundry created
Lifetime warranty
Need more time to think?
Email this customized ring to yourself or drop a hint.
Details
The Trio three-stone ring in 18k white gold with a marquise cut diamond
A romantic reminder of the past, present and future - the Trio multi-stone engagement ring is our refined interpretation of a classic style. A pair of graduated diamonds enhance the brilliance of your center stone. Contoured cups clasp each diamond securely, serving as both a thoughtful symbol and a functional detail.
Metal weight:
2.00g (Ring size 6)
Pave carat weight:
0.14-0.16ctw
Shown with center stone:
1.5ct