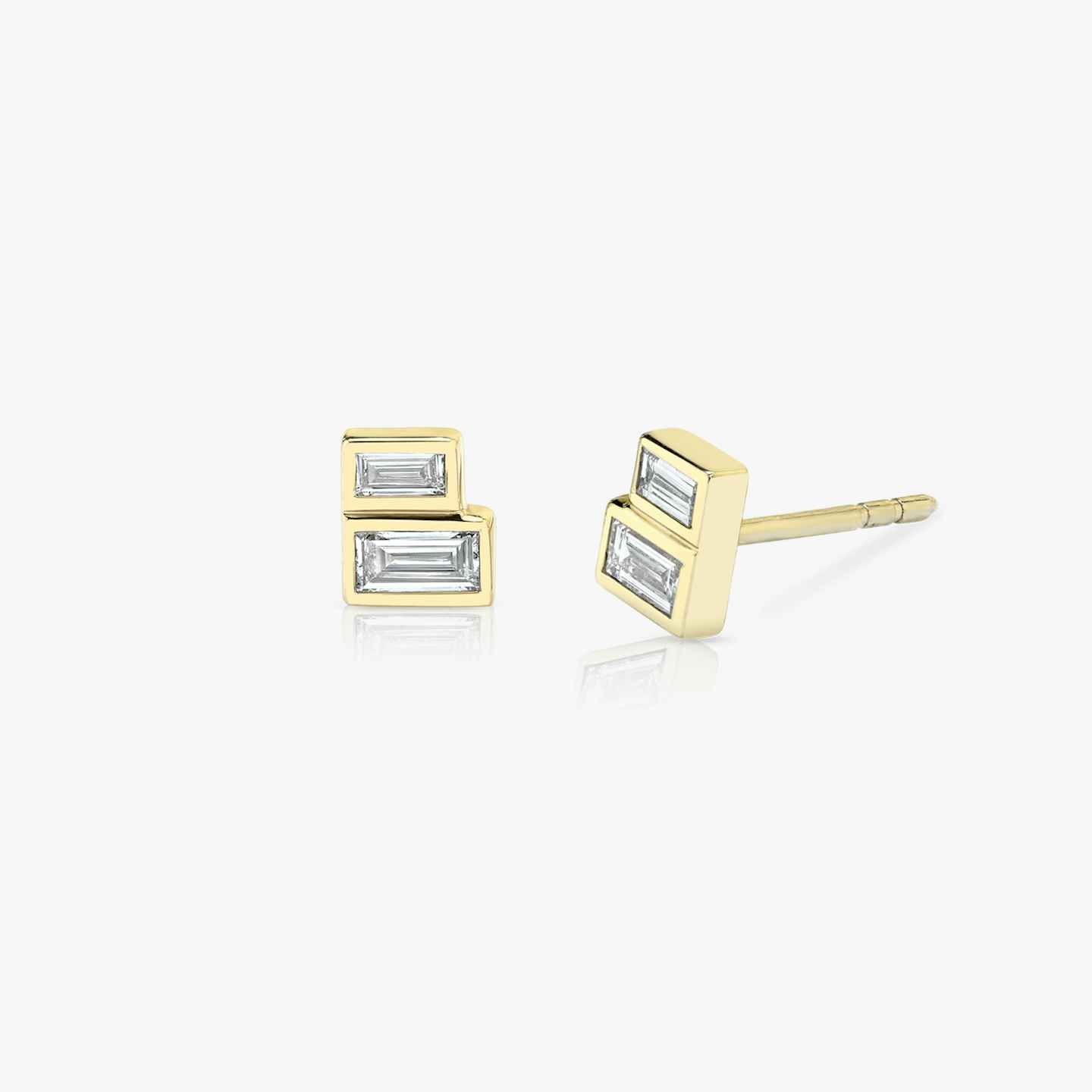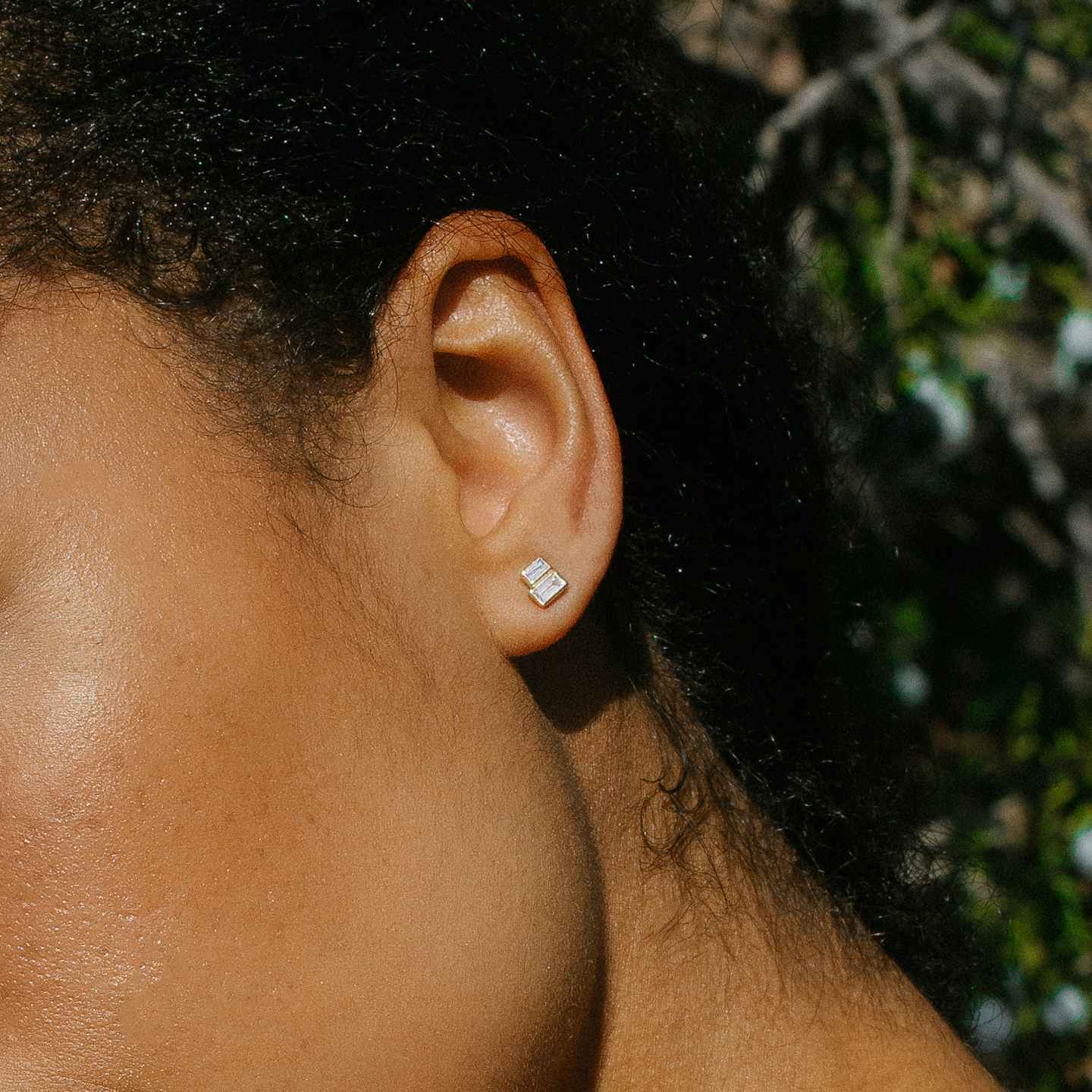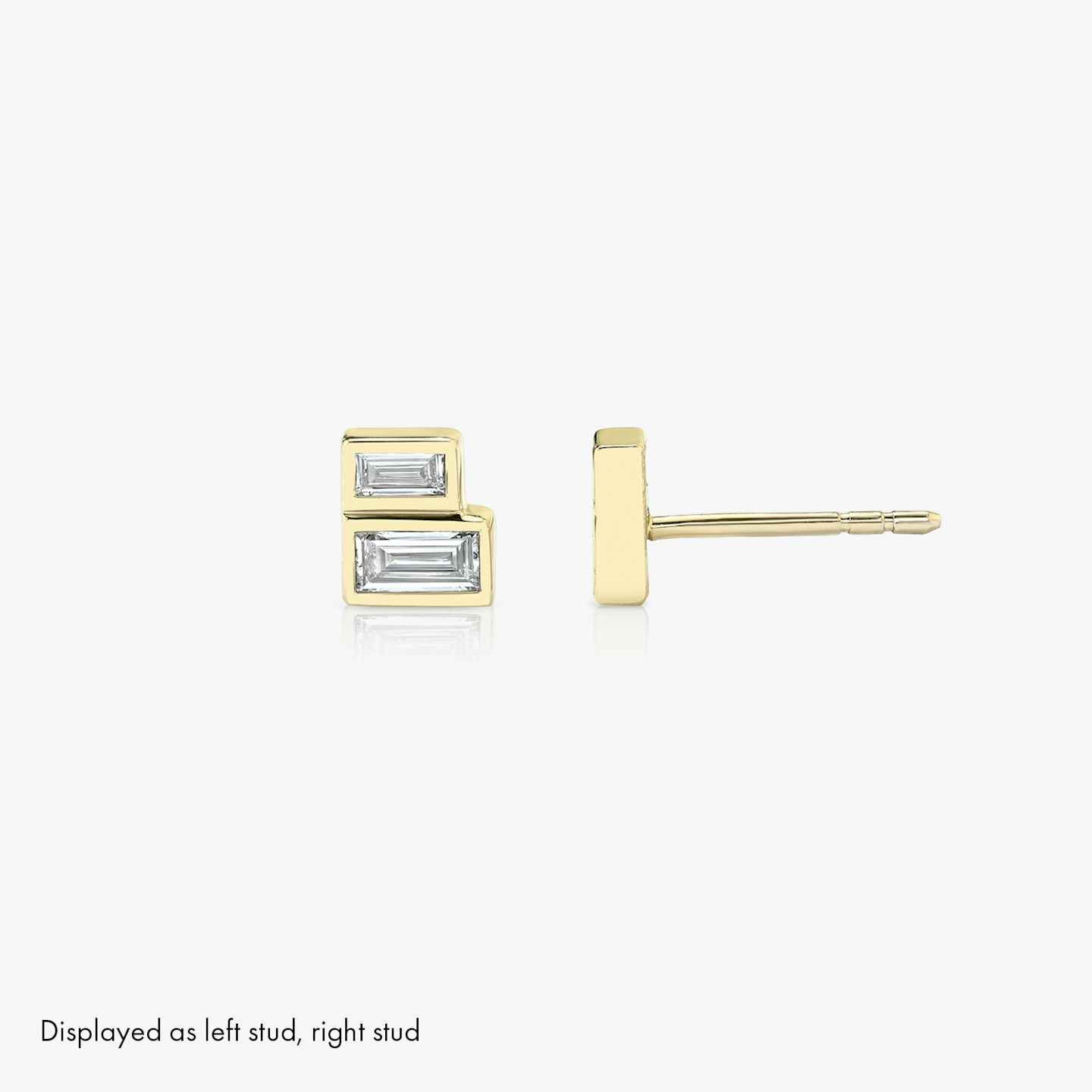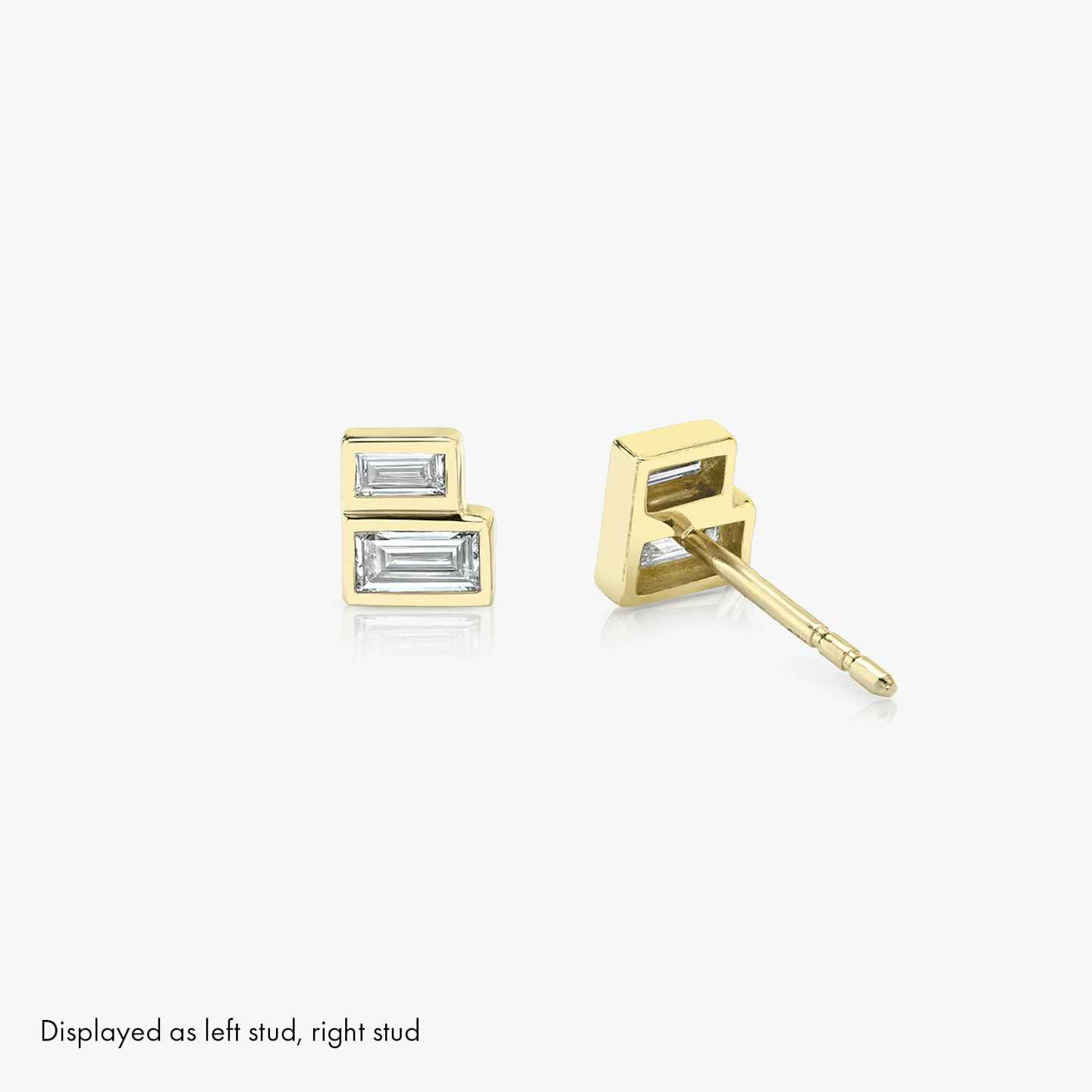 Stacked Baguette Stud
$210
Stacked Baguette Stud
$210
VRAI created diamond
Estimated to ship by October 28
Design
The Stacked Baguette earring is reminiscent of a loving embrace. A large baguette cut affectionately pulls a smaller baguette towards it as the delicate 14k gold minimal bezel setting enhances their beauty and light.
Dimensions:
5.81mm x 4.12mm ± 0.1
Carat weight:
0.15 ctw per stud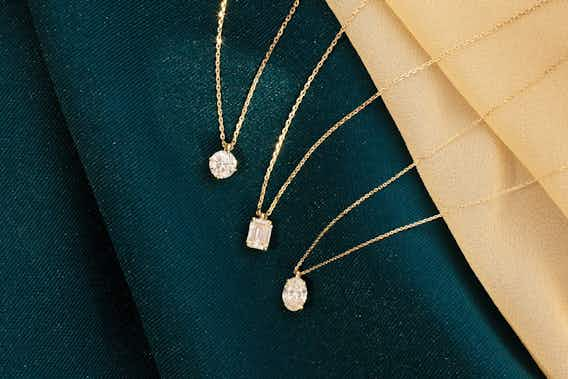 No middlemen
Our diamonds come directly from our own foundry, with no middlemen or their markups involved.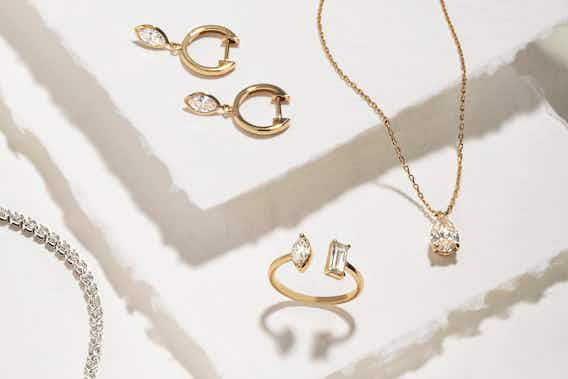 Refined designs
Refined to the very last detail, our designers create fine jewelry that spotlight your diamond first and foremost. With a desire to do things differently, we only work with the highest quality materials and reimagine timeless designs.