By choosing a carat of our diamonds, together we can save:

250 tons of earth
removed to mine a carat of diamond

120 gallons of water
used to mine a carat of diamond

143 lbs of carbon dioxide
emitted to extract a carat of diamond
Our foundry is the only producer certified with zero carbon footprint.
LEONARDO DICAPRIO
"I'm proud to invest in Diamond Foundry Inc. - sustainably growing diamond in America without the human and environmental toll of mining."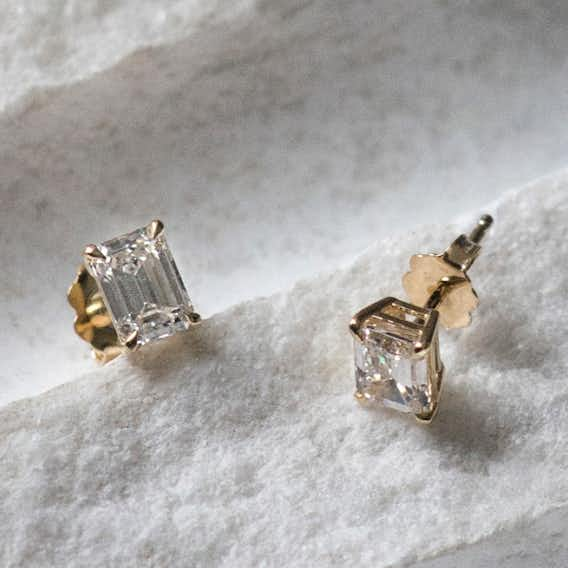 No middlemen
Our diamonds come directly from our own foundry, with no middlemen and their markups involved. We actually hold the inventory of the diamonds you see on our website.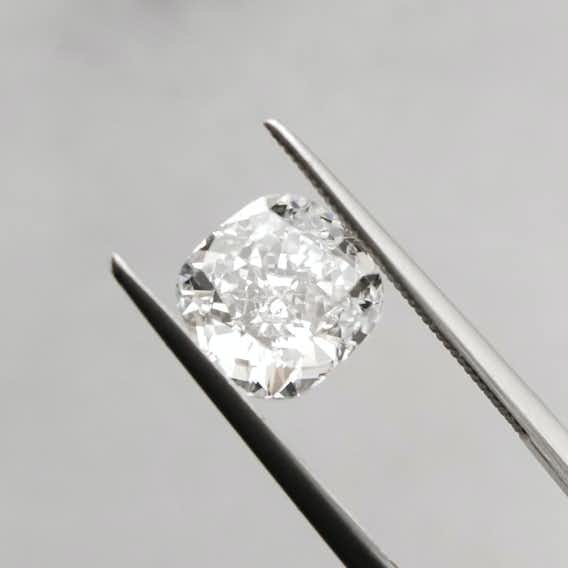 Excellent quality only
VRAI offers a selection of the highest-quality diamonds created by Diamond Foundry. We only offer Excellent cuts and above, for maximum brilliance. We offer a range of colors.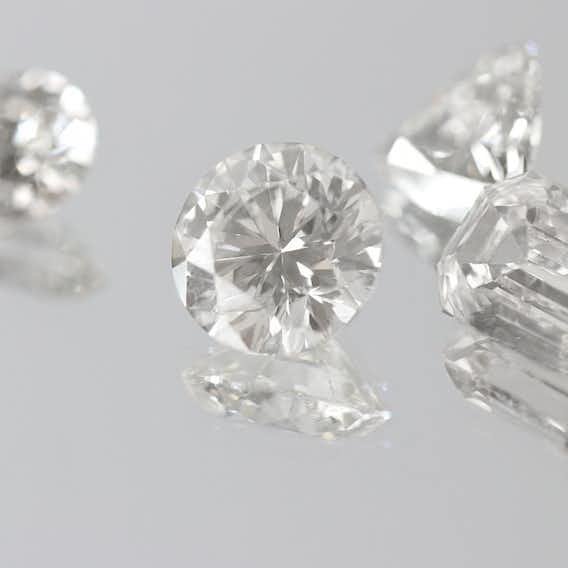 Producer warranty
All of our diamonds come with a full, true producer warranty directly from Diamond Foundry. This certificate, backed by a lifetime warranty, guarantees the grade of your diamond. (Other diamond reports, including those from the Gemological Institute of America, do not.)