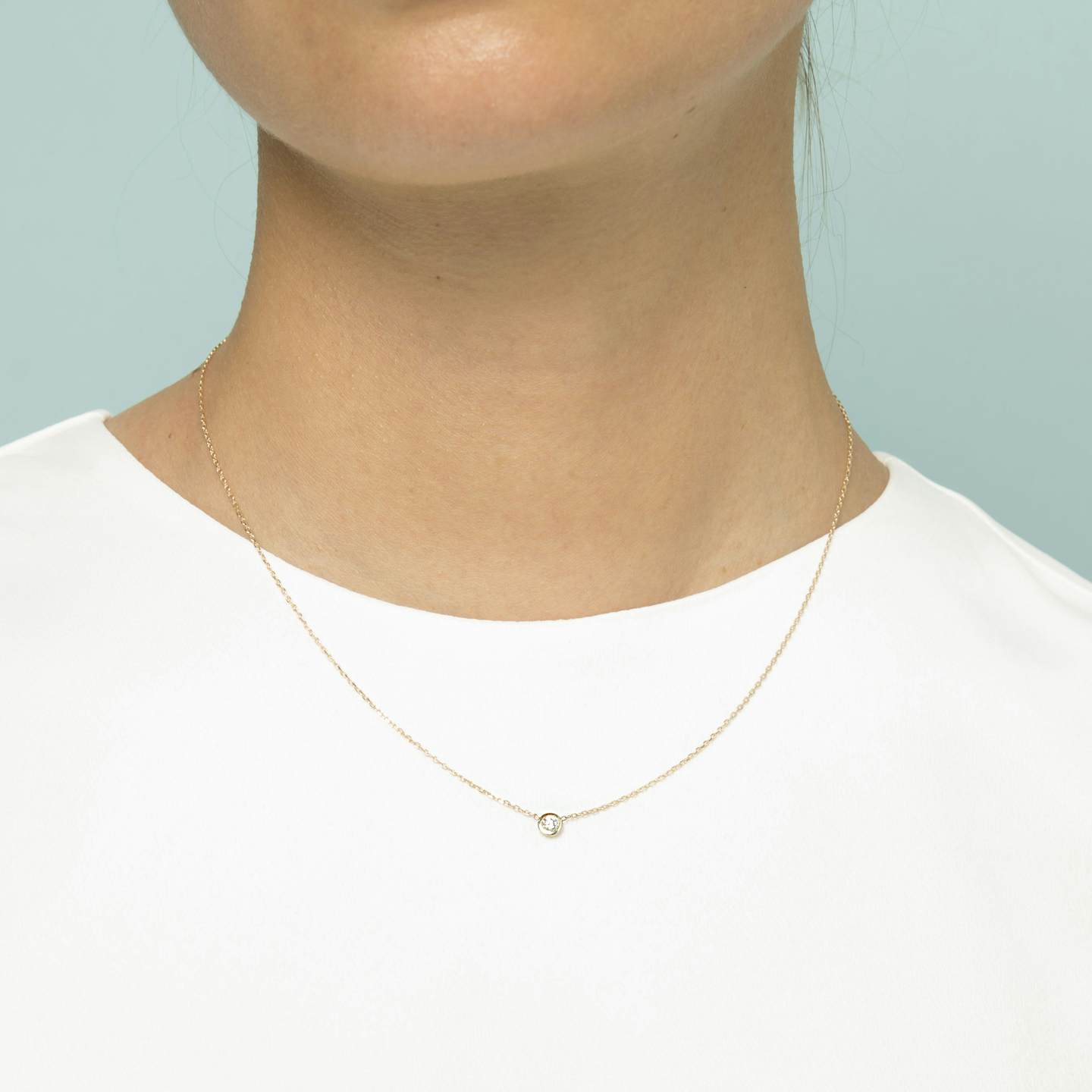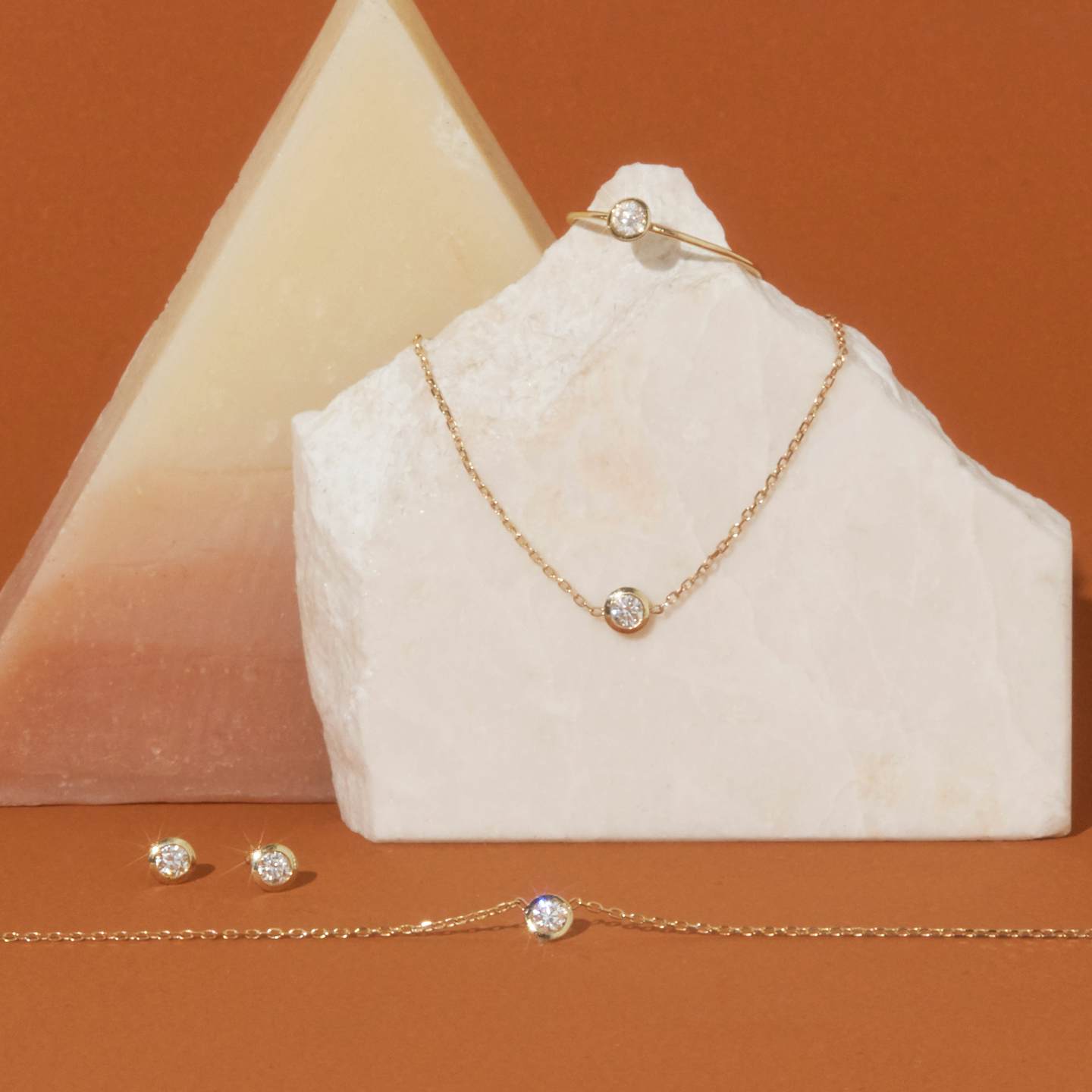 Round Diamond Bezel Necklace
$325
Round Diamond Bezel Necklace
$325
This item is currently unavailable. Get notified when it is back in stock.
Drop a Hint
Copied to clipboard
Sustainably created diamonds
Free US shipping and 30-day returns
Description and design details
Elemental in form and timeless in meaning, our Round Diamond Bezel Necklace features a round brilliant-cut diamond effortlessly balanced within a minimal gold rim. Our signature knife-edge bezel setting bounces light in every direction so your diamond shines as bright as you do.
Proudly made with Diamond Foundry created diamonds, sustainably grown in America and polished internationally by master craftsmen in our own workshops.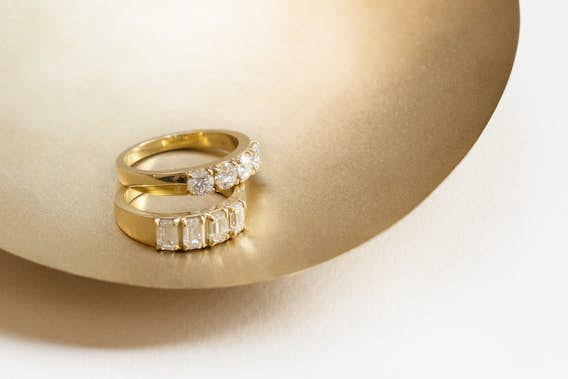 No middlemen
Our diamonds come directly from our own foundry, with no middlemen or their markups involved.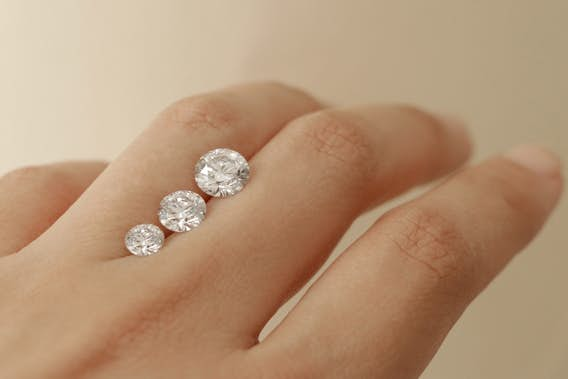 True diamonds, sustainably created
Grown with the power of America's Columbia River, our diamonds are created by Diamond Foundry, the world's only diamond producer with a zero carbon footprint. Cut & polished internationally in our own workshops, our craftsmen deliver Excellent+ cuts for maximum brilliance.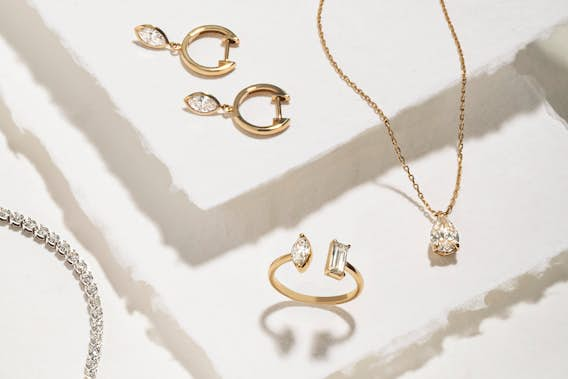 Refined designs
Refined to the very last detail, our designers create fine jewelry that spotlight your diamond first and foremost. With a desire to do things differently, we only work with the highest quality materials and reimagine timeless designs.