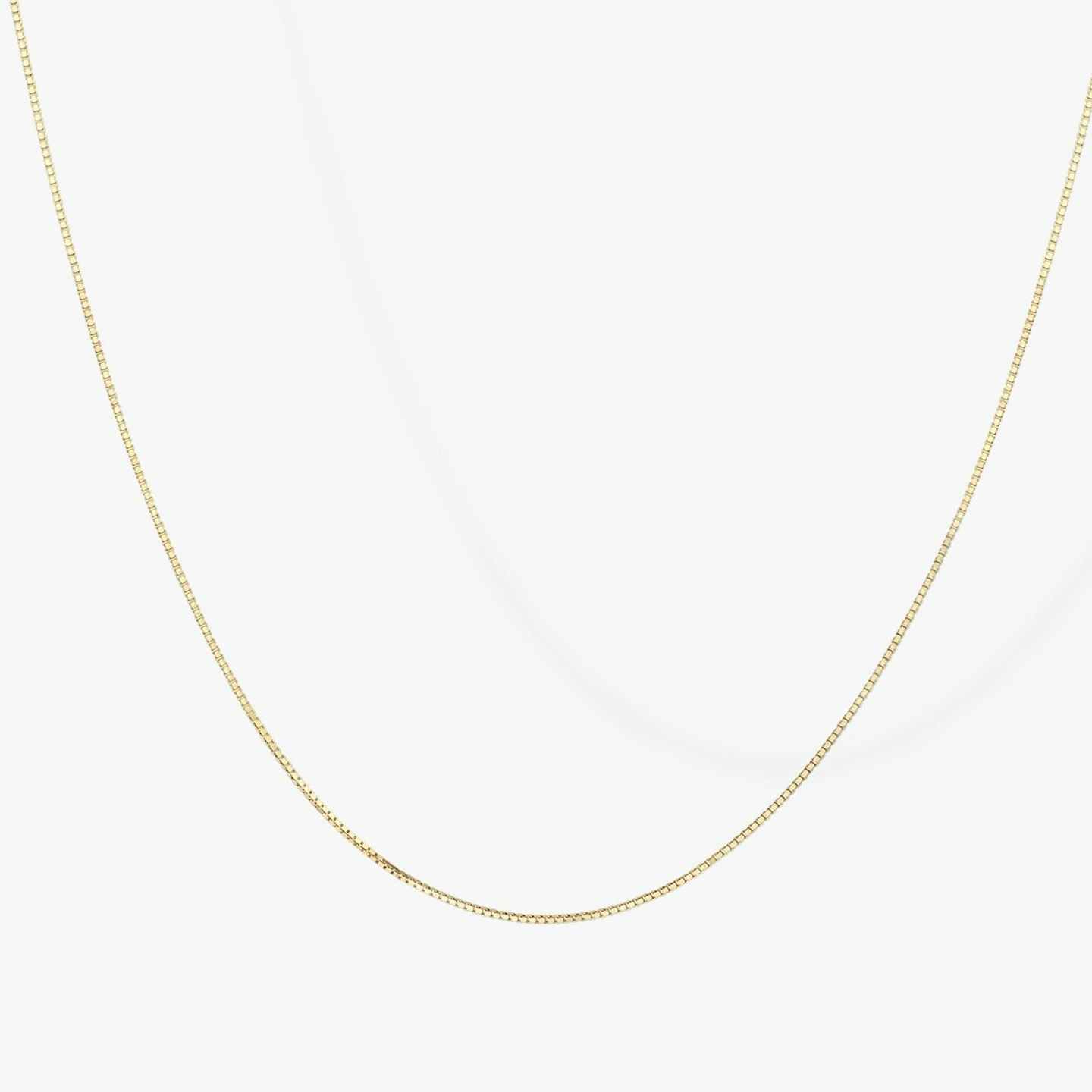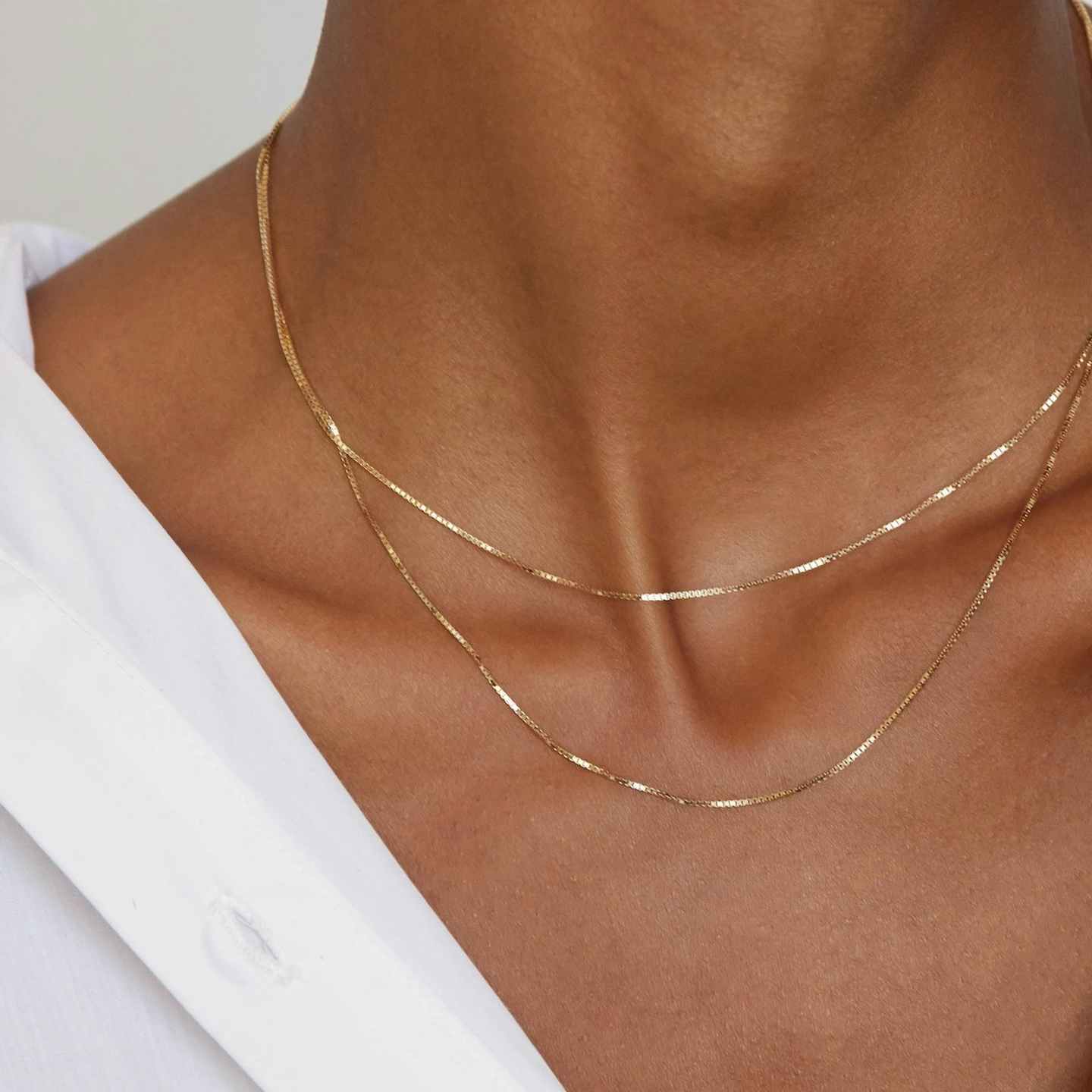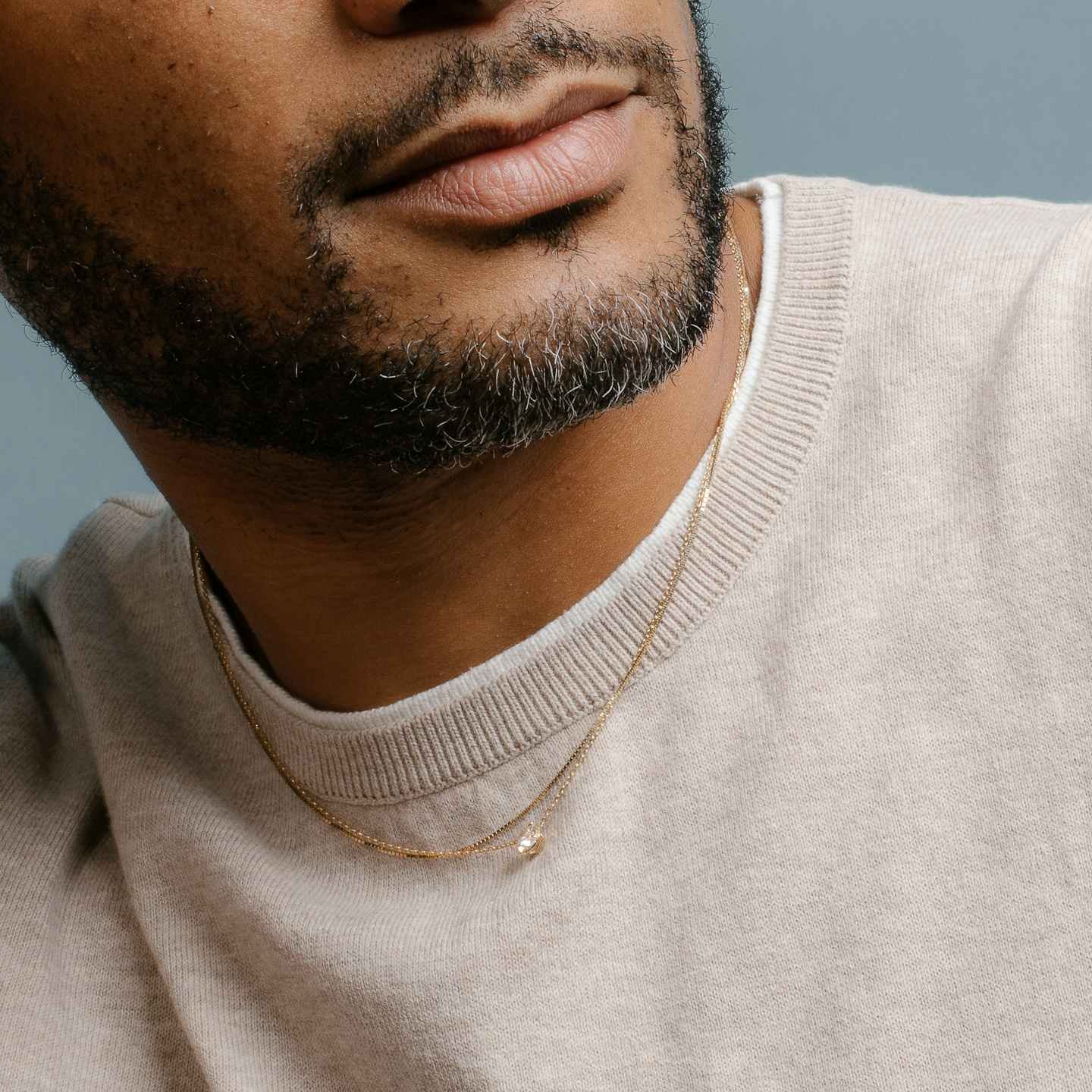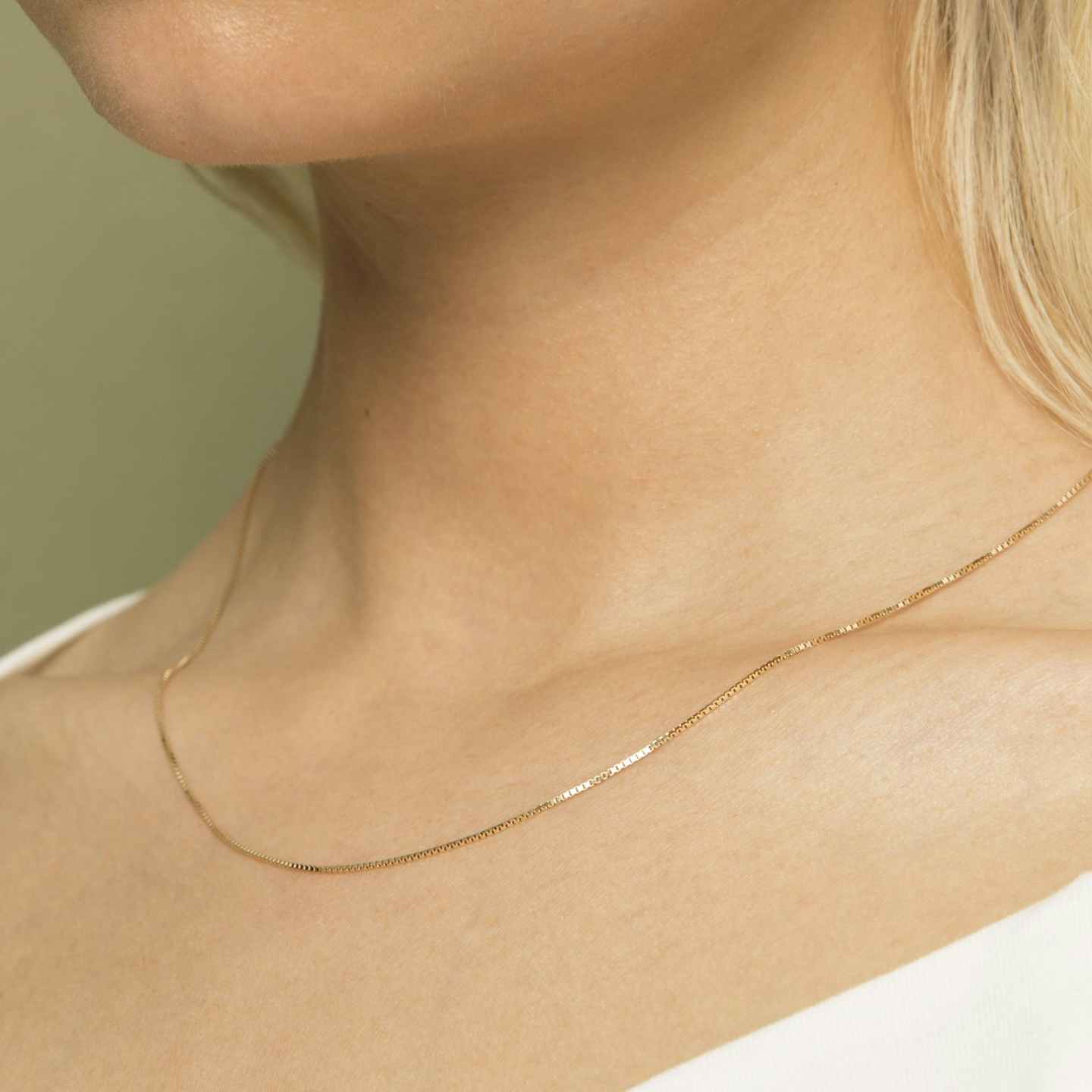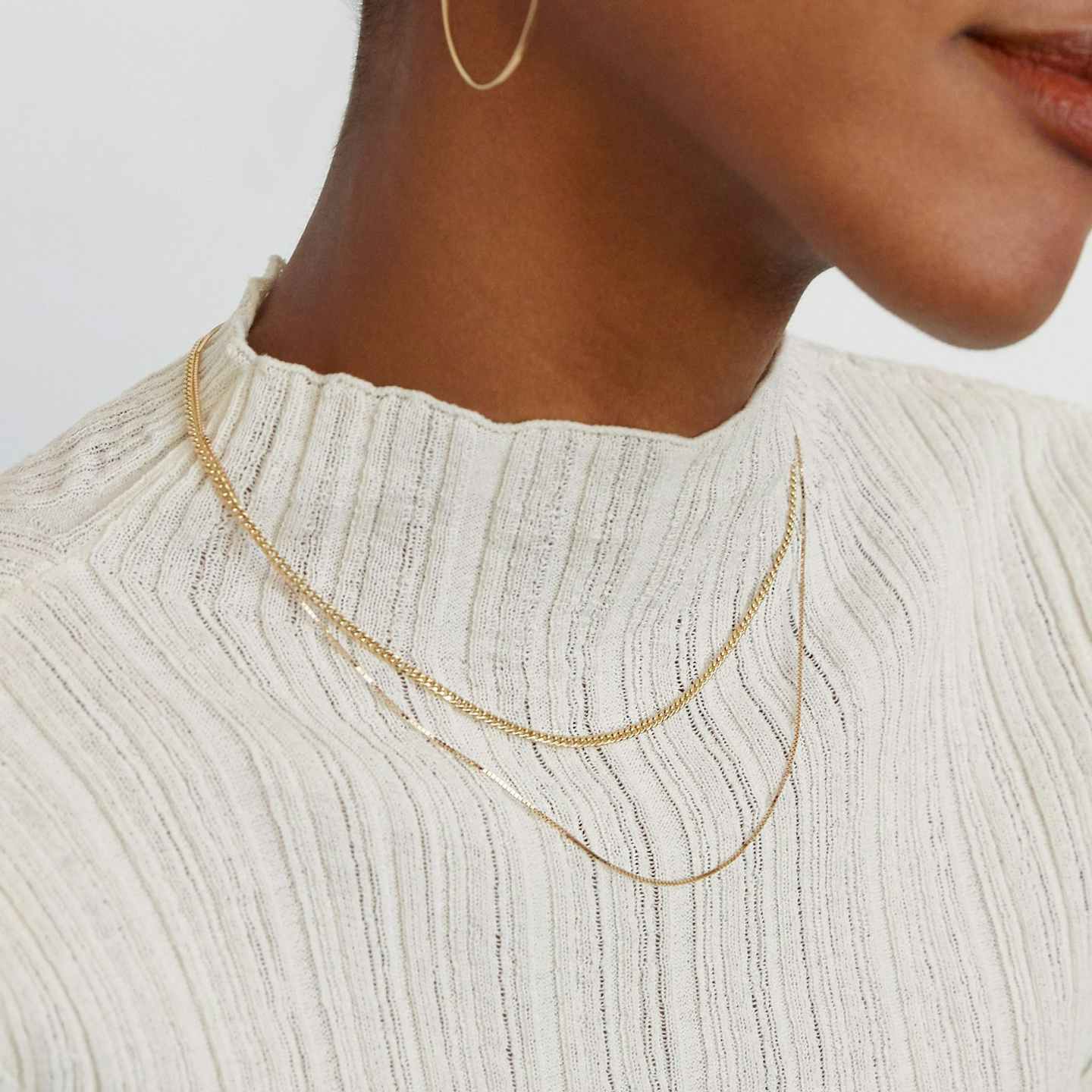 Silk Box Chain
$255
Estimated to ship by October 27
Design
The Silk Box Chain creates a minimalist look with maximum appeal. Designed to catch light at all angles, our four-sided diamond cut box chain creates an almost tangible sheen that moves with your throughout the day.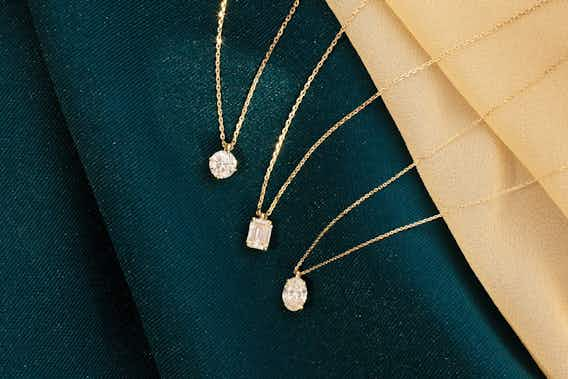 No middlemen
Our diamonds come directly from our own foundry, with no middlemen or their markups involved.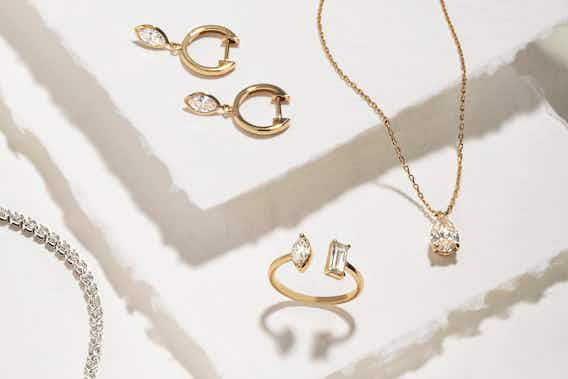 Refined designs
Refined to the very last detail, our designers create fine jewelry that spotlight your diamond first and foremost. With a desire to do things differently, we only work with the highest quality materials and reimagine timeless designs.